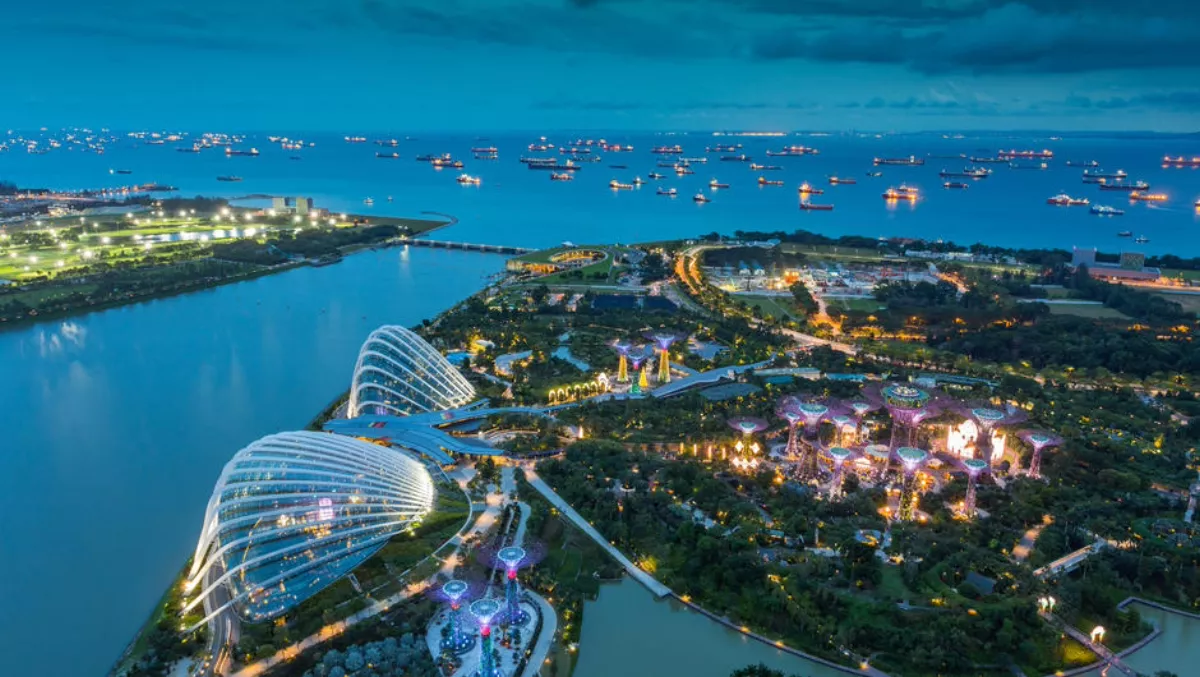 Singapore welcomes new player in enterprise data security space
Protegrity has opened its first sales office in Singapore as it sets off to establish a presence in Asia Pacific, bringing a new cybersecurity player into the lucrative region.
Protegrity offers data-centric enterprise data security solutions and is based in the United States, with offices in India, the United Kingdom, Sweden and Europe.
The company says that establishing a presence in Asia Pacific comes after strong interest in its Protegrity Data Security Platform.
According to Protegrity's new general manager for Asia Pacific, Simon Brender, the company offers breadth and depth of data protection that he believes cannot be matched.
"Asia Pacific is leading the charge on digital disruption and innovation but is equally having to contend with the increases seen last year in malicious data breaches across the region. Our technology and expertise is ideal for helping organizations address these challenges, whilst also meeting their obligations under the various regulatory frameworks.
Protegrity's Data Security Platform offers centrally-controlled data discovery, security, and user activity logging for applications, databases, Big Data warehouses, mainframes, and the cloud.
These solutions are available through Protegrity Prime, a subscription solution that bundles the company's software, support and consulting services into flexible tiers based on how much sensitive data is protected.
Protegrity explains further: "Whether the data is in the cloud, in a database, or in a mobile device, Protegrity's data-centric security keeps the data safe. Silo-based security, like disk or database encryption, CASB or specific analytical, PCI, PII and PHI solutions only protect the data in that context.
"Once the data moves out of the silo or moves to another silo, organizations run the risk of exposure. Protegrity secures the data itself utilizing innovative tokenization, encryption, format preserving encryption (FPE) and masking to protect data across all silos, wherever it goes, regardless of the silo, location, or vendor.
"Many of the world's largest financial services firms, retailers, healthcare providers and companies in other industries rely on Protegrity to identify, locate and protect sensitive data enterprise wide, manage risk, achieve compliance, enable business analytics and confidently adopt new platforms," comments Protegrity CEO Suni Munshani.
"We are excited about the opportunity Asia Pacific presents to Protegrity and look forward to working with the region's leading organizations to address their data protection needs.
In December 2017, Protegrity also joined the AWS Partner Network as an APN Technology Partner. It offers an added layer of data protection to organizations migrating sensitive data workloads to the already secure AWS.