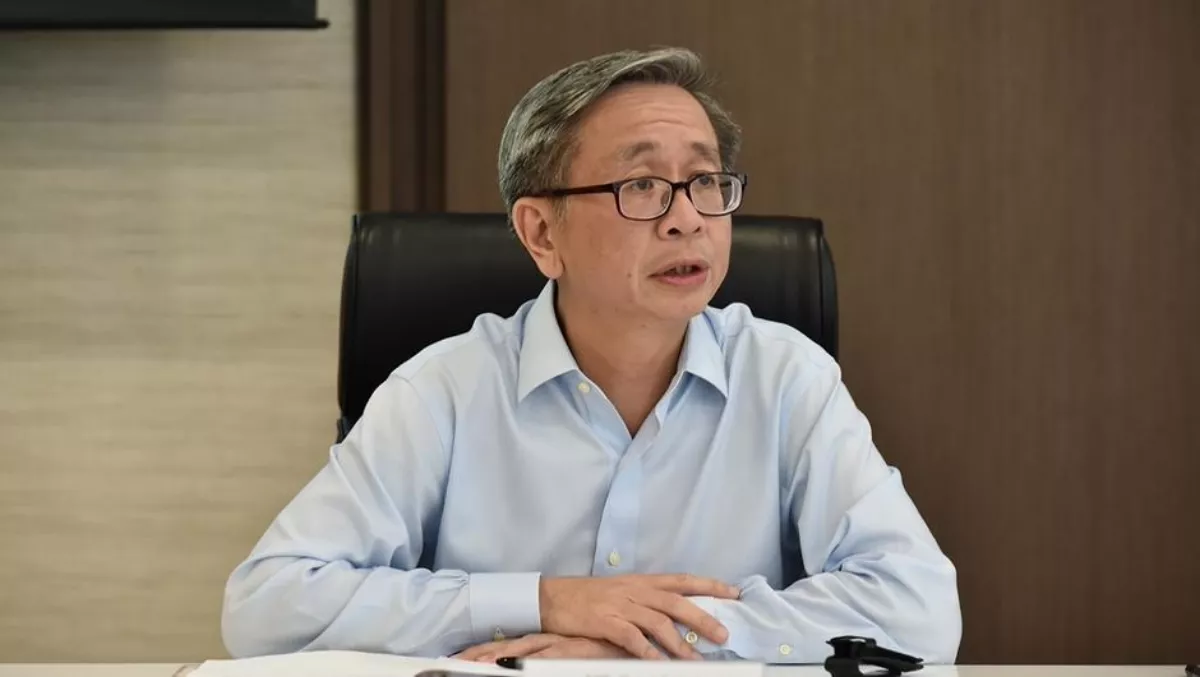 Singapore & UK Governments commit to building cybersecurity capacity for Commonwealth
Singapore and the United Kingdom have taken their commitment to cybersecurity cooperation and teamwork to a new level this week.
The two countries have signed a Memorandum of Cooperation (MoC) on Cybersecurity Capacity Building, as part of Singapore Prime Minister Lee Hsien Loong's visit to London.
Singapore Minister for Foreign Affairs Dr Vivian Balakrishnan signed the MoC on behalf of the Singapore Government; and UK Secretary of State for Digital Culture, Media and Sport, Matt Hancock signed on behalf of the UK.
The MoC will allow both countries to cooperate on the delivery of cybersecurity capacity building programs, including emergency response and training to Commonwealth member states. The program will begin in September 2018 for a period of two years.
The MoC also builds on the current Memorandum of Understanding (MoU) on Cybersecurity Cooperation, which was originally signed in 2015.
"The signing of the Memorandum of Cooperation is testament to the excellent ongoing cybersecurity cooperation between Singapore and the United Kingdom," comments Cyber Security Agency of Singapore chief executive, David Koh.
"It presents an opportunity for both countries to share expertise and resources to offer a coordinated and robust cybersecurity capacity building programme to our partners in the Commonwealth. We are also delighted to have the UK on board the ASEAN Cyber Capacity Programme and look forward to enhancing cybersecurity awareness and capabilities in the region."
The ASEAN Cyber Capacity Programme (ACCP) is a S$10 million investment into a modular, multidisciplinary and multi-stakeholder approach to building cyber capabilities for ASEAN member states.
Approximately 140 director-level ASEAN participants have benefited from the ACCP since 2016, the Singapore government says.
The UK government will also pledge up to £15 million (S$28.1 million) to help Commonwealth countries strengthen their cyber capabilities.
"The Commonwealth plays a pivotal role in shaping the future for many of its members. We have put security on the agenda for the first time so we can work together and build a safer future both for Britain, and for the 2.4 billion people around the world who live in the Commonwealth," comments UK Prime Minister Theresa May.
World leaders are converging on the UK for the Heads of Government Meeting, where they are expected to agree on the 'Commonwealth Cyber Declaration'.
The agreement may become the biggest and most geographically-diverse inter-governmental commitment to cybersecurity cooperation.
New Zealand Prime Minister Jacinda Ardern, Australian Prime Minister Malcolm Turnbull, and Canadian Prime Minister Justin Trudeau will also join Theresa May for an intelligence partners meeting.