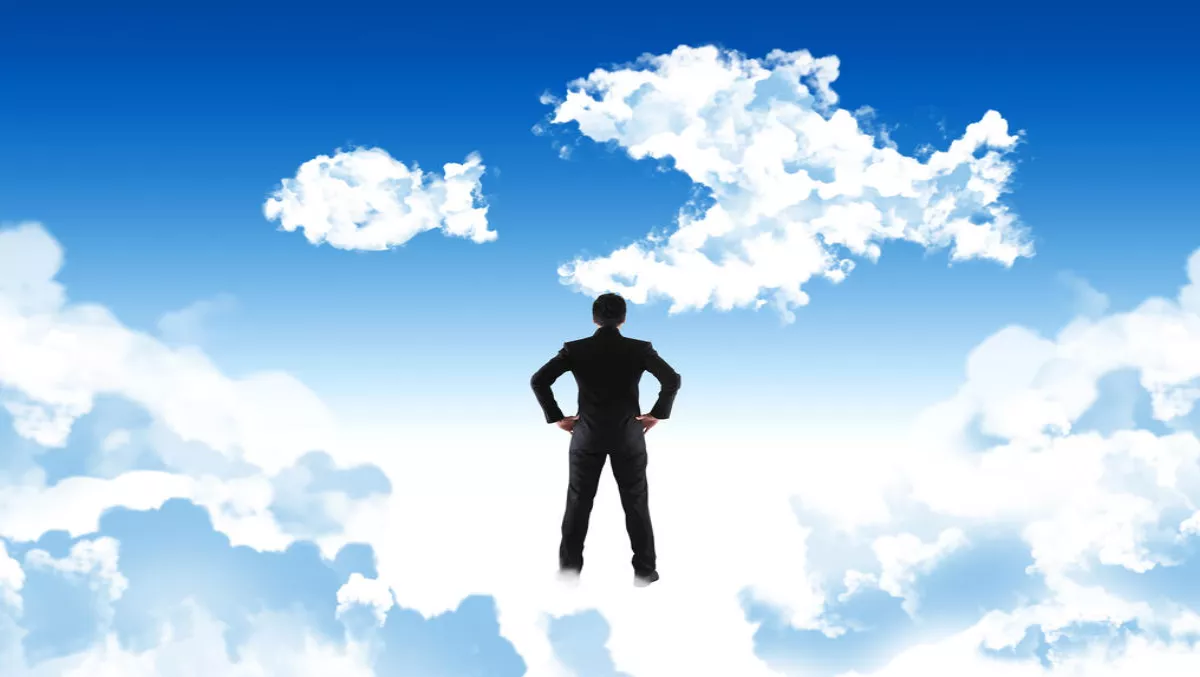 Singapore telco snaps $19.4 million investment stake in Accel Systems
FYI, this story is more than a year old
Singapore telecommunications company StarHub is spending S$19.4 million on a 51% stake in IT security provider Accel Systems - Technologies, as the company looks to transform its cybersecurity portfolio.
According to a statement, StarHub wishes to boost its in-house capabilities in order to be an end-to-end provider of cybersecurity solutions and services.
The company saw potential in Accel, thanks to its range of local and international clients, and its reputation as being one of the 50 fastest growing companies in Singapore.
Accel has also been heavily involved in developing Singapore's security ecosystem through partnerships with global security providers, and government initiatives such as the Cyber Security Associates and Technologists program.
StarHub's CEO Tan Tong Hai says Singapore is well on the way to becoming a Smart Nation and security underpins that transformation.
"With Accel, we will be able to offer the full spectrum of cyber security solutions, making us well placed to meet this demand. Furthermore, the unique combination of Accel's end-to-end cyber security solutions and our telco-centric, network-based capabilities will make us one of the few providers who can offer customers integrated cyber security solutions specially tailored to their needs," Tan Tong Hai explains.
StarHub states it will start developing localised cybersecurity solutions following the Accel acquisition. It will also work with its existing partners to deliver cyber threat monitoring, internet clean pipe and unified threat management.
"Accel has a strong track record in cyber security solutioning and systems integration," adds Accel CEO Tammie Tham.
"We believe that joining forces with StarHub, a fully integrated info-communications company with its own Cyber Security Centre of Excellence (COE), will allow us to further build on our existing competencies to offer a strengthened value proposition to our customers.
StarHub says that Accel will remain as a standalone StarHub subsidiary and that all current management team will remain.
The acquisition is expected to close in mid-June.