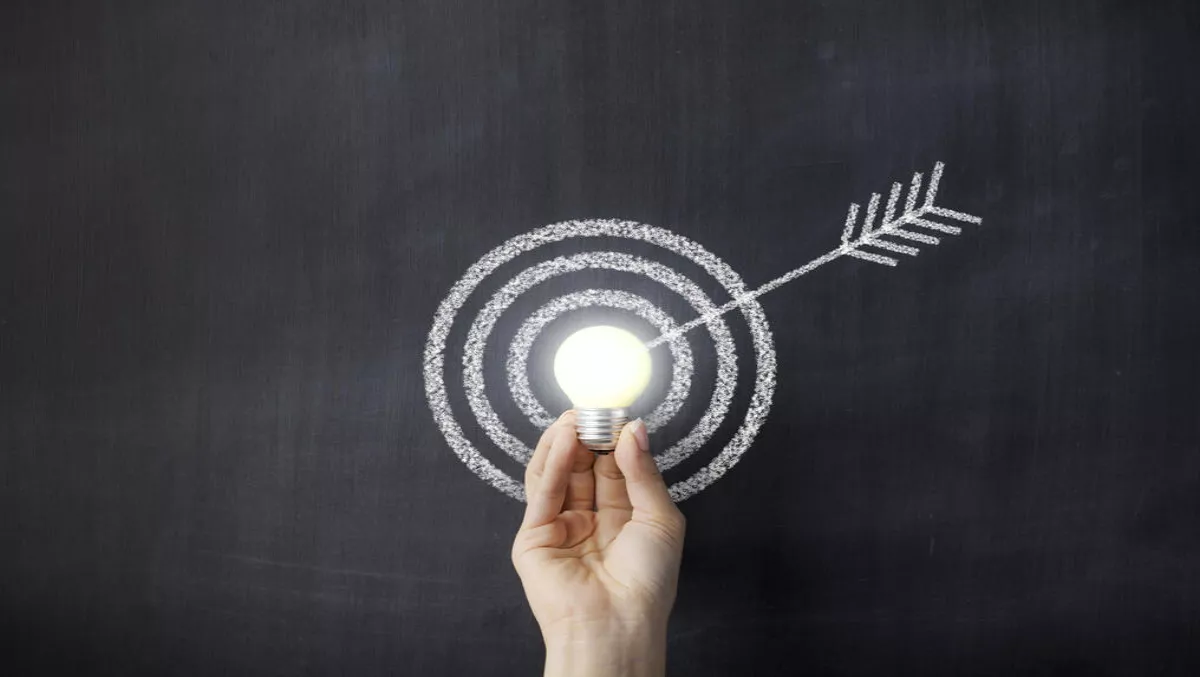 Singapore startup Horangi Cybersecurity raises $3m funding for APAC growth
Singapore-based cybersecurity startup Horangi Cybersecurity has banked another US$3.1 million in funding after a successful Series A Round.
The funding round was led by Monk's Hill Ventures, with investors including 500 Startups, 6Degrees Ventures, Hub Ventures Round, Right Click Capital and private investors.
The company will use the funds to improve its proprietary technologies, scaling business operations and expanding into key Asian markets.
The company's founders, Paul Hadjy and Lee Sult, have had more than 10 years' experience at Palantir and Trustwave across Asia Pacific, the Middle East and the United States.
Horangi has also appointed seasoned entrepreneurs Pent T. Ong and Kuo-Yi Lim to its Board of Directors.
"Cybersecurity is a growing concern for companies in this region. Online attacks are increasing in frequency and sophistication, while reliance on online services has also grown," comments Lim.
Horangi has more than 50 clients in industries including government, technology, financial services and retail.
Most clients are based in Asia Pacific and as a result, Horangi will focus its growth efforts in the region for the near future.
In September the company opened its newest office in Seoul, Korea.
"Thanks to the strong relationship Horangi has with the Korea Information Technology Research Institute's (KITRI) Best of the Best (BoB) program, we are able to quickly target the Korean market," it says in a blog.
The company also has local branches in Taiwan, Hong Kong, the Philippines and its Singapore base.
The company says it has also received interest from US firms with a presence in Asia.
"Horangi brings a level of expertise and much needed capability in its products to the market, particularly in Asia where this is lacking. The team's extensive experiences put them in a strong position to help companies protect their online presence and data," Lim continues.
The company's core products enable delivery of incident response and threat detection for customers.
"With a group of highly trained experts, Horangi is dedicated to examine your internal and external digital infrastructures. This full-scope security assessment often results in the discovery of security loopholes that Horangi is eager to help you plug," the company says.
Its core products include Scanner, Hunter and Storyfier as part of a full-stack cybersecurity solution.
"As cyber threats become increasingly complex, businesses require proactive solutions to safeguard their digital environments," comments Hadjy.
"Our vision is to provide an affordable full-stack cybersecurity solution for our users globally, allowing them to quickly understand and deploy the right course of action.