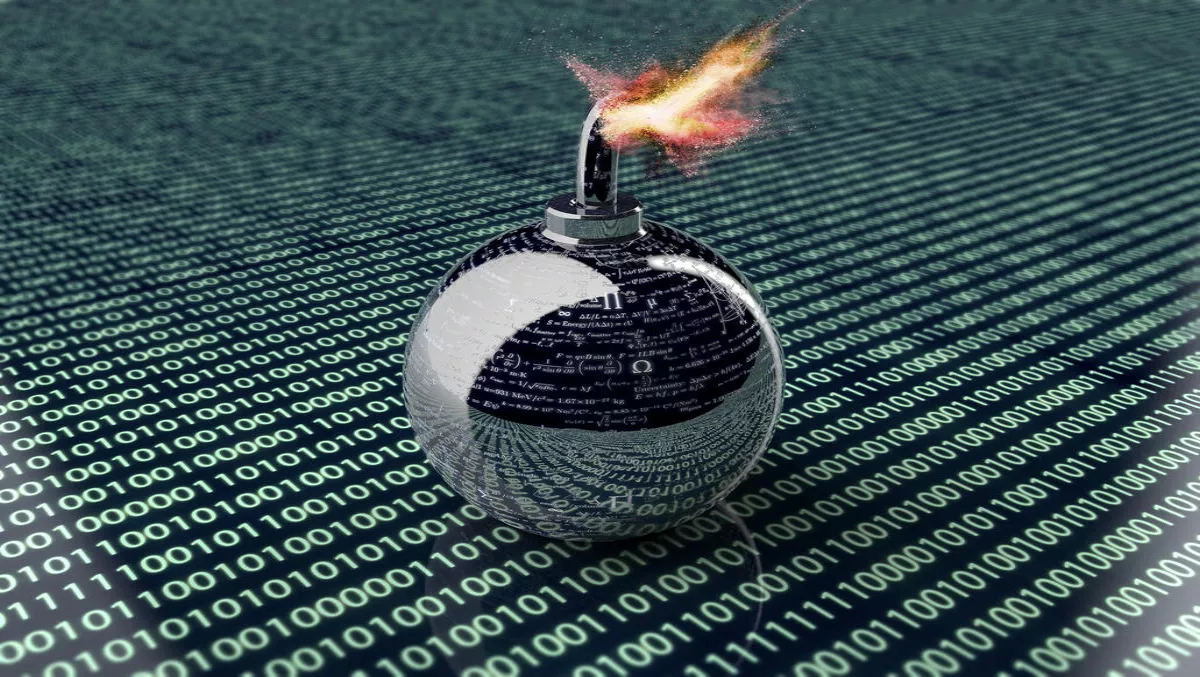 Singapore readies its national army in war for cybersecurity
Singapore's Minister for Defence has revealed that a new Defence Cyber Organisation will be set up to fight back against cyber attacks, which are growing ever more threatening by the day.
Dr Ng Eng Hen spoke at the Committee of Supply debate last week, where he put cybersecurity in the spotlight and said that the New Defence Cyber Organisation (DCO) will be the highest level of organisational hierarchy.
Hen is alarmed at the rate at which countries such as Russia are racing to use cyber attacks as a state of warfare, citing the 2015 attack on the Ukraine power grid. He also cited an attack on Estonia, which has also been an attack target.
"The Next Gen SAF needs to prepare for this environment where state-orchestrated cyber and information campaigns against another state are not only considered legitimate, but can be ongoing all the time. The impact of that threat can have real and damaging physical consequences," he said in the speech.
Ng referenced the recent Ministry of Defence (MINDEF) breach, and said it wasn't a surprise that breaches like that happen - in fact, we should expect more of them.
To fight back, the DCO will be formed by MINDEF and SAF and led by a Deputy Secretary. It will also be commanded by Colonels and flag officers within MINDEF and SAF.
The cyber command will oversee policies, train cyber units to monitor and defend our networks 24/7 from threats, and will assess vulnerabilities, detect attempted intrusions and breaches in the system," Hen said.
The DCO will comprise 2600 soldiers, who will be supported by scientists and engineers in the Defence Science and Technology Agency.
"Yes, national servicemen will also be trained in vocations for cyber defence - it would be silly for us not to as they are our main resource. And just as security troopers now physically protect key installations, we will deploy these NS cyber defenders to protect our installations together with the Cyber Security Agency," he said.
Hen also revealed that Singapore will be heavily investing in robotics and AI to make sense of information coming from IoT devices.