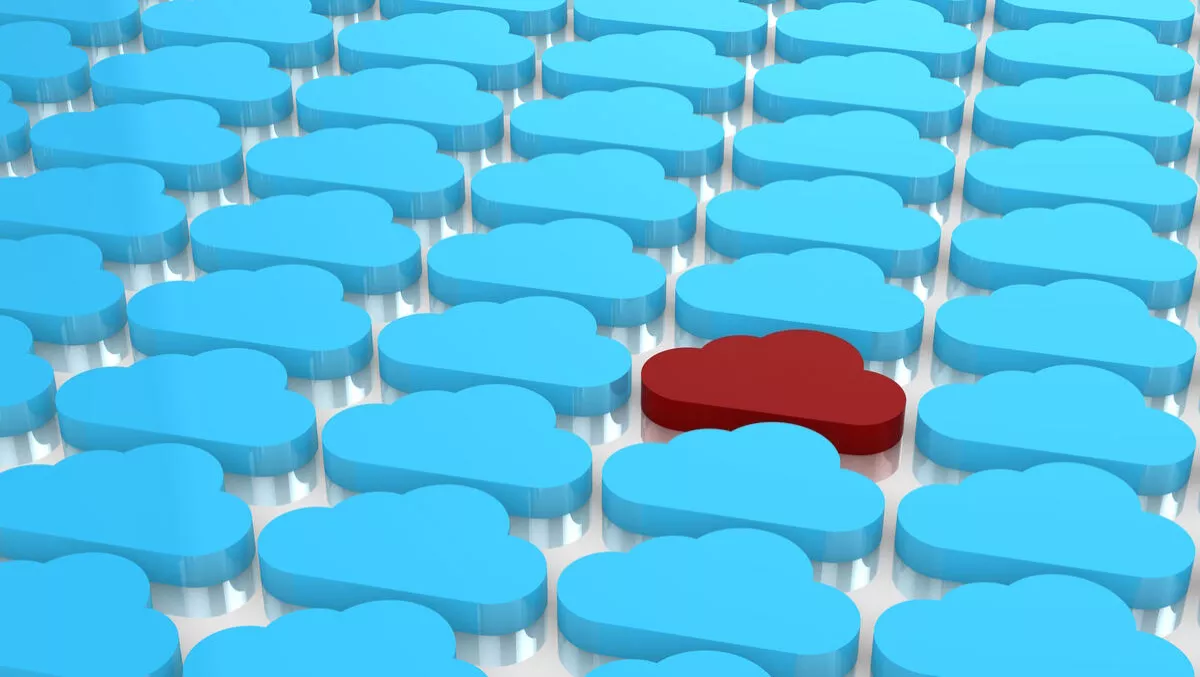 Singapore MSP signs deal with Google to provide enhanced security tools
Mon, 25th Sep 2017
FYI, this story is more than a year old
Singapore-based managed service provider Quann has scored a contract with Google to provide enhanced security to Google Cloud Platform and its underlying services.
Google Cloud Platform is used by businesses for a range of applications, including websites and development of highly complex network and computing applications, Quann says.
Quann will provide cybersecurity services including architecture assessments, data penetrating and incident response management.
The company will also collaborate with Google on threat analytics powered by Google's analytics engine to provide customers with higher levels of threat intelligence.
"Securing cloud is complex. It is a nascent field in Singapore as many enterprises and cloud services running today are not ready from the security-standpoint. Hence, it is imperative that enterprises work with public cloud platform providers to ensure a multi-dimensional security on the cloud – from data center to network and application security," comments Foo Siang-tse, Quann's managing director.
The company says businesses will be able to run critical applications with better efficiency, whether from the data center or to network application security.
According to IDC research, public cloud services spend is set to grow seven times faster than all IT spending and security tops the list of concerns for both businesses and individuals.
The company says secure cloud platforms allow enterprises to respond to cyber threats faster, mitigate business risk and save on on-premise infrastructure investment.
"The value that cloud applications and services bring to businesses is undeniably immense. However, recent cyber attacks make it evident that businesses are still highly vulnerable. With the right solutions, the cloud can be as secure as on-premise solutions. A secure cloud platform will enable enterprises to respond faster to security threats, focus on mitigating business risks and save on on-premise infrastructure investment," Foo says.
Last week Quann announced a partnership with Claroty that will boost Singapore's critical infrastructure across operational technology (OT).
The OT risk is the next biggest security challenge that will face organisations going forward. CIIs are typically very secure from a physical perspective but there often are vulnerabilities in both the IT and OT domain. There will be real-world consequences when there are OT breaches," Foo says.
"The biggest risk today is that facilities are secured in silo, i.e., the physical, IT and OT domain are protected differently and separately. Just as perpetrators will take a holistic view to seek out vulnerabilities, security defence teams need to adopt a similar whole-of-organisation approach to total security. Enterprises are truly secure only if they are cyber secure.