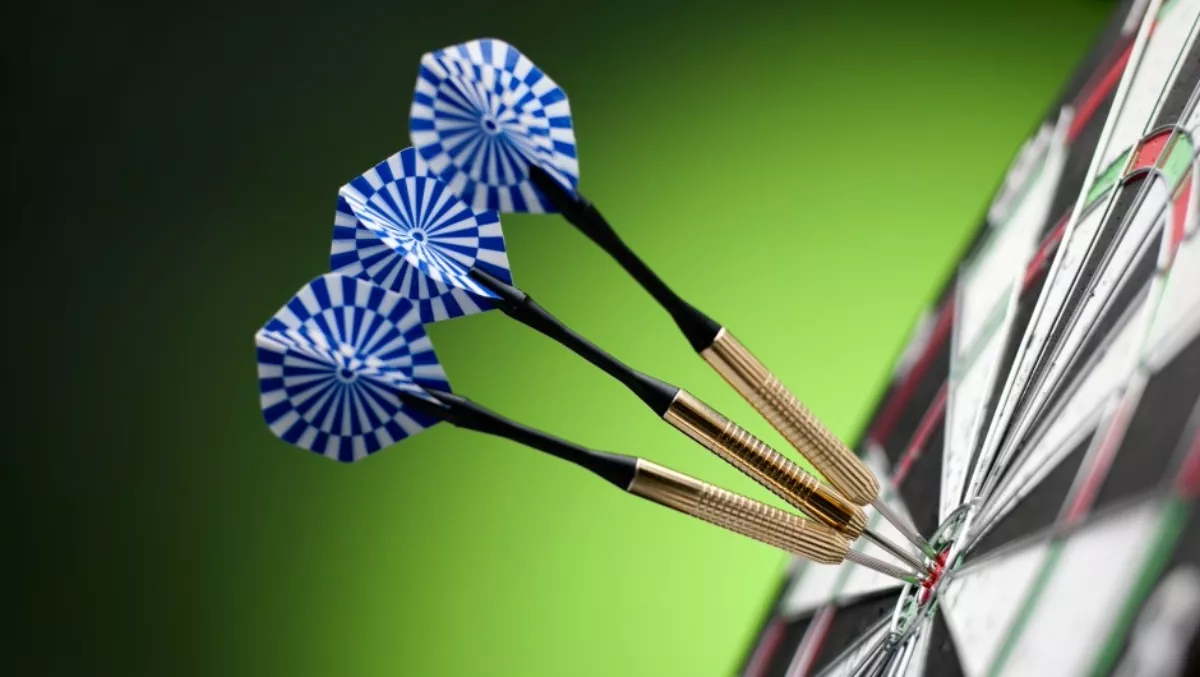 Singapore law firm boosts security with 'enterprise immune system'
Fri, 26th May 2017
FYI, this story is more than a year old
Singapore law firm Shook Lin - Bok LLP has taken one step further in its journey into cyber defence, after deploying DarkTrace technology that uses self-learning systems to remediate risks before they become full-scale crises.
The firm discovered that previous attempts to fully ring-fence the corporate network and plug security gaps weren't working, as attacks regularly bypassed legacy security tools.
"Protecting our client's confidential data is of paramount importance. Given the prevalence of never-seen-before attacks and insider threats, we were looking for a technology that can swiftly identify and alert us to anomalies as they emerge, inoculating our network from within," comments Raymond Chiang, IT and infrastructure manager at Shook Lin - Bok LLP.
The company decided to switch to machine learning technology that could detect subtle threats and weaknesses on its network, which protects an extensive client base that serves banks and financial institutions, corporations, regulatory bodies and multinationals.
"The Enterprise Immune System gives us unparalleled visibility of our digital infrastructure, allowing us to stay one step ahead of potential threats," Chiang says.
The Enterprise Immune System uses AI algorithms to detect and mitigate threats across networks including physical, cloud and virtualized, as well as IoT and industrial control systems.
Darktrace Asia Pacific managing director Sanjay Aurora says that law firms such as Shook Lin - Bok that handle a wealth of sensitive data are prime targets for attacks.
"Fast-evolving threats are increasingly outpacing humans and infiltrating networks: fighting back with AI is the only way forward in this fierce cyber arms race. We take pride in enabling Shook Lin - Bok LLP to quickly identify genuine threats, without disrupting day-to-day business, or breaching privacy.
Darktrace has 24 offices worldwide, including offices in Singapore, Seoul, Sydney and Tokyo.