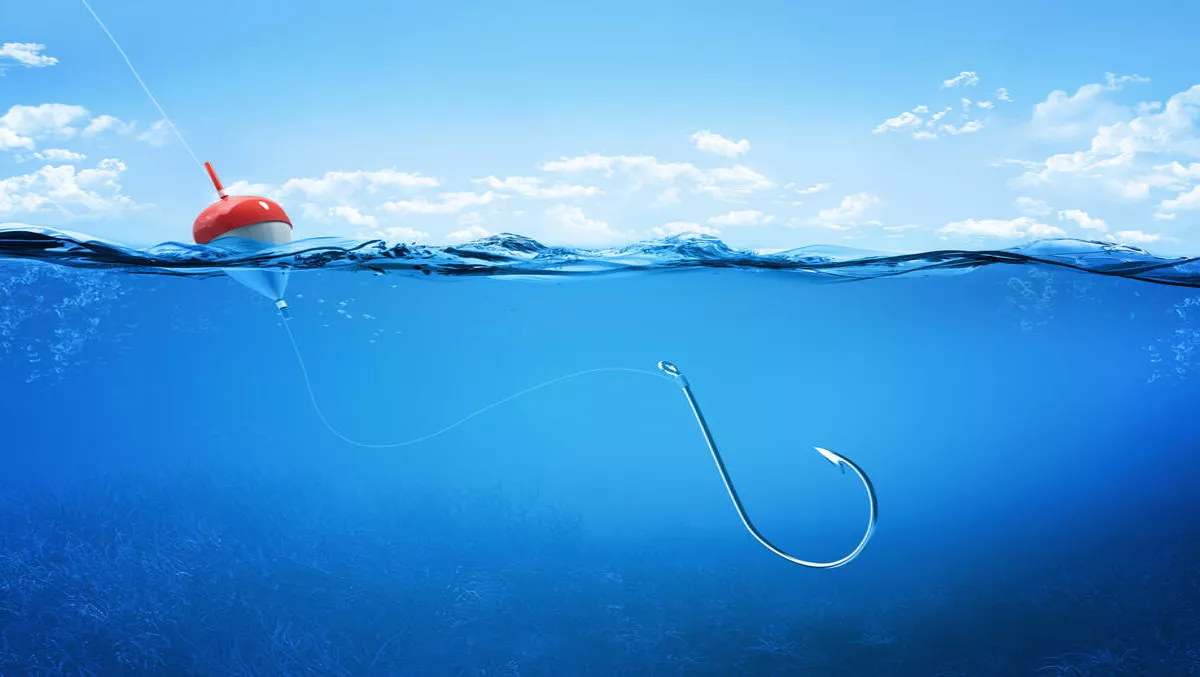 Singapore IT professionals alarmed at potential for email-based cyber attacks
FYI, this story is more than a year old
Email-based cyber attacks are of major concern to Singapore IT professionals, even despite increasing technology investments.
Human phishing defence provider PhishMe conducted a study as part of its Singapore Phishing Response Trends Report, which found that 81% of IT professionals worry about email security.
Singapore organisations are being flooded with suspicious phishing emails that target employees, even though 80% use anti-malware solutions and 76% use email gateway filtering.
Despite this level of protection, 63% believe they are not equipped enough to process and respond effectively to the threats.
"Phishing has become the number one attack vector and a rising concern for security professionals globally," comments PhishMe CEO and founder Rohyn Belani.
According to one Ponemon Institute 2017 Cost of Data Breach study, malicious or criminal attacks make up 40% of breaches in Southeast Asia, which equates to nearly 21,000 attacks.
Singapore organisations also claim to be more unprepared to deal with phishing incidents, even though they deal with more email-related incidents compared to recent trends from the United States and United Kingdom.
"The sophistication of recent scams in Singapore involving the Immigration and Checkpoints Authority (ICA) as well as local airlines, is a clear testimony of how technology alone is unable to prevent modern breaches.
95% of respondents have dealt with security incidents that originated from a deceptive email, showing that employees are still putting their organisation at risk.
70% had experienced an email threat more than once and almost a quarter see more than 500 suspicious emails every week.
60% also believe that technology is not the only answer to preventing phishing attacks.
"With the number of phishing attacks growing exponentially, it is imperative for any organisation to embrace a human-focussed approach geared towards enabling employees to identify suspicious indicators," Belani comments.
96% of respondents said they planned to upgrade their phishing response and prevention, and one in four have between one and four security layers already in place.
PhishMe also conducted the study on US and UK IT professionals. 90% of US professionals worry about email-related threats however only one third see more than 500 suspicious emails on a weekly basis. In the UK, that number drops to just one quarter.
"Human-assisted technologies that stack up grey matter against hackers and leverage technology to scale and speed up processing are the best bet in defeating phishing attacks. Businesses need conditioned, vigilant employees to recognise email-related threats and report them in a timely manner to their security operations centres," Belani says.
Our goal at PhishMe is to help those security operations teams to rapidly triage this barrage of employee-reported emails and operationalize the blocking of malicious ones via automation and orchestration.