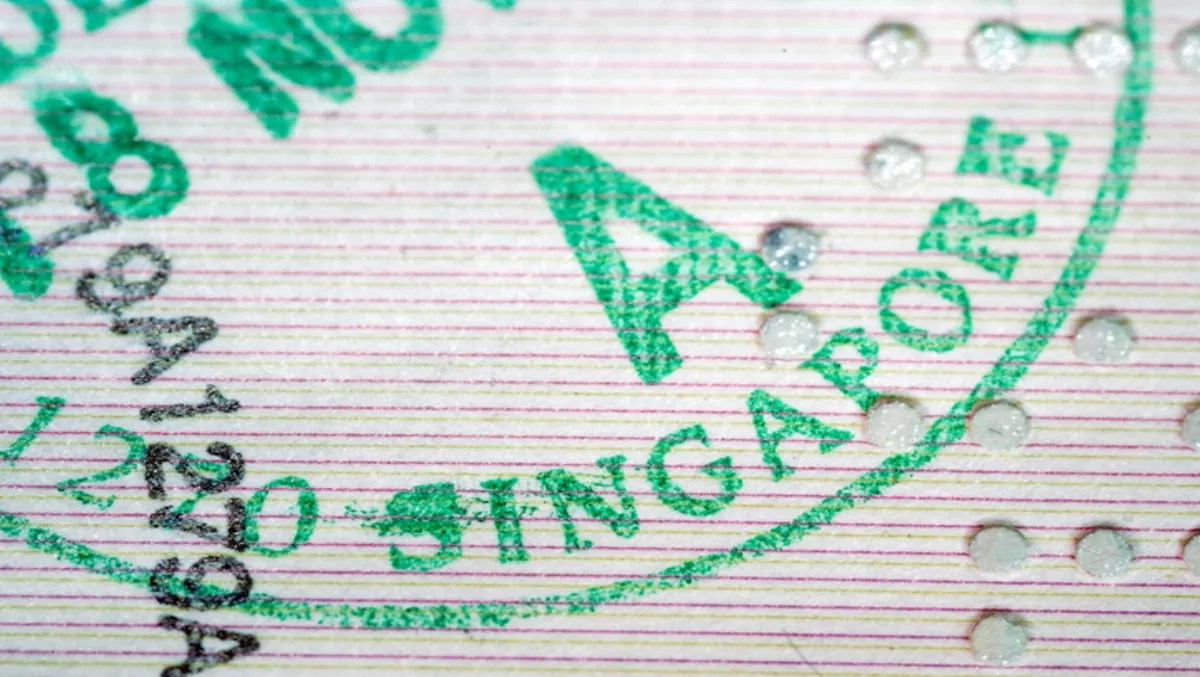 Singapore ICA impersonated in web & phone scams
Wed, 11th Oct 2017
FYI, this story is more than a year old
The Singapore Government's Immigration and Checkpoints Authority (ICA) is warning people to be careful of phone scams and phishing websites.
The fake ICA website, under the domain www.singaporeonline-epass.com, mimicked the real ICA website and attempted to capture victims' visa reference and passport numbers.
The domain was registered on September 5 2017 and has since been taken offline.
"The ICA would like to advise members of the public to exercise caution by checking on the URL and web address so that you do not unwittingly fall prey to such fake websites. Members of the public are also advised to use only the official ICA website at [www.ica.gov.sg] for all informational and transactional needs concerning ICA matters," a statement from the ICA says.
"We would like to assure everyone that access to the official ICA website remains unaffected and no data has been compromised. ICA takes a serious view of such fake websites as they undermine public trust in our system and processes. A Police report has also been made. We will work to bring down the website and will continue to monitor them.
It is not the first time the ICA has been targeted as part of phishing attacks. In July 2016, a similar attack occurred from a different domain.
In another incident last week, phone scammers claimed to be ICA officials and requested recipients' passport numbers. The calls originate from +65 6214 8427.
ICA says that none of these calls were made by legitimate ICA officers and it does not request any personal information over the phone.
The ICA is warning people to ignore the calls and the caller's instructions; and do not provide any personal information or transfer money to the caller.
"ICA takes a serious view of such scam calls as it undermines public trust in ICA. Members of the public may call the Police hotline at 1800-255 0000 or submit information online at www.police.gov.sg/iwitness should they have related information, and dial '999' only if urgent Police assistance is required," ICA says.