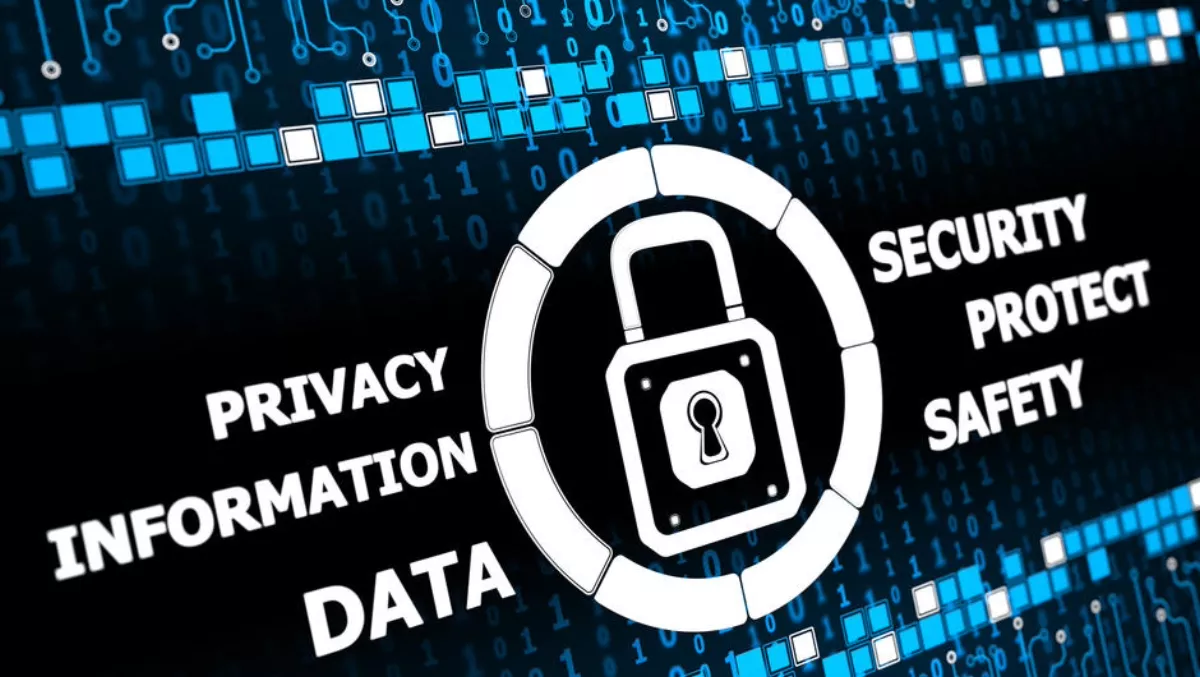 Singapore hackathon triumphs 'data protection by design'
FYI, this story is more than a year old
Singapore's Personal Data Protection Commission and the Singapore Academy of Law will soon launch the world's biggest legal tech hackathon – and there is a heavy focus on data protection by design.
The TechLaw.Fest Hackathon plans to bring together legal professionals, software developers, and designers to create out-of-the-box solutions to everyday problems faced by data protection officers, lawyers and other sectors in Singapore.
'Data protection by design' is a key focus of the hackathon. The Singapore Academy of Law (SAL) describes it as "An approach where organisations consider the protection of personal data from the earliest possible design stage, and throughout the operational lifecycle, of the new system, process, product or services. This way, the appropriate safeguards to protect personal data would have been embedded within.
Four data protection problem statements and a collection of 100 legal industry problem statements will form the basis of the challenges. The legal statement will be collated from the Singapore Academy of Law's Future Law Innovation Programme, an initiative that aims to prepare the legal industry for technological disruption.
"Technologies like blockchain, artificial intelligence and smart contracts will impact the business models of legal services," comments Singapore Academy of Law chief operating officer and chief financial officer Paul Neo.
"FLIP aims to prepare our legal community to become future-ready by helping law firms and legal professionals understand, develop and integrate relevant technology solutions to help in the future practice of law. Collaboration to cross-pollinate ideas between the tech and legal sectors is key to achieve this, and this hackathon is an excellent opportunity for the legal and tech sectors to co-create new services and operating models for the delivery of legal services in the future economy.
The Personal Data Protection Commission (PDPC) administers Singapore's Personal Data Protection Act 2012, which aims to safeguard people's personal data against misuse. It also promotes proper management of personal data in organisations.
"Digital disruption and transformation is inevitable for every sector, and thus it is critical that new and innovative ideas be presented to help drive the sector along," comments PDPC assistant chief executive Yeong Zee Hin.
"The PDPC believes competitions such as TechLaw.Fest's hackathon help sectors work through their challenges and discover new solutions and technologies to keep them globally competitive.
SAL promotes and develops Singapore's legal industry. It is led by a Senate headed by Chief Justish Sundaresh Menon. It has more than 12,000 members including local law schools at the National University of Singapore, Singapore Management University, and the Singapore University of Social Sciences.