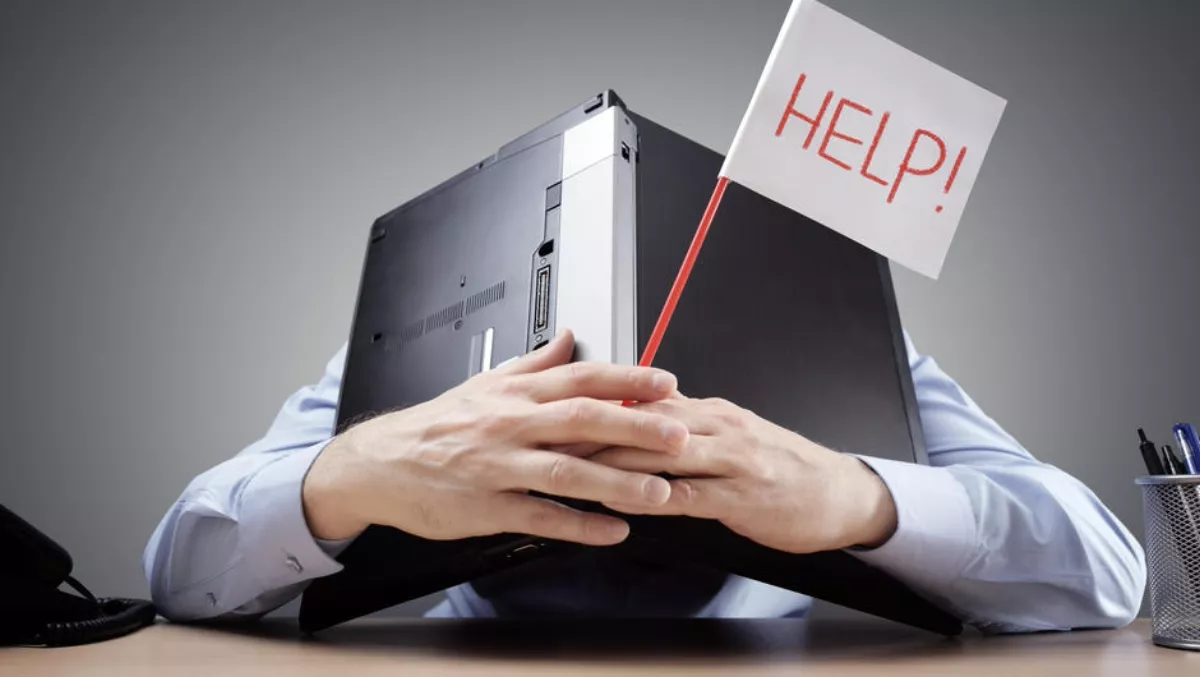 Singapore firms suffer cybersecurity inertia as attacks take heavy toll
FYI, this story is more than a year old
Singapore may be one of the most technologically advanced regions in the world with the likes of its cybersecurity strategy and smart initiatives, but according to new research from CyberArk some organisations are slow to pick up the pieces after experiencing a cyber attack.
The Global Advanced Threat Landscape Report 2018 found that 38% of respondents rarely make substantial changes to their security strategy, even after being breached.
However respondents are keenly aware of many of the threats they face. Ransomware ranked top of the list (63%), followed by insider threats (60%), unsecured privileged accounts (54%), targeted phishing attacks (52%) and unsecured data in the cloud (45%).
93% say that IT infrastructure and critical data are not fully secured unless privileged accounts, credentials and secrets are secured.
39% of firms have no privileged account security for the cloud. Instead, 59% say they rely on a vendor for cloud security and 37% say their cloud provider does not provide adequate protection.
"Locking down privileged accounts is critical to keeping pace with today's highly skilled threat actors. However, what we see in practice is a rush to invest in 'latest-and-greatest' new security technology; a scattergun approach that lacks the necessary focus on what is truly important to manage and secure," explains CyberArk's vice president of Asia Pacific Japan, Vincent Goh.
Some organisations are experiencing a sense of 'inertia' as they become disillusioned by their inability to repel or prevent cyber attacks.
36% say their organisations cannot stop attackers breaking into internal networks; 34% say administrative credentials are stored in Word or Excel documents on company PCs; and 47% believe their customers' personally identifiable information is at risk because the organisation doesn't secure data beyond the legally-required basics.
Part of the problem is the lack of security culture, CyberArk says.
89% of Singapore respondents say security should be a regular board-level discussion topic.
In practice though, not enough is being done. Only 9% of companies perform Red Team exercises to uncover vulnerabilities.
However, 47% do recognise or reward employees that help to prevent a security breach. 74% of US respondents carry out the same activities.
"Building awareness of modern cyber security and privacy threats, processes and technologies is just the first step toward an active defence. Companies must show greater urgency to enable cyber security resilience by prioritising cyber security risk at the same level as wider business and financial risks," Goh comments.
"Understanding how new technologies - like cloud and DevOps - affect the attack surface is a crucial component of this, as well as the ability to adopt a 'think like an attacker' mindset," Goh concludes.
The report polled 1300 IT security decision makers, DevOps and App Developer professionals and line of business owners, across seven countries worldwide.