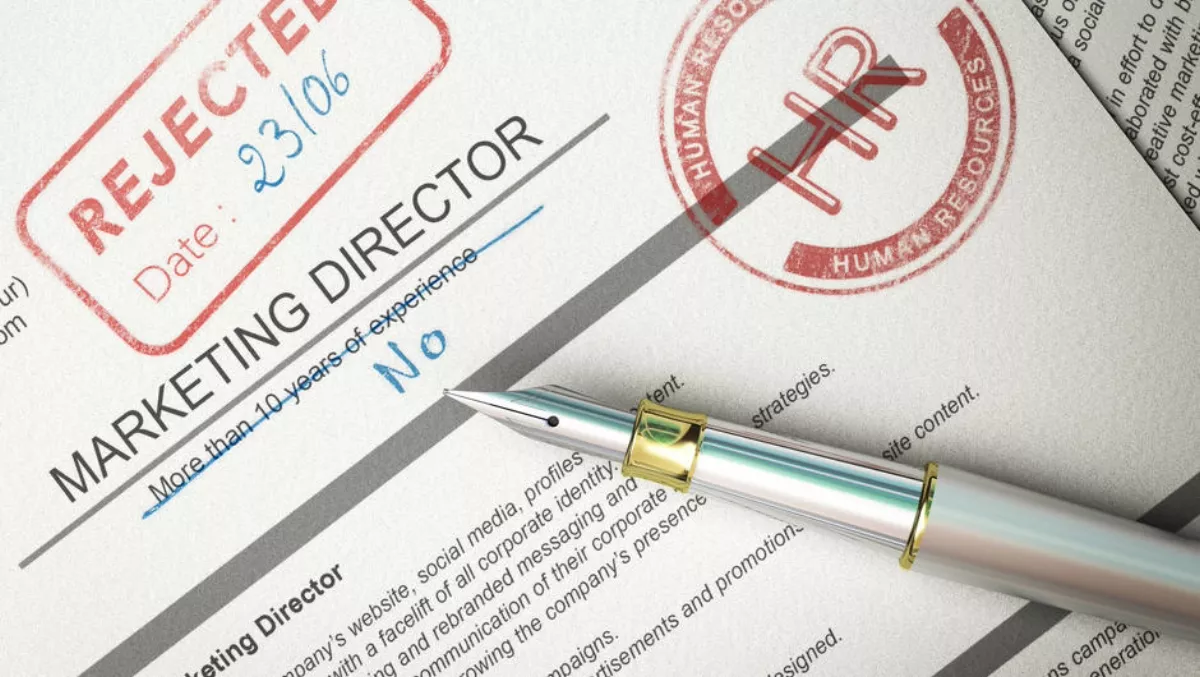 Singapore firm embraces blockchain to fight credential fraud
Mon, 15th Jan 2018
FYI, this story is more than a year old
A Singapore tech firm is using blockchain technology to bring validation and authentication to CVs and other credential types. The firm says it is an effort to stamp out credential fraud and create a more streamlined job market economy.
According to firm CVProof.com, it uses blockchain technology to maintain and secure information on job candidates. That information can include diplomas, references, publications, medical certificates, criminal record information, proof of training and others.
The company's CEO Ray Chow-Toun says that recruitment is a haphazard process subject to lengthy unstructured reference checks and vetting processes.
According to April 2017 statistics there were more than 227 million active monthly LinkedIn users and 10 million job postings. Corporate job openings attract 250 applications, from which only 4-6 are selected.
The company says recruiters are drowning in unsuitable applications that are 'worse than useless' because of the time and effort needed to vet candidates.
"The applicant will have his or her formatting preferences, and every recruiter has a different document and receiving system. On average, research shows that 25 percent of applications submitted have credentials discrepancies. It's all too easy for candidates to defraud," Chow-Toun explains.
To encourage credential issuers and users to take part, any activity updating, validating or confirming skills or qualifications will be done in exchange for CVProof's in-house cryptocurrency INK (Incentive Notarized Kerosene) Tokens, which can be further used to purchase services from CVProof.
The credential source is an issuer that can deploy confirmation of an applicant's skill or qualification into the CVProof system through the use of unique and standardised validation tools.
Chow-Toun says that the system will fight back against credential fraud by using the same technology that secures cryptocurrencies.
"The credential is then distributable or actionable in the form of a certified document, the security standards of blockchain technology applied to notarise the document and ensure its authenticity," the company explains further.
"Certified credential documents are then attached to the profiles of candidates so any recruiter can access their qualifications and suitability for a job at a glance and feel secure in the legitimacy of the skill. The issuer is awarded INK Tokens for their part in ensuring a user's profile is true and current.
CVProof is also in the midst of a pre-sale private round of INK tokens for accredited investors. The company expects to reach one million participants over the next two years.