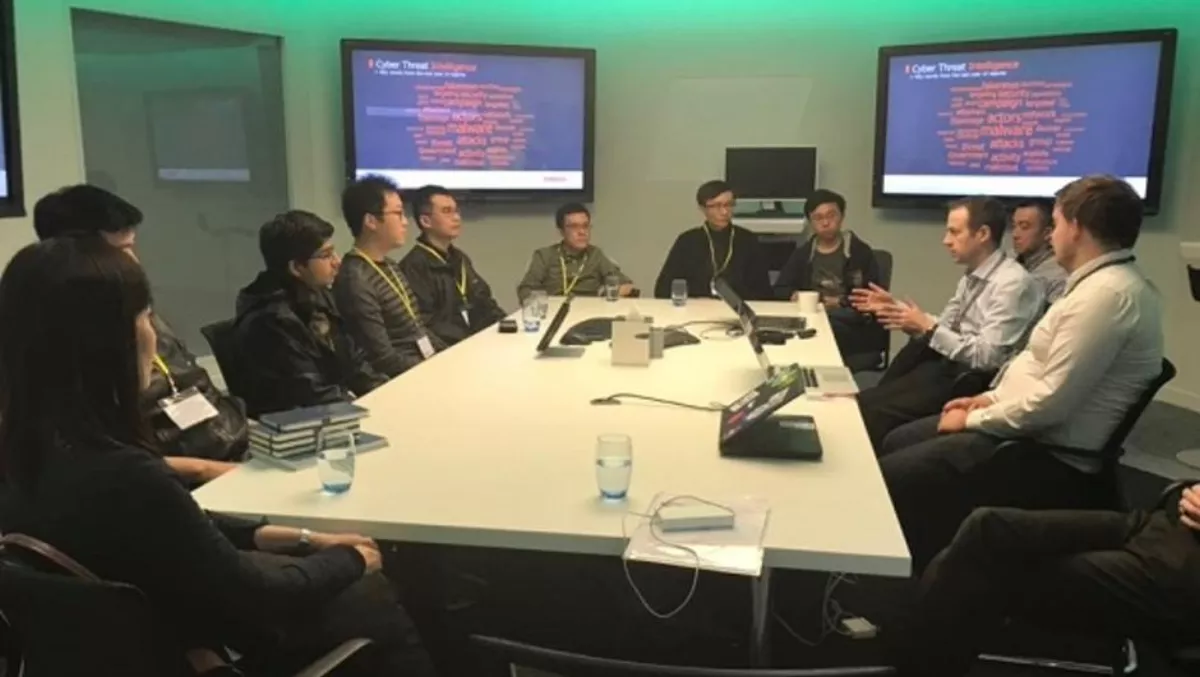 Singapore Cybersecurity Challenge winners laud UK 'Masterclass' experience
Wed, 17th Jan 2018
FYI, this story is more than a year old
The Cyber Security Agency of Singapore (CSA) has congratulated participants in last year's Cyber Security Challenge UK Masterclass Final, which included six local Singapore competitors.
In July 2017, six winners competed in the Cybersecurity Challenge Singapore and scooped the 'Face-to-Face' challenge.
In November, they joined 42 other winners from around the globe to compete in the UK Masterclass Final, held in London. Computer science student Mo Rahman scooped the top award.
CSA says that the Masterclass competitors applied technical and analytical thinking, decision-making and interpersonal skills in real-life situations faced by security industry experts.
"Contestants were tasked to uncover a breach and repel an attack faced by a fictitious shipping company. In the scenario given, an international hacking syndicate had taken control of the company's servers with the help of a corrupt executive and compromised systems that control its vessel and portside machinery. In a race against time, contestants had to stop the attack before the company collapsed.
CSA says that the event offered Singapore competitors a chance to meet industry representatives from the security industry. As part of their trip, competitors also visited Bletchley Park where they learned about World War Two Allied forces' methods of discovering ciphers and military codes.
"The Masterclass had a realistic scenario that tested a wide range of skills. The evidence we gathered was even presented in a mock court proceeding and we had to issue change requests to the fictitious organisation so that we adhere to their policies and processes. It showed us that we need not just technical knowledge, but soft skills are equally important. I'm happy and thankful to be able to participate," comments Singapore competitor Chua Tianxiang.
Participants then visited a 'Nerve Centre' by BAE systems, where they learned how BAE is conducting malware reverse engineering tests, penetration testing and threat intelligence.
"The competition gave us a chance to work with like-minded cybersecurity enthusiasts, as well as network with professionals in the cybersecurity industry. The visits arranged to Bletchley Park and BAE Systems' 'Nerve Centre' was an eye-opener, and it certainly piqued my interest to explore the various domains of cybersecurity further," adds competitor Ngo Wei Lin.
Singapore will hold another Cybersecurity Challenge this year.