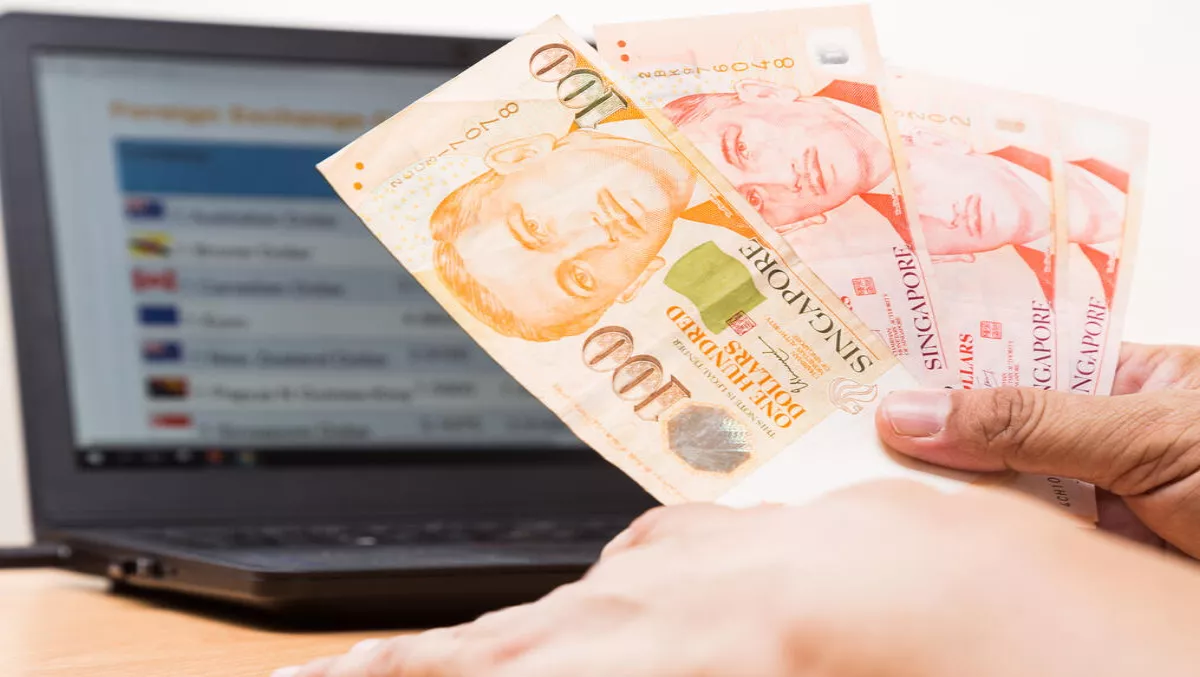 Singapore businesses ignorant about the real cost of cyber breaches
Singapore businesses will find themselves in dire situations if the continue to pay lip service to data protection, a new survey by EMC reports.
The Global Data Protection Index 2016 has revealed that businesses are not only unprepared for cybercrime evolution, but 83% are not confident enough to protect their data in future.
These results are worrying, considering Singapore's key roles in the ASEAN economic community that relies on international data transfers - and the fact that it has been ranked first in the World Economic Forum Global Information Technology Report in 2015.
The report suggests that Singapore businesses would be wise to implement data protection strategies, considering 28% of organisations have lost data due to security breaches in the last year.
An additional 85% of Singapore organisations are not very confident that they can protect flash storage environments.
Business perception of data protection maturity in Singapore seems to contradict these statistics, with 15% of respondents considering themselves 'ahead of the curve', compared to 11% in the Asia Pacific Japan (APJ) region.
"Businesses are going to find themselves exposed to new and emerging threats to their data, at a velocity that they have not dealt with before. Our research shows that many businesses in Singapore are unaware of the potential impact and are failing to plan for them, which is a threat in itself. Despite being ranked first in the World Economic Forum Global Information Technology Report in 2015, today's results indicate that businesses in Singapore are still challenged by the rapid evolution of cybercrime with unplanned data loss and downtime crippling the system," says Eric Goh, managing director of Singapore, EMC.
EMC says that ransomware and other risks need to be mitigated and prevented through solutions that store their 'data of last resort' in secure environments where it can't be reached.
"Ransomware is dramatically raising the stakes when it comes to cyber security. We're moving from theft, which is costly, to potential catastrophe. There are forces at play now that aren't satisfied with just stealing your money, they want to destroy your entity. You can either start taking these threats seriously, or start looking for a hole to crawl into. Ignorance is no longer bliss," says Steve Duplessie, founder and senior analyst, Enterprise Strategy Group.
Cloud data threats are increasingly prevalent, as more Singapore organisations intend to adopt cloud, with 26% stating their IT environments are based in public cloud. Less than 50% stated their cloud data is protected against corruption and deletion.
General APJ statistics state that 30% of organisations have lost data in the last 12 months, which has improved from 49% since last year. In addition, these unplanned data losses are worth US$2 million, much more than the global rate of US$1.4 million.
The study, conducted by Vanson Bourne, surveyed 2200 respondents in 18 countries worldwide, including 6 countries in the APJ region.