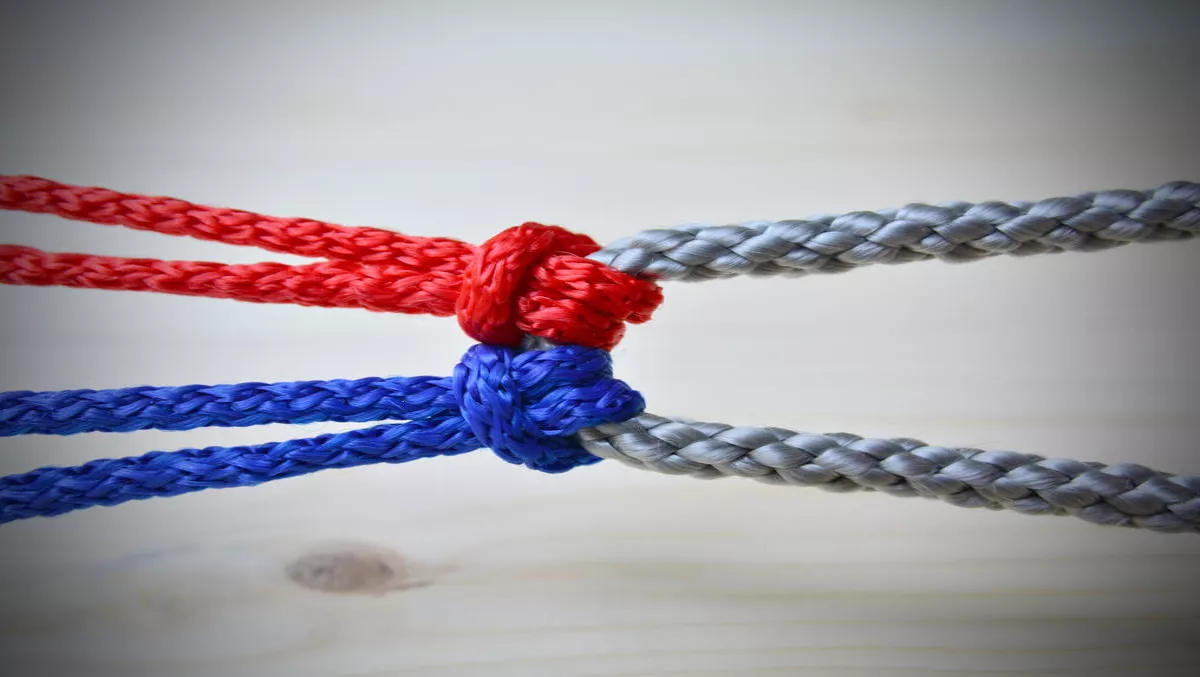 Singapore & Australia forge partnership to tackle cybersecurity issues
Singapore and Australia have pledged to work closer on cybersecurity issues and have now signed a Memorandum of Understanding (MOU), as part of last week's Singapore-Australia Leaders' Summit.
Cyber Security Agency of Singapore chief David Koh and Ambassador for Cyber Affairs Dr Tobias Feakin signed the agreement, witnessed by Singapore Prime Minister Lee Hsien Loong and Australian Prime Minister Malcolm Turnbull.
The agreement focuses on better information sharing between the two countries, including regular information exchanges on security incidents and threats; best practice sharing to promote security innovation and security skillset training.
It will also include joint cybersecurity exercises that help to protect critical information infrastructure, cyber capacity building and confidence building.
The two countries also agreed to 'promote voluntary norms of responsible state behaviour in cyberspace', starting with an ASEAN cyber risk reduction workshop scheduled for the end of 2017.
"Singapore and Australia share close bilateral relations and both countries have a shared vision that cybersecurity is an enabler which supports innovation, economic growth and social development. This MOU shows our commitment to work together to build a secure and resilient cyberspace that will contribute to the progress of both countries," Koh says.
The CSA has signed bilateral MOUs with five other countries, including India, France, The Netherlands, The UK and the United States.
It has also signed agreements with a number of Singapore organisations including Nanyang Polytechnic and the Singapore Institute of Technology to further research development on security projects, set a cybersecurity curriculum and provide internship opportunities.
"In the current digital age, security threats are no longer physical in nature," commented Nanyang Polytechnic's CEO Jeanne Liew at the time.
"They are increasingly becoming more sophisticated in targeting the cyber space. Hence, it is crucial to deepen the skillsets and foster understanding of complex issues like cyber security. This collaboration with CSA builds on NYP's ongoing efforts to constantly update its curriculum to ensure that students are taught and equipped with skills that are in line with industry practices and needs.