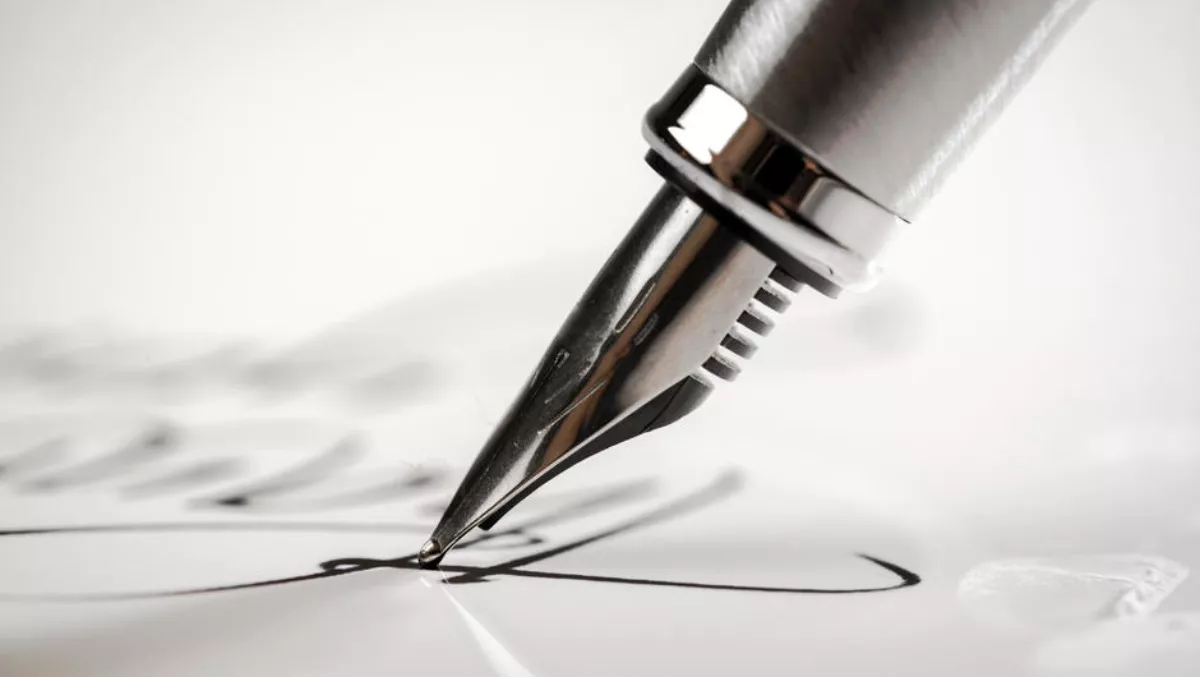 Signapore's Certis Cisco makes play for Australian market through SNP Security buyout
Singapore's largest aviation security firm Certis Cisco has purchased Australian firm SNP Security for an undisclosed amount, and will use the purchase to create Certis Security Australia.
Certis Cisco will aquire 100% of all SNP shares under the binding sale agreement. The company, which also has an existing security business in Australia called BRI, will then establish the new Certis Security Australia business.
Certis Cisco has an established presence across Asia Pacific and the Middle East.
It delivers end-to-end solutions ranging from cybersecurity to armed and unarmed physical security. It employs approximately 34,000 people.
According to Certis Cisco president and Group chief executive officer Paul Chong, the new venture is a logical fit for the company. He believes SNP and the Australian market are both crucial to its strategic direction.
"Over its 95-year history, SNP has built a reputation as an industry leader in customer service, innovation and developing partnership advocacy," Chong says.
"We believe that Certis Cisco and SNP share similar core values and beliefs, and we are genuinely excited about the growth prospects for the expanded group," he continues.
Tom Roche, SNP's longtime managing director of 25 years, will lead Certis Security Australia. He will work closely with Certis Cisco to deliver 'seamless' services as the company is integrated.
"Certis Cisco is a highly impressive and professional business, with a deep understanding of all facets of the security sector, and integrated facilities management," Roche comments.
Certis Cisco is heavily involved in aviation and critical infrastructure security, including security services at Singapore's Changi International Airport.
The company also runs its own whistleblowing channel for employees, suppliers and stakeholders who wish to report suspected or actual fraud, corruption, illegal acts or unethical practices by Certis Cisco employees and personnel.
SNP has carved out a reputation in security and aviation services. It has more than 2500 employees nationwide.
"Certis Cisco's extensive access to technology will drive operational efficiencies and bring extensive opportunities to increase our agility and proposition as a business. We look forward to leveraging Certis Cisco's operational technology expertise to enhance our fully integrated solution offering to the market and, in doing so, further enhance our long standing customer relationships," Roche continues.
The acquisition does not include SNP's shareholding in Telstra SNP Monitoring.