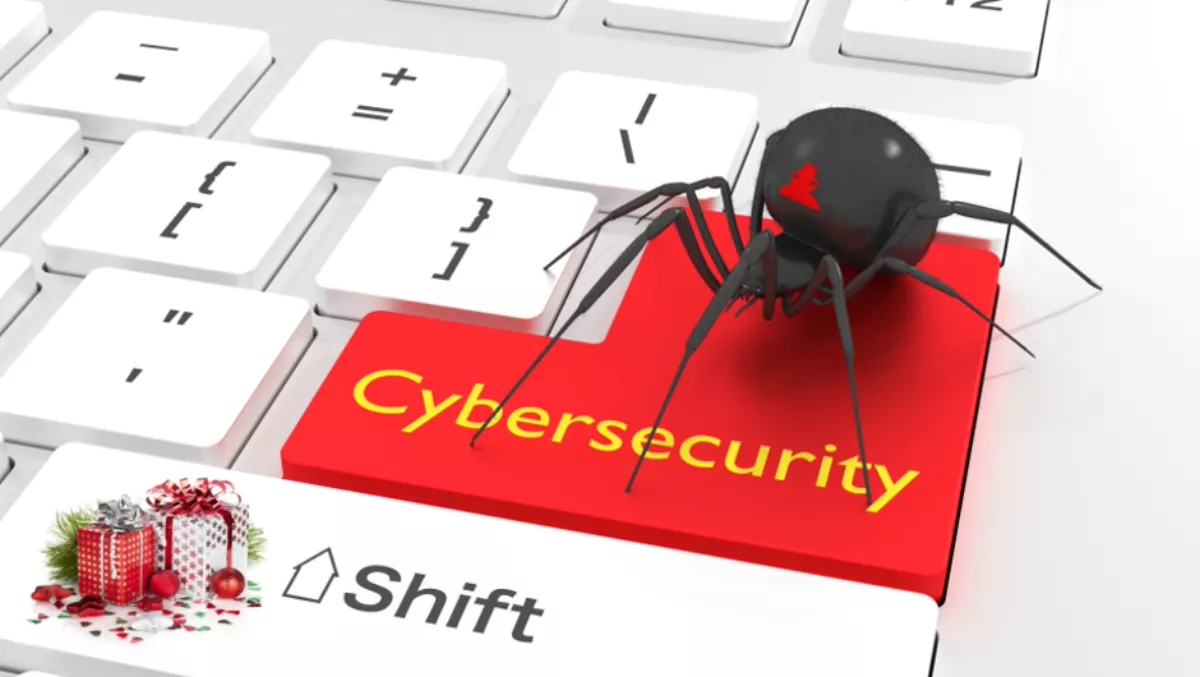 SecurityBrief Asia revisits 2016's year on the wild, wild web
Fri, 16th Dec 2016
FYI, this story is more than a year old
2016 has been the year of new cyber attacks, new vulnerabilities, new myths, new maps and new security hubs (way to go, Singapore!). We look back at the year's top stories on SecurityBrief Asia.
Here's what's ahead in 2017: Rogue nations, IoT, fileless malware and drones: A new era of cybercrime in 2017.
CyberArk found that Singapore and ANZ organisations are aware of what's going on, but they seem to stick to bad habits...
But Singapore quickly became a cybersecurity hub, with Microsoft launching its combined Transparency and Security Center.
IT and cyber security association ISACA said there is a definite need for cyber security in Singapore, and said the professional workforce needs to be more 'cohesive and united'.
Symantec reigns supreme when it comes to the worldwide security software market share report by Gartner.
Arbor Networks and Jigsaw put together a fascinating real-time map of DDoS attacks happening around the world, and it's pulling in 140Tbps of anonymous traffic data from more than 330 service providers.
Symantec busted the fake video of Hillary Clinton making an ISIS deal (hope this wasn't part of what what cost her the election).
Ransomware was a huge deal this year, but in an exclusive interview, SonicWall says it isn't that hard to beat...
Zero-day malware also hit hard, but Ixia says you can have the upper hand by being the cat - not the mouse. The company even launched its own 'revolutionary zero-day malware solution'.
Many of the attacks are against Windows, Android and Mac, but even Linux couldn't escape the trojan chaos, Trend Micro discovered.
If you're a Mac user, ESET revealed the best security software, without system burdens.
This year, Intel Security asked McAfee "Do we stand together or are we going to be apart?".
And you would think with all the malware, threats, attacks and phishes in the internet sea, the cybersecurity market would be in good shape. According to Technology Business Research, the very industry that protects us will be worth $71 billion in 2020.
What's next for 2017? Stay with us for another year of cybersecurity news with SecurityBrief Asia.