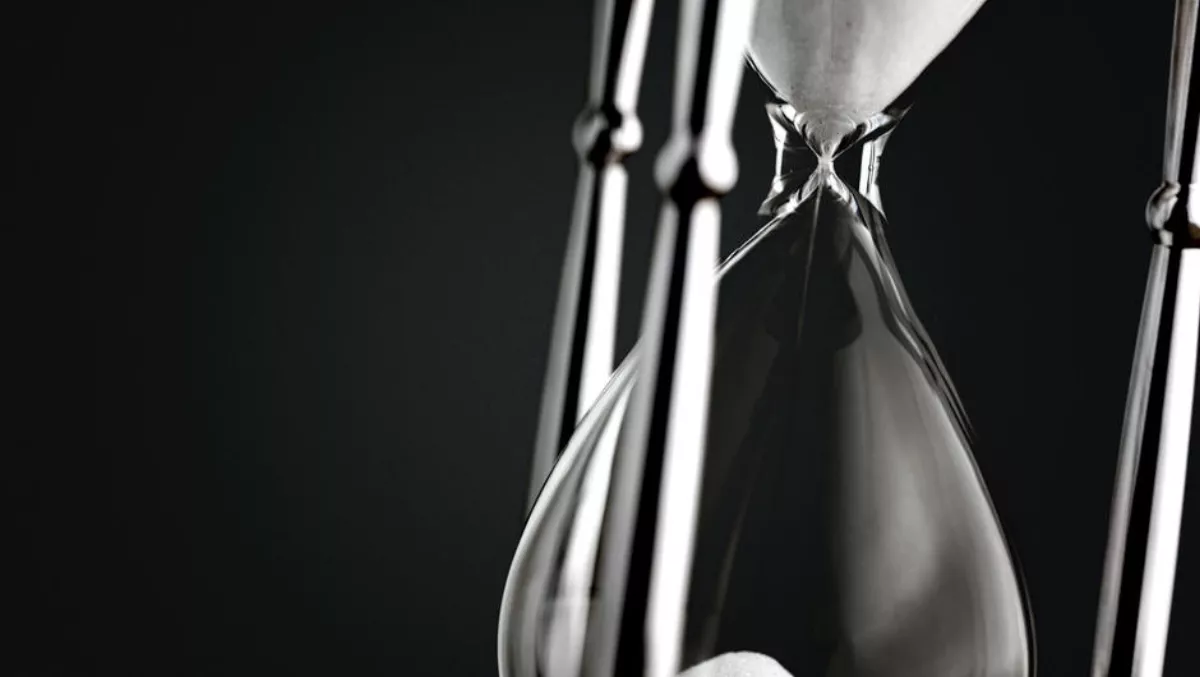 Security professionals waste 10 hours every week because of poor software
FYI, this story is more than a year old
Cybersecurity professionals could be wasting as many as 10 hours per week on some tasks because of software that isn't fit for the purpose.
More than one third of IT decision makers also say their teams spend at least three hours per day on tasks that could be handled by better software, according to a study by LogRhythm and Widmeyer.
88% of the 751 respondents also believe insider threats are becoming more dangerous within their organisations.
"The proliferation and innovation of business-enabling technology combined with the speed of today's advanced hackers to adopt and adapt to the latest technology is making it increasingly difficult--if not impossible--for security teams to evolve their rapid threat detection and response capabilities as quickly as their adversaries," comments LogRhythm CISO James Carder.
However, US respondents see artificial intelligence as a major breakthrough and a 'critical weapon' for their defence systems.
The study found US IT executives believe that AI will be the single biggest 'game changer' in the next several years. They believe AI-based cloud security will offer faster threat detection, better data analysis and improved collaboration.
"Applying AI throughout the threat lifecycle will eventually automate and enhance entire categories of SOC activity and enable increasingly effective detection of real threats," comments LogRhythm VP of products Chris Brazdziunas.
According to LogRhythm, AI will be able to leverage deep learning as customer deployments grow bigger. The result is faster, more accurate and more intelligent AI that could beat on-premise alternatives.
While fewer than half of surveyed organisations use AI in their own organisations. Within those that do use AI, 90% believe it has improved their cybersecurity effectiveness.
"AI can continuously learn what is normal and evolve to register even the subtlest changes in behaviour models that suggest a breach might be occurring. By eliminating the noise and accurately detecting true threats, AI enables organisations to minimise false positives and be more productive.
Widmeyer polled 751 IT decision makers from Asia Pacific, the United States and the United Kingdom.