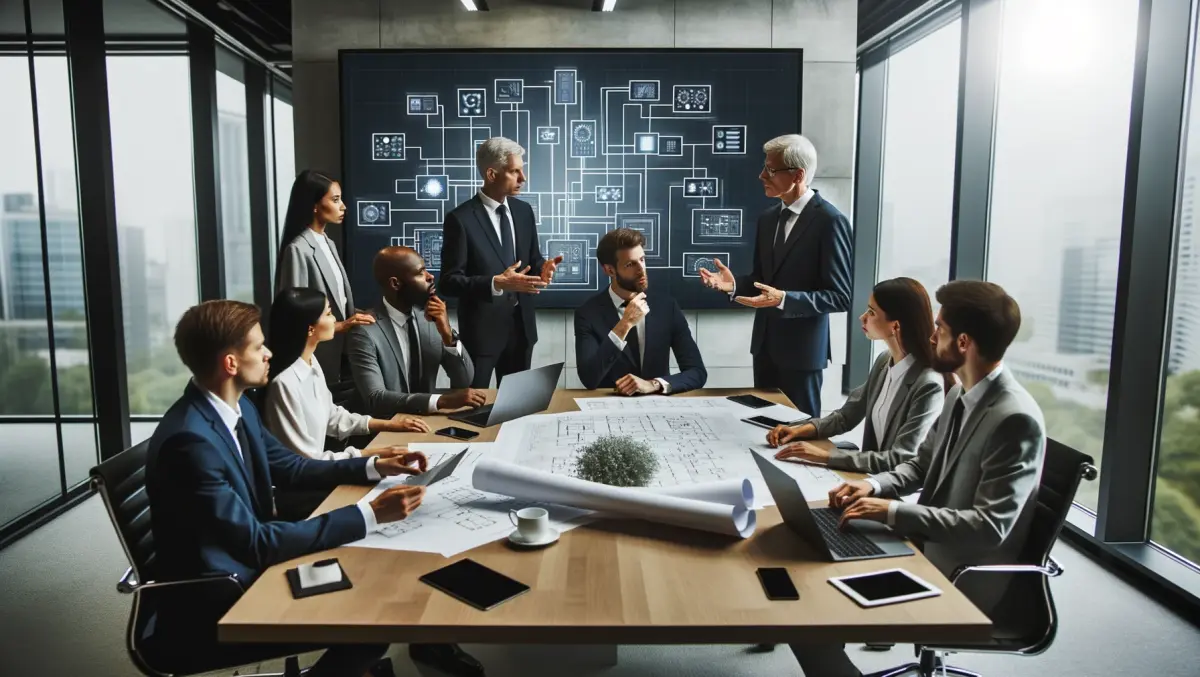 Security: One size fits all? Or the glove that just won't fit right?
Tue, 5th Jun 2018
FYI, this story is more than a year old
No two organisations are exactly alike. A one-size-fits-all approach just won't work – and besides, doing what everyone else is doing is a sure way to continue following the crowd, rather than taking the lead.
With that in mind, some organisations still take the one-size-fits-all approach to their cybersecurity, instead of understanding what they need for effective endpoint security in their own business.
Cybersecurity firm SonicWall says that the threat landscape is escalating rapidly. In Q1 alone, its customers were protected from 7,739 malware attacks on average – many of which used encryption methods to hide activities.
Endpoints are truly the battleground of today's threat landscape. End users are jumping on and off networks through their devices. Encrypted threats are reaching endpoint unchecked.
Your question may be, 'how do I match endpoint security with my organisation?'
There are three weapons at your side: security management, analytics, and real-time threat intelligence. All of these have been integrated into SonicWall's Capture Cloud Platform, which works to provide comprehensive protection.
"Today's cyber threats are so agile and advanced that protecting customers on a by-the-minute basis is critical to delivering positive security outcomes," comments SonicWall CTO John Gmuender.
SonicWall's free executive brief presents four best-practice approach scenarios you can use to fit endpoint security to your organisation, no matter your size or industry.