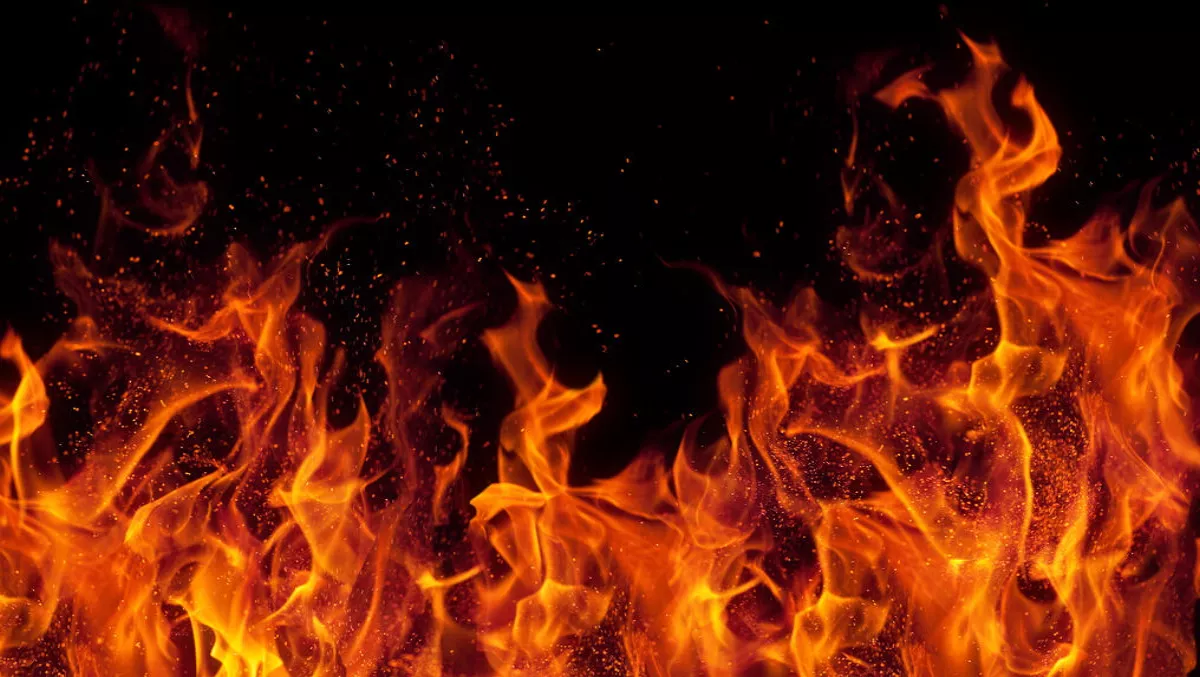 Security firm reveals Asia connections behind the CCleaner hack
FYI, this story is more than a year old
New research from Avast Threat Labs suggests that the recent CCleaner supply chain hack was actually part of a plan to go after some of the world's biggest companies, including many Asia Pacific firms.
According to the company's blog, the attack was never intended for consumers, but instead went after companies such as NEC, Samsung, Asus, Fujitsu, Sony, Singtel, Intel and VMware.
The attack has now been called an Advanced Persistent Threat (APT) attack due to the nature of its communications with its Command and Control (C-C) server.
Researchers suspect the attack originated from China, because there were several code sequences to a previous APT attack known to have come from China.
An analysis of the times and dates of C-C connections suggest that the attacker or attackers were operating from Asia.
"Given the typical working day starts at 8AM or 9AM, this leads us to the most likely location of the attacker in the time zone UTC + 4 or UTC + 5, leading us to Russia or the eastern part of Middle East / Central Asia and India. Furthermore, given the clear lack of traffic on Saturdays and Sundays, it would indicate that it wasn't an Arabic country," researchers state.
The C-C server showed exactly what hosts it was communicating with through both the first and second payloads.
However, because CCleaner backup database failed after the server ran out of disk space, attackers managed to back up data from the crashed server to another one before rebuilding the database, Avast researchers say.
After analysing the database, researchers found that there were more than 5.6 million connections to the C-C server, equating to more than 1.6 million unique PCs.
40 unique PCs received the second payload. This, according to Avast researchers, is a 'truly targeted attack'.
Out of the 40 PCs, Taiwan-based cht.com.tw suffered the most, with 13 infected PCs. Japan-based nsl.as.nec.co.jp was also hit, resulting in 10 infected PCs. A range of Samsung domains resulted in five infections, while Singapore telco Singtel and US-based tech firms Intel and VMware all suffered one infection each.
Attackers were interested in a number of other targets, however they were not infected by the second payload. Targets included htcgroup.corm, Linksys, dlink.com, cisco.com and US-based internet provider GoDaddy.
Avast researchers say they are still investigating the incident and have reached out to all affected companies.
"Proper investigation is in order and necessary to fully understand the impact and take remediation actions. From our side, we continue working on getting access and analyzing the additional stages of the payload (post stage 2)," researchers conclude.