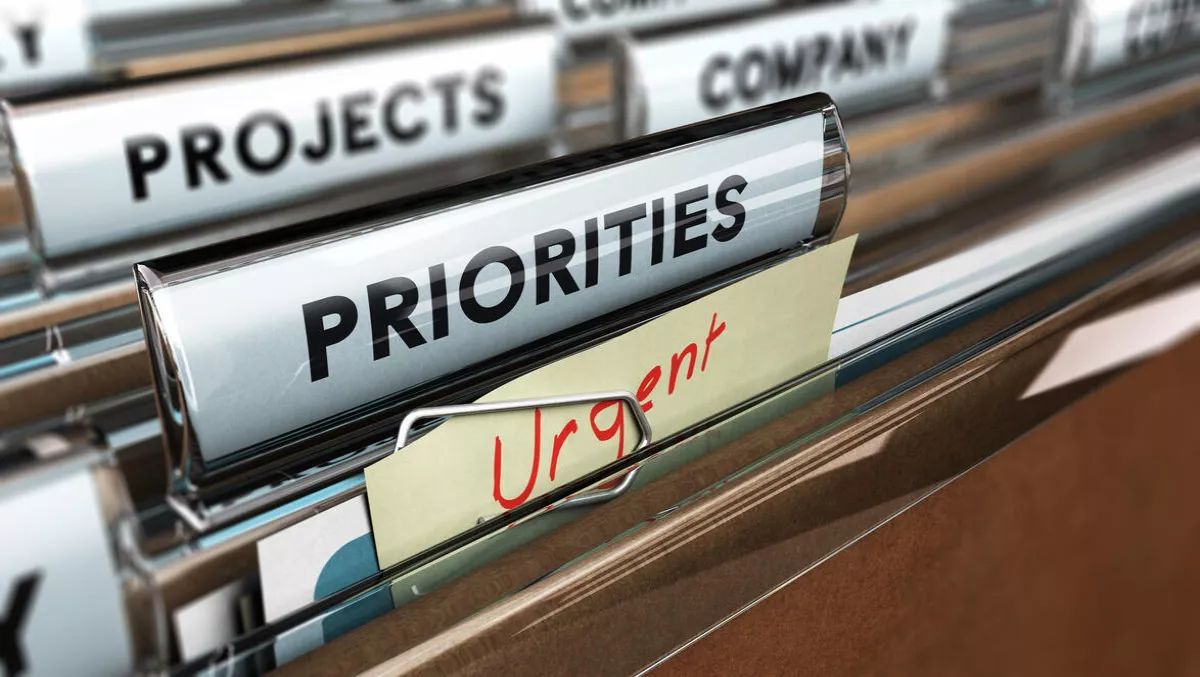 Security amongst top priorities for Asian & ANZ firms
FYI, this story is more than a year old
Southeast Asian organisations rank employee device security and customer experience as top priorities when it comes to workplace transformation.
A new study conducted by Forrester Consulting on behalf of Dell found that 53% of respondents believe security breaches are a PC lifecycle management challenge.
According to Dell, the IT environment is littered with complexity due to device diversity and growing threats. This is compounded by outdated security policies and easy information access, which have made endpoint devices even more vulnerable.
81% of respondents believe that Bring Your Own Device (BYOD) policies give rise to legal liability issues and 44% said organisation-wide breaches come from employee devices.
Aging hardware was also a concern - 75% of respondents believed that organisations' security will be 'significantly' improved by swapping out older hardware with newer hardware.
75% also said that they would look at authentication vulnerabilities and how to resolve them.
PC lifecycles were also a top concern - 53% believe vendor management complexity stops them from managing work effectively.
In addition, 48% said better devices that improve workflow will be helpful in retaining talent.
Rakesh Mandal, Dell's director and general manager, Client Solutions, South Asia and Korea, believes today's workforce is interconnected and businesses must focus on workplace transformation.
"Employee experience is a critical factor in boosting financial revenue and enhancing customer revenue – a continuing priority for Southeast Asia companies as they move into the new age digital economy," Mandal says.
In addition, 63% of respondents said their top priority is to improve customer experience. 71% believed that cost reduction is the most important priority.
The report says that businesses need committed and driven employees who understand how their work benefits customers. They must also have the right tools to boost productivity.
"Attracting and retaining the best talent is a growing challenge, forcing many organizations to look to ideal technology partners that can help manage device lifecycles and, more specifically, PC life cycles," the report says.
The report says that firms must partner with technology providers to implement holistic PC lifestyle management solutions. Leaders must also help boost employee productivity and customer experience.
The survey gained responses from 327 IT and business decision makers in China, India, Japan, Indonesia, Malaysia, Philippines, Singapore, Korea, Australia and New Zealand.