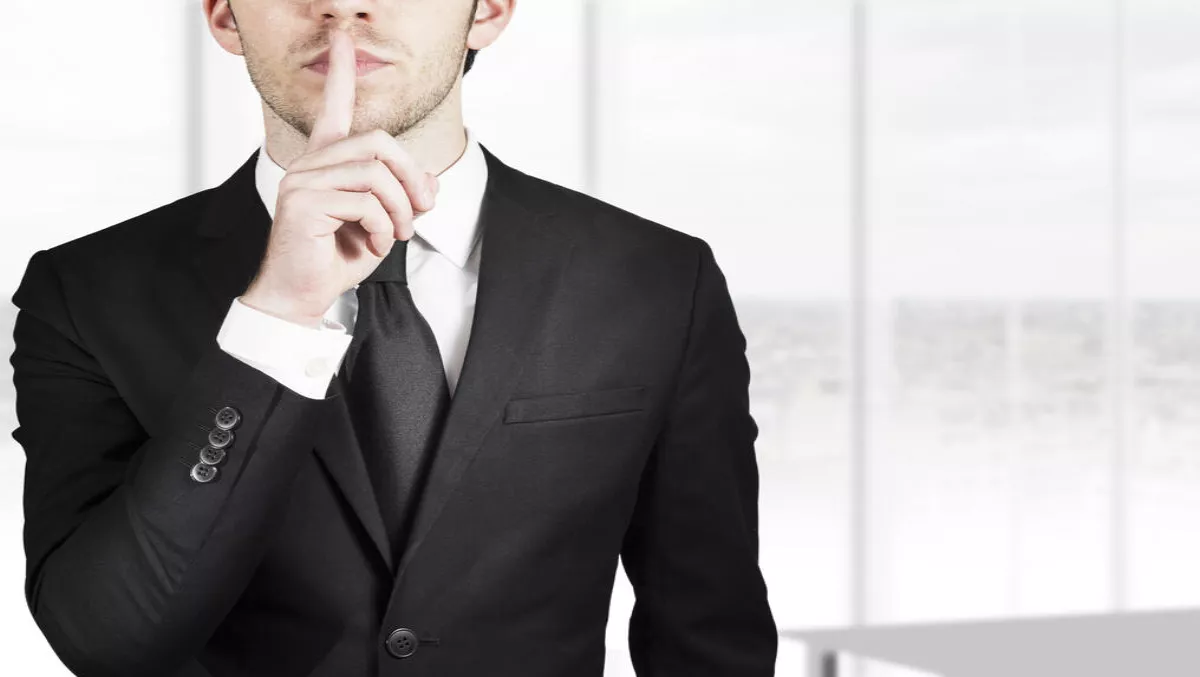 Ruthless cybercriminals are blackmailing & recruiting telecom 'insiders'
Thu, 25th Aug 2016
FYI, this story is more than a year old
Telecommunications providers and associated networks are increasingly coming under attack by cybercriminals looking to capitalise on the amount of valuable data stored in them, Kaspersky Labs reports.
Attackers are also becoming more devious, with reports that they are now using insiders such as disaffected employees and staff blackmail using information from open sources to get what they want.
Kaspersky Labs says that blackmail is becoming a more common attack method, particularly after the Ashley Madison scandal. The American FBI has even issued a public service announcement that warns people about the high risks.
"The human factor is often the weakest link in corporate IT security. Technology alone is rarely enough to completely protect the organization in world where attackers don't hesitate to exploit insider vulnerability. Companies can start by looking at themselves the way an attacker would. If vacancies carrying your company name, or some of your data, start appearing on underground message boards, then somebody, somewhere has you in their sights. And the sooner you know about it the better you can prepare," says said Denis Gorchakov, security expert at Kaspersky Lab.
Kaspersky Lab and B2B international found that 28% of cyber attacks and 38% of targeted attacks are now conducted via insiders. The insiders are providing access to the telco networks, which gives attackers access to data for money, nation-state attacks and even selling information to competitors.
Employees who are in-the-know about subscriber data, company data, SIM card issues, network mapping and man-in-the-middle attacks, Kaspersky Labs states. In addition, insiders can be useful to attackers in a number of ways, including:
Exploiting public or stolen information about employees that can be used as blackmail. This forces employees to trade credentials, provide information or become a spear-phishing distributor for the attacker
Finding and paying willing insiders through 'black recruiters' or underground messageboards. The insiders can also share information about which employees could be blackmail targets
However, disgruntled employees can also inflict major damage, including one case in which a telco employee leaked 70 million prison inmate cells. Another case involved an SMS support engineer was advertising their own services to intercept one-time passwords attributed to a 'popular' financial company.
Kaspersky Lab recommends:
Educating staff about cybersecurity dangers and responsibility
Creating policies about corporate email address usage
Taking advantage of threat intelligence services to understand why your organisation might be a target and who could be an 'insider'
Restricting access to the most sensitive data
Auditing security and IT infrastructure regularly