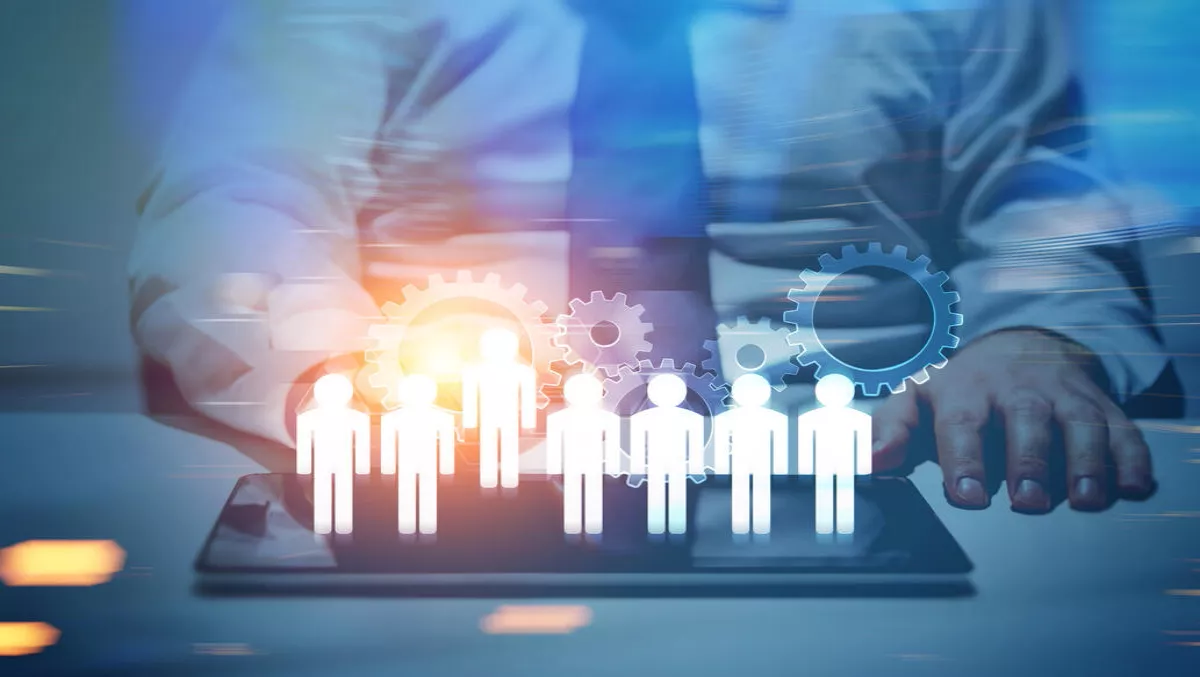 RSA, Splunk amongst leaders in Forrester Security Analytics Platforms report
FYI, this story is more than a year old
Forrester Research has named the leaders of its Security Analytics Platforms Q1 2017 report, showcasing the most significant leaders in the area.
Amongst those included in the report were BAE Systems, E8 Security, Fortinet, Hewlett Packard Enterprise, Huntsman Security, IBM, Intel Security, LogRhythm, RSA, Securonix and Splunk.
RSA and Splunk were two the providers positioned as a leader in the report.
According to Forrester Research, 74% of global enterprise security decision makers rate security monitoring as a high or critical priority, comments RSA.
RSA says its NetWitness Suite received the highest score in the threat intelligence criterion. It also scored high in areas including: development, sales and techncial support staffing; detection technologies; endpoints, geographic support; integrated network analysis and visibility; Product line revenue; scalability; and user behaviour analytics.
Splunk's Enterprise 6.5 and Enterprise Security 4.5 scored highest across real-time monitoring; infrastructure; log management; scalability; and dashboard and reporting.
Michael Adler, RSA's VP of product, NetWitness Suite, says the company is proud to have been included as a leader.
"We believe the RSA NetWitness Suite has been ahead of the curve with regards to where the SIEM market has been evolving by leveraging analytics for some time now. The ability to ingest and correlate data from multiple data sources, while enriching the data with threat intelligence and business context, helps users to detect and respond to threats rapidly, and advance a broader, business-driven security approach," Adler says.
Haiyan Song, Splunk's VP of Security Markets, says Splunk was launched as a response to market demands around actionable data.
"As organizations seek out solutions to help them detect, respond and hunt for threats faster than ever, many organizations have chosen Splunk to act as their nerve center for security operations. We believe that Forrester has recognized the value Splunk brings to our customers. In our view, this report further validates how imperative it is to have analytics-powered technologies like Splunk at the heart of the Security Operations Center," Song says.
IBM was placed as the most prominent leader in the Forrester report, placing strong in both its strategy and current offerings.