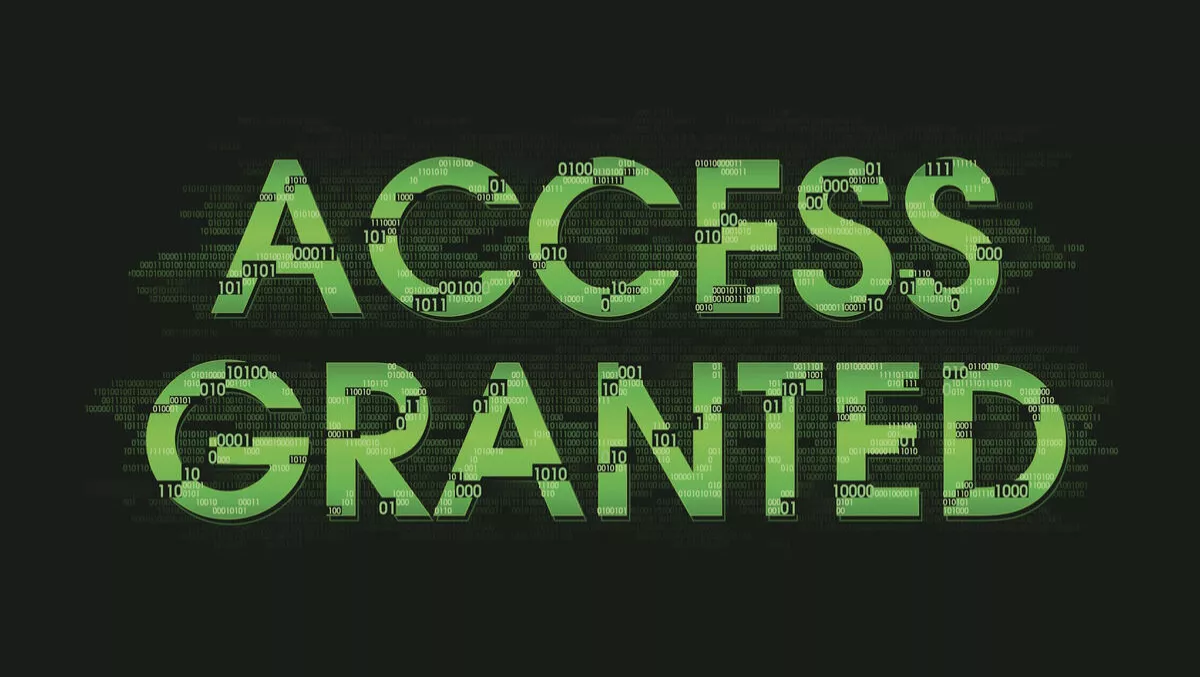 RSA introduces new Risk & Cybersecurity Practice as part of security suite
Tue, 14th Feb 2017
FYI, this story is more than a year old
RSA is continuing to forge its way ahead in the cybersecurity space, with the launch of its new Risk - Cybersecurity Practice that aims to operationalise Business-Driven security architecture.
The new practice helps clients manage identity, protect assets, detect, respond and recover from cyber attacks in an era when organisations are embracing cloud, IoT and mobile workforce trends.
"Organizations often focus on technology-centric solutions and overlook the immediate issues and risks facing the business," the company states.
RSA says there is now more demand to understand the relationship between risk and security, which is why the company aims to address those demands.
"The cybersecurity industry is constantly evolving, forcing organizations to frequently reassess the services and tools they use to protect from and respond to breaches," explains RSA's vice president of Global Services, Doug Howard.
The new RSA Risk - Cybersecurity Practice provides: Risk management programs to improve maturity; identity assurance practice to address governance, lifecycle and multi-factor authentication challenges, as well as developing identity and fraud programs; cyber defence covering technology, people, parts and experience; and an incidence response practice to enable organisations to prepare an incident response plan.
"These new targeted security services will help organisations confidently approach cybersecurity, and protect their business while providing them choice and flexibility to select individual services based on changing needs. Security is about leveraging expertise to find the most effective and efficient journey to reduce risk," Howard adds.
The RSA Incident Response (IR) Retainer Services and Advanced Cyber Defense Packages are currently available globally. They will also be sold through channel partners.
RSA also runs an education service called RSA University, which provides nearly 200 online and classroom-based courses to enhance security team performance and boost security knowledge.