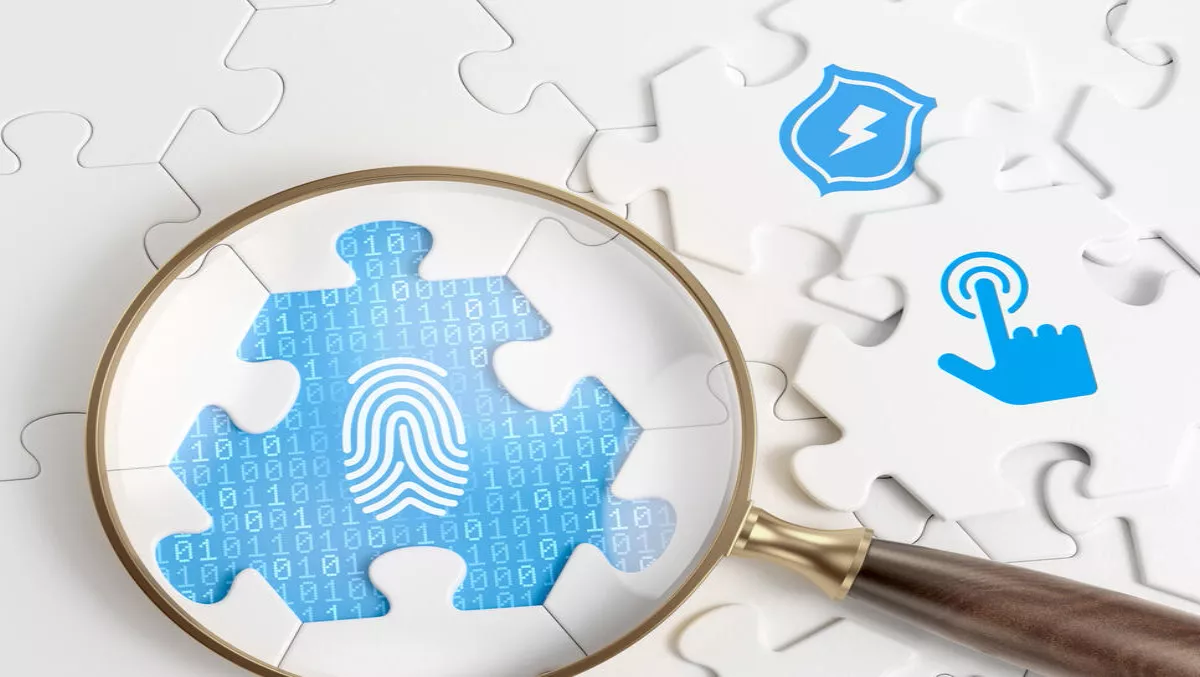 RSA expands authentication footprint with four major security firms
Wed, 29th Nov 2017
FYI, this story is more than a year old
RSA is on a mission to 'transform authentication' through a series of new interoperation partnerships with the likes of CyberArk, Microsoft, Palo Alto Networks and VMware.
RSA's SecurID Access is a mobile authentication solution that provides secure access to any application from any device through cloud, hybrid or on-premise. It delivers a full range of authentication methods including mobile push and biometrics.
The company has now expanded its ecosystem to help authentication become more continuous, proactive and pervasive, particularly as organizations migrate to cloud and multi-factor authentication becomes a necessity.
"Many organizations struggle with the inherent identity risk posed by running hybrid environments consisting of many on-premises resources, dozens of SaaS applications, and multiple cloud service platforms – all with their own unique accounts and credentials," according to RSA's VP of Identity Products James Ducharme,
"Together, RSA and its technology partners can bridge these islands of identity and enable organizations to achieve ROI from their security investments and deliver a modern approach to authentication that is more continuous, proactive and pervasive, all while making it a more integral part of network and application security."
RSA has announced interoperability between:
CyberArk Privileged Account Security Solution and RSA SecurID Access Software:
The combined portfolio will allow customers to use existing RSA SecurID Access deployments to protect access to their CyberArk Privileged Account Security Solution.
RSA SecurID Access software proximity authentication for Microsoft's Windows Hello:
SA SecurID Access product enables organizations to use the proximity of a user's Android or iOS smartphone as an authentication factor for determining secure Windows access in conjunction with Windows Hello.
The Palo Alto Networks Next-Generation Firewall and RSA SecurID Access software interoperability:
This interoperability enables organizations to implement multi-factor authentication for all sensitive web-based or thick-client applications without requiring any application changes, including those that don't support standard authentication protocols.
VMware Workspace ONE and RSA SecurID Access product interoperability:
Organizations can use options, including mobile push to approve or machine learning analytics, individually or in combination to have the level of appropriate security for the level of risk.
"VMware and RSA plan to continue to work to deliver secure yet simplified access to applications at any time, from anywhere, on any device," comments VMware's VP of product management, End User Computing.
RSA works with more than 400 technology partners through its RSA Ready Program. The program enables partners to build an ecosystem of cloud, web, on-premises, and mobile solutions that seamlessly implement multi-factor authentication.