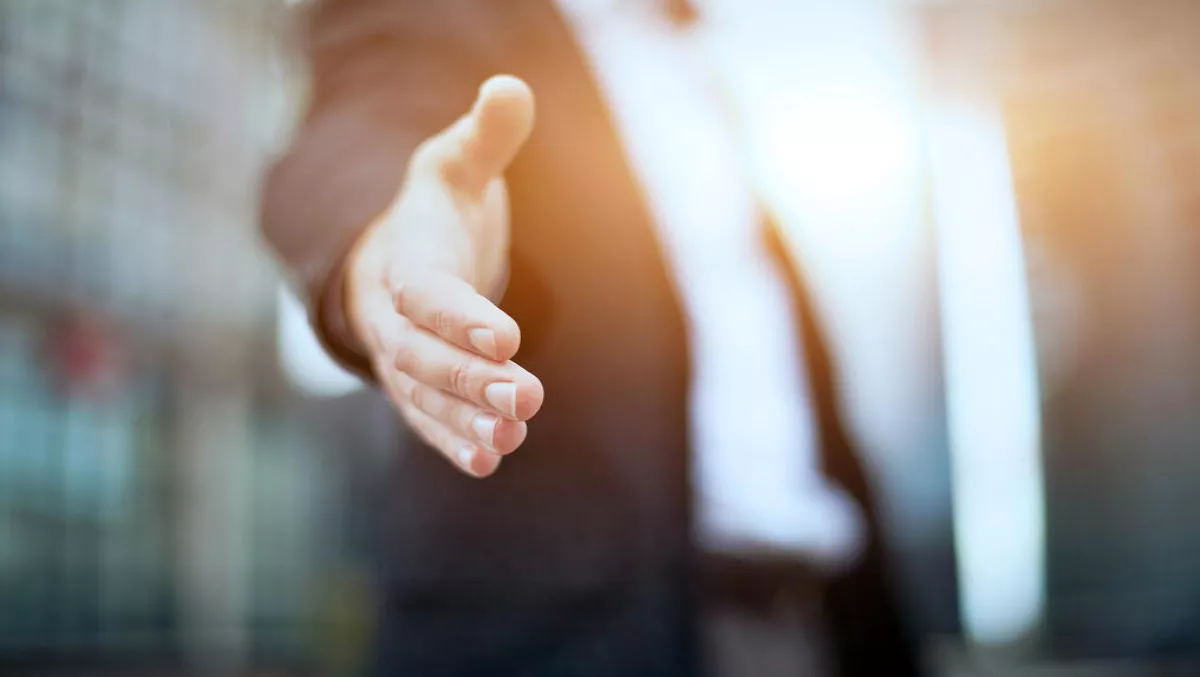 Risk management firm Exiger appoints new APAC regional chair
FYI, this story is more than a year old
Global regulatory, risk and compliance company Exiger has appointed a new managing director and APAC regional chair in its Hong Kong office as the company aims to flesh out its presence in the Asia Pacific market.
Daniel Banes comes from his managing director post at the company's New York Global Investigations Practice.
He will be charged with building and expanding Exiger's Global Investigations, Financial Crimes Compliance and Due Diligence businesses in Asia Pacific.
"Dan has established himself as a leader, both within our firm and within the larger field of corporate investigations and financial crimes compliance," comments Exiger president - CEO Michael Beber.
"Dan's skillset and expertise at the intersection of financial services, forensic investigations, and technology; his knowledge of the Asia Pacific region and his capacity to inspire great work among his teammates, makes him the ideal person to lead and grow Exiger's business in the Asia Pacific region."
At the New York Global Investigations Practice, Bane's sole focus was on independent monitoring of HSBC. He has also worked with Kroll to lead the New York Financial Investigations team, and with Deloitte in auditing and forensic investigation roles.
He is described as an 'expert' in forensic accounting, corporate fraud investigations, asset tracing, financial crime compliance and FCPA investigations.
"Exiger has committed to bringing together the best and brightest minds along with ground-breaking technology to create truly unique, technology-enabled solutions to address some of the biggest regulatory challenges faced by global financial institutions and corporations," Banes comments.
"It's been a thrill to be a part of the firm's rapid growth and I look forward to playing a key role in expanding Exiger's business throughout the Asia Pacific region."
In July, the company appointed Rajal Dubal as the new managing director and regional head of Financiel Investigations in its Global Investigations Practice.
Dubal has worked in forensic investigations for companies around the world, including Asia, South Korea and India.
Exiger describes itself as "A global regulatory and financial crime, risk and compliance company. Exiger arms financial institutions, multinational corporations and governmental agencies with the practical advice and technology solutions they need to prevent compliance breaches, respond to risk, remediate major issues and monitor ongoing business activities.
It has offices in Hong Kong, Singapore, Toronto, Vancouver, Miami, London, Silver Spring (DC Metro), and New York City.