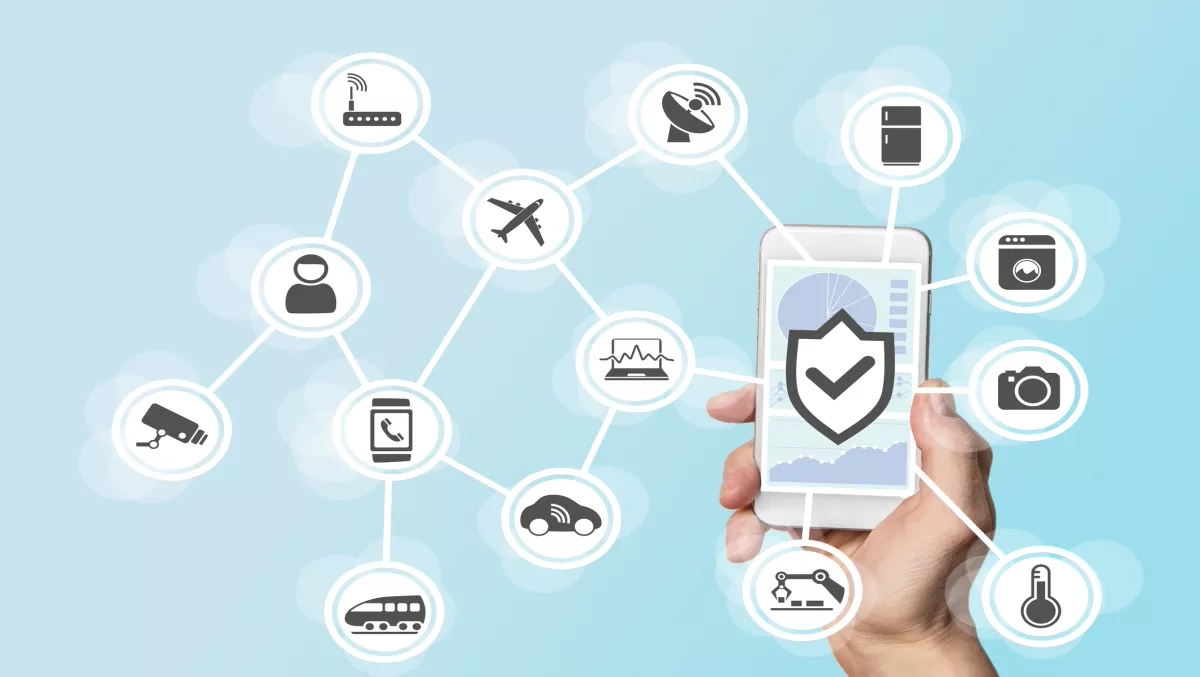 Research finds it's time to up the security stakes in IoT manufacturing
New research calls for proper security platforms to protect the massive amount of devices residing in the Internet of Things (IoT) sphere both now and before the industry rapidly expands in future.
ABI Research projects that global embedded security shipments will increase to almost 4 billion by 2021, and the security issues are paramount, particularly connected devices ranging from smart home products to autonomous vehicles.
The company states that security is often overlooked as manufacturers rush to join the IoT trend.
"Most connected devices are not being built with security in mind, as many IoT device manufacturers lack the funding, expertise, and awareness to properly implement it. This is why hardware-based embedded security solutions play an important role in addressing the needs of these resource-constrained connected devices," says Michela Menting, Research Director at ABI Research.
ABI Research believes that IoT devices need stable and trusted platforms that can provide functions critical to security and Roots of Trust (RoT), in order to form a properly deployed security architecture and managed data protection across its life cycle.
These platforms can be an Embedded Secure Elements (eSE), Trusted Execution Environment (TEE) or Trusted Platform Module (TPM) that provides cryptographic authentication.
ABI Research highlights TPM chips, produced by vendors such as Broadcom, Infineon and Nuvoton, as one of the ideal components for security.
"TPM has big-name supporters like Microsoft, which developed TPM features to be part of Windows Vista, Windows 7, 8, 8.1, and, most recently, Windows 10. Specifically in regards to Windows 10, Microsoft is providing more TPM functions to enable easier deployment of the TPM to achieve 'secure by default' objectives. It's companies like Microsoft that are pushing the envelope to emphasize security protection through these trusted platforms that will push the industry forward, Menting concludes.