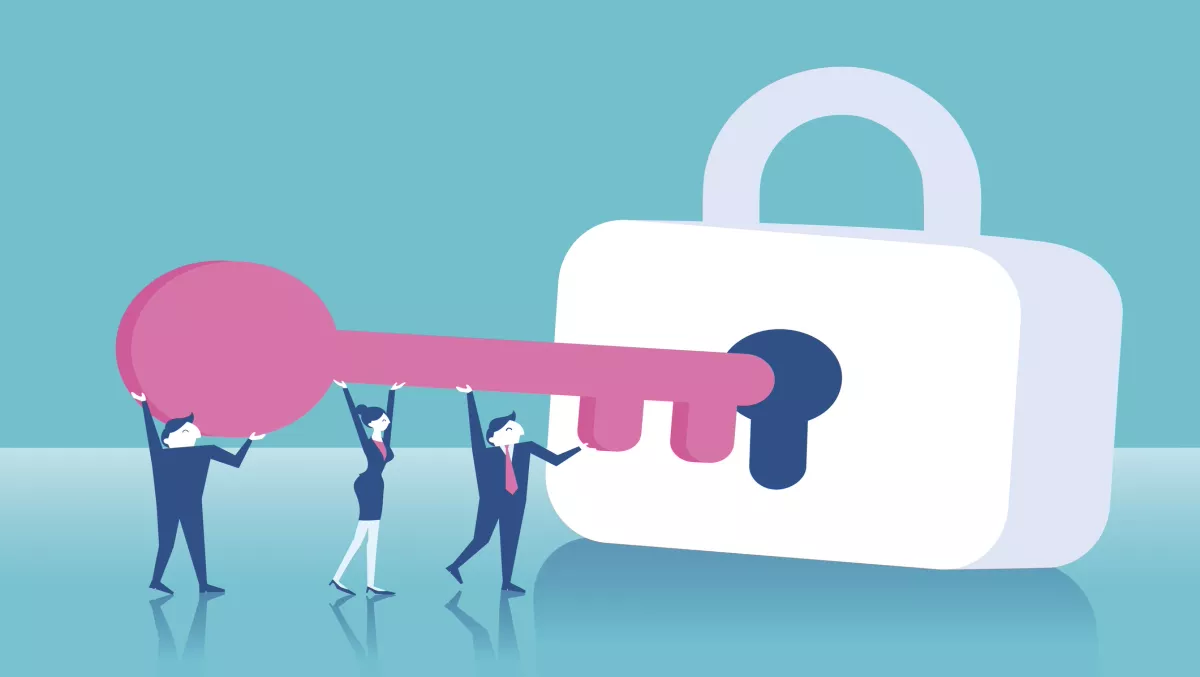 Report: Cyber Europe event forged strong EU cooperation in face of simulated cyber attacks
FYI, this story is more than a year old
The digital age could account for EUR 415 billion per year to Europe's economy, but what happens when the global economy becomes a cyber target? How does it affect EU citizens and the global economy in terms of its quality of services and customer base?
Those questions made up part of last year's Cyber Europe simulated crisis exercise, which attracted more than 1000 participants across all European Union states and two from the European Free Trade Association.
The event, held by the European Union Agency for Network and Information Security (ENISA), was the fourth event of its kind. It simulated a realistic crisis buildup over an actual period of six months, with a two-day finish in October last year. Last week the final report was released.
The detailed exercise included thousands of documents including structured, unstructured media data, simulated professional and social media profiles, a simulated news channel and websites, as well as hundreds of documents spanning legal and public affairs matters relating to the event.
The event targeted those in the private sector, particularly those involved in information security across the ICT sector, however participants also included those in energy, defence and academia.
The event encouraged cooperation at national and international levels, sound cybersecurity capabilities and the successful mitigation of large-scale cyber incidents.
"Cyber Europe 2016 helped participants understand how cybersecurity authorities would cooperate with each other and EU bodies in the event of a large-scale crisis. Undoubtedly, crisis cooperation at EU level is very much maturing and improving. Most, if not all, Member States have come to realise the importance of sharing structured information across national borders. With the active support of ENISA, they have leveraged the benefits of EU-level situational awareness for their own crisis management activities. "
Despite the success of the programme, the report calls into question the lack of a cooperation framework at EU level for cybersecurity crises, particularly around officially endorse cooperation strategies or a centralised hub.
Although the European Commission is developing an EU-level cyber crisis framework, ENISA believes that it should focus more on developing interconnections between cooperation mechanisms and empower key actors from IT teams to law enforcement, in order to 'set a clear vision of the future of EU cyber response.
99% of participants in the Cyber Europe 2016 event stated they would be interested in a followup exercise.
ENISA will also be running the Europe Cyber Security Month in October.