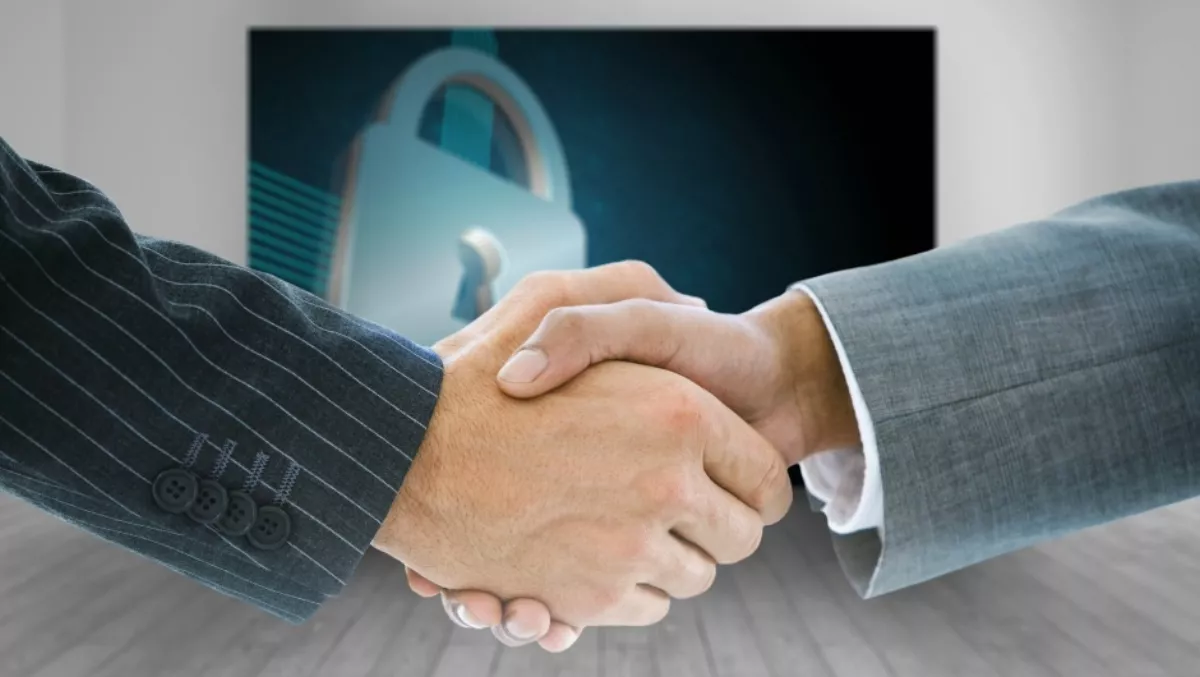 Red Sentry & ComfortDelGro to serve security insurance for Singapore enterprises
Singapore-based security provider Red Sentry now has a major alliance with Singapore's major insurance broker ComfortDelGro Insurance (CDGI), which will deliver better security for broking, claims and risk management services.
Red Sentry will CGDI's Cyber Advisory and Consultancy Partner, offering cybersecurity products, services and consultancy to those referred by CGDI. The company will also offer free vulnerability assessments based on assessments and needs, which will form the basis of recommendations for services.
Secura CEO Paul Lim says that the alliance brings forth synergies between the two companies and the Group's cybersecurity business.
"With Red Sentry providing solutions to deal with cyber risks and CDGI offering financial protection against various enterprise risks — present a complementary set of solutions in risk management, and we are confident that this collaboration will be mutually accretive to both our businesses," he says.
He cites the WannaCry ransomware attacks that affected businesses over the last few weeks are a stark reminder of how vulnerable businesses are.
"Through this collaboration, we are able to offer a strong value proposition in cyber protection to help these businesses become more resilient against future attacks," Lim continues.
CGDI's CEO Jimmy Chua says that he sees benefits in the 'cyber health check up' scheme, which will help enterprises identify weaknesses or concerning areas in their IT system and how to mitigate them.
"In the event of a cyber breach, companies may face huge financial costs associated with data restoration, business disruption and potential litigation arising from the loss of personal or confidential data," he explains.
"CDGI's cyber insurance solutions offer financial protection against such losses, as well as 24-hour support, with access to a crisis response team made up of specialists in the areas of IT security, data restoration, legal, public relations and IT forensics. This allows the relevant stakeholders to respond and react quickly to a situation, thus minimising the business disruption to our customers."