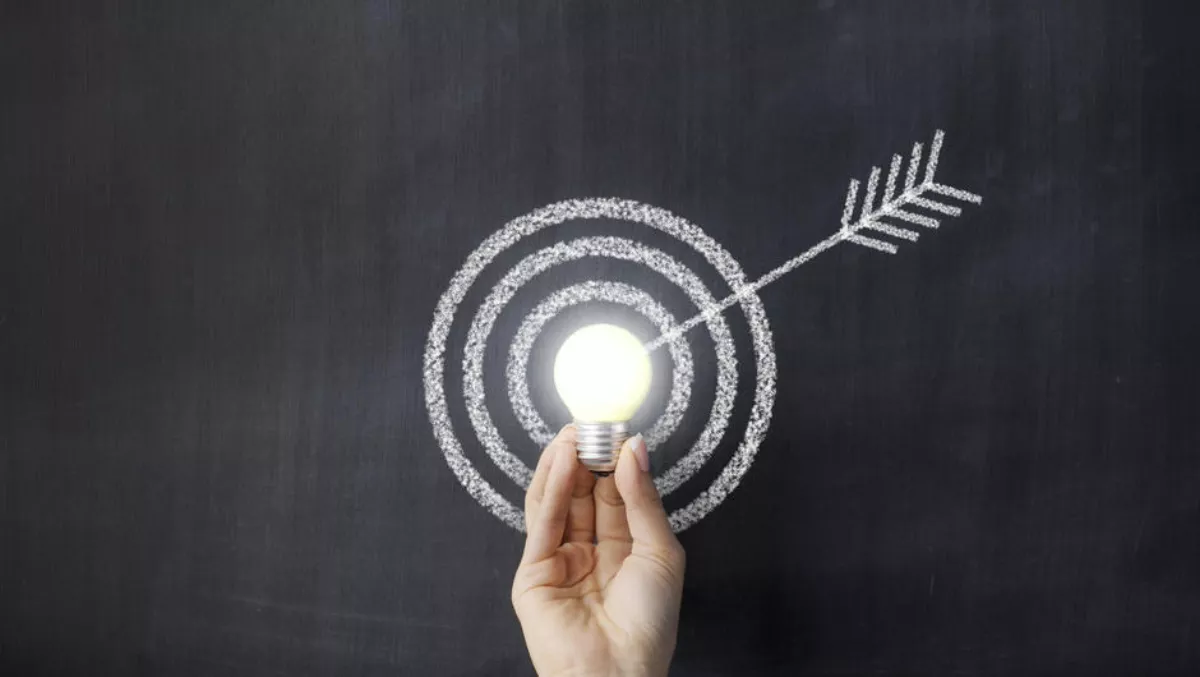 Radiflow raises $18m with support from Singapore engineering firm
Mon, 16th Jul 2018
FYI, this story is more than a year old
Industrial cybersecurity solution provider now has $18 million more in its coffers after a successful investment round.
Radiflow designs solutions for ICS and SCADA networks in critical infrastructure and currently protect OT networks of more than 50 critical infrastructure providers.
The latest funding round was led by ST Engineering Ventures, the corporate venture capital unit of Singapore-based tech engineering group ST Engineering.
Radiflow's existing investors, led by Zohar Zisapel, also participated in the funding round.
Radiflow will use the investment funds to extend its sales network to support market demand, strengthen its brand around the world and continue developing its solutions.
According to Radiflow, the company has more than doubled sales of its threat detection tools and services over the past year, signifying strong demand for its industrial cybersecurity solutions.
The company has also recently announced collaboration partnerships with Palo Alto Networks and RSA to support field deployments and comply with regulations.
"This investment in Radiflow demonstrates ST Engineering's focus in identifying startups with global best-in-class technologies for collaboration opportunities," says ST Engineering chief strategy officer Low Ka Hoe.
"The access to our established business networks and channels will help these companies to expand and accelerate the scope of their growth, developing solutions that will benefit our global customers.
ST Engineering will also be able to access Radiflow's detection and prevention tools, which have been integrated with its Rail Command, Control and Communications (C3) Systems (SCADA) – in this instant the rail supervisory control and data acquisition (SCADA) system.
Radiflow says the combination of these two technologies has resulted in the development of the region's first end-to-end cybersecurity solution for the rail transport industry.
"We are excited that ST Engineering has extended its partnership with us and has decided to make a strategic investment in Radiflow," comments Radiflow CEO Ilan Barda.
"The collaboration between ST Engineering and Radiflow will enable us to introduce our solutions to new customers and territories, while this new investment will facilitate us to expand our market traction and accelerate the next stage of our growth."
Radiflow's customers include Tier 1 critical infrastructure operators in the United States and Europe, and endorsements from leading US national labs and consultants.
Radiflow's wide product portfolio, which consists of risk assessment, threat detection and secure remote access tools with unique in-depth industrial asset visibility, anomaly detection and distributed architecture, offers extensive use cases and applications for protecting ICS and SCADA networks.