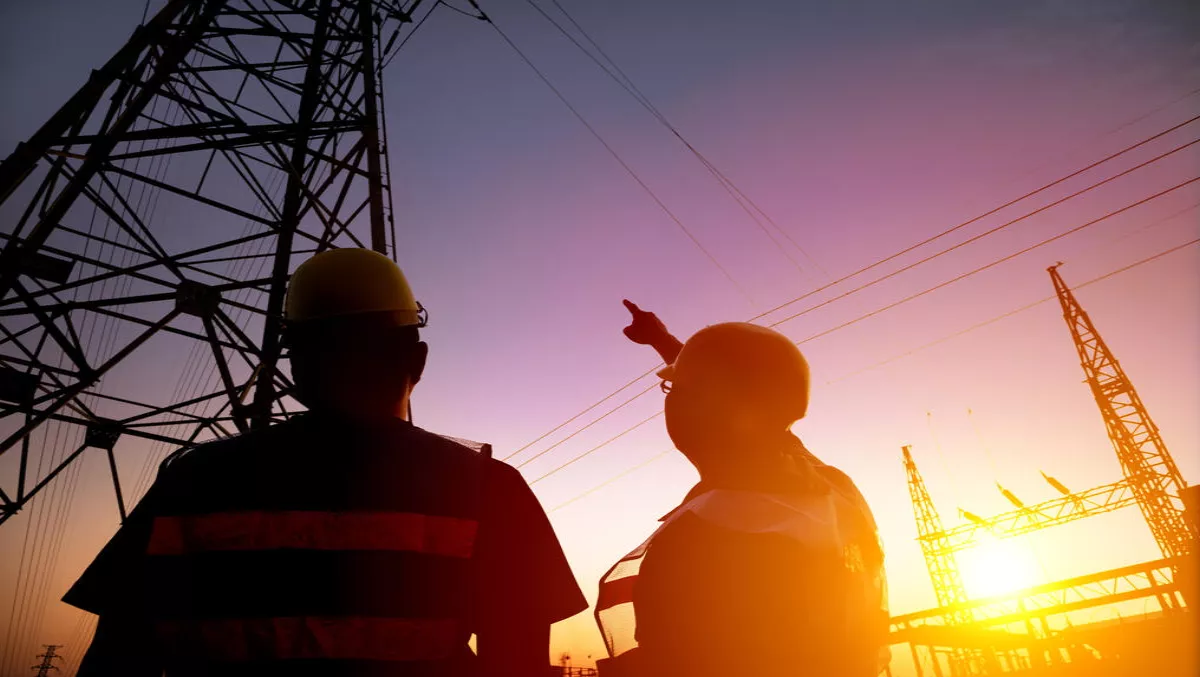 Quann & Claroty strengthen Singapore's critical infrastructure security
FYI, this story is more than a year old
Managed security services provider Quann will take on Singapore's critical infrastructure security in partnership with Claroty.
The two companies will work together to build an advanced operational technology (OT) security solution to address challenges that Singapore's critical information infrastructures face day-to-day.
"This partnership has been in stealth mode for over a year as we have been building up our joint capabilities and carrying out trials for key customers. It brings together one of the best-in-class OT solution providers with a leading MSSP," comments Quann's managing director Foo Siang-tse.
The partnership also aligns with the Singapore government's Smart Nation vision. The partnership will secure control systems – the backbone of critical infrastructures such as transport, water, communications and power.
The OT risk is the next biggest security challenge that will face organisations going forward. CIIs are typically very secure from a physical perspective but there often are vulnerabilities in both the IT and OT domain. There will be real-world consequences when there are OT breaches," Foo Siang-tse says.
Quann's OT solution is powered by Claroty and can deep dive into complex multi-vendor OT environments, get full visibility to all assets, traffic and legitimate behaviour. It can also uncover hidden issues.
The company says that traditional IT security requires an 'active' footprint on a network, which can disrupt operations. Quann opted for a passive monitoring approach that inspects traffic without disrupting availability and operation of OT systems.
The system also generates alerts that enable security and plant teams to respond to threats and control remote access.
"OT facilities, such as energy plants, typically run on legacy systems and thus have naturally become easy targets to cyber terrorists and hackers. There is a common misconception that air gapping is the panacea to OT security issues. The reality is that air-gaps can be compromised for a variety of operational reasons," Foo says.
Claroty's VP of worldwide sales, Colin Blou, says his company is pleased to be working with Quann.
"Claroty is proud to partner with Quann on this very important effort to drive improved security for Singapore's critical infrastructure. We believe that there is no more important mission in cyber security today than securing the control system networks that run the world. We believe the threat is growing and Claroty is committed to working with top tier partners such as Quann to drive rapid innovation and sustained risk reduction in this space," he says.
Foo adds that organisations are only as secure as their weakest link.
"The biggest risk today is that facilities are secured in silo, i.e., the physical, IT and OT domain are protected differently and separately. Just as perpetrators will take a holistic view to seek out vulnerabilities, security defence teams need to adopt a similar whole-of-organisation approach to total security. Enterprises are truly secure only if they are cyber secure.