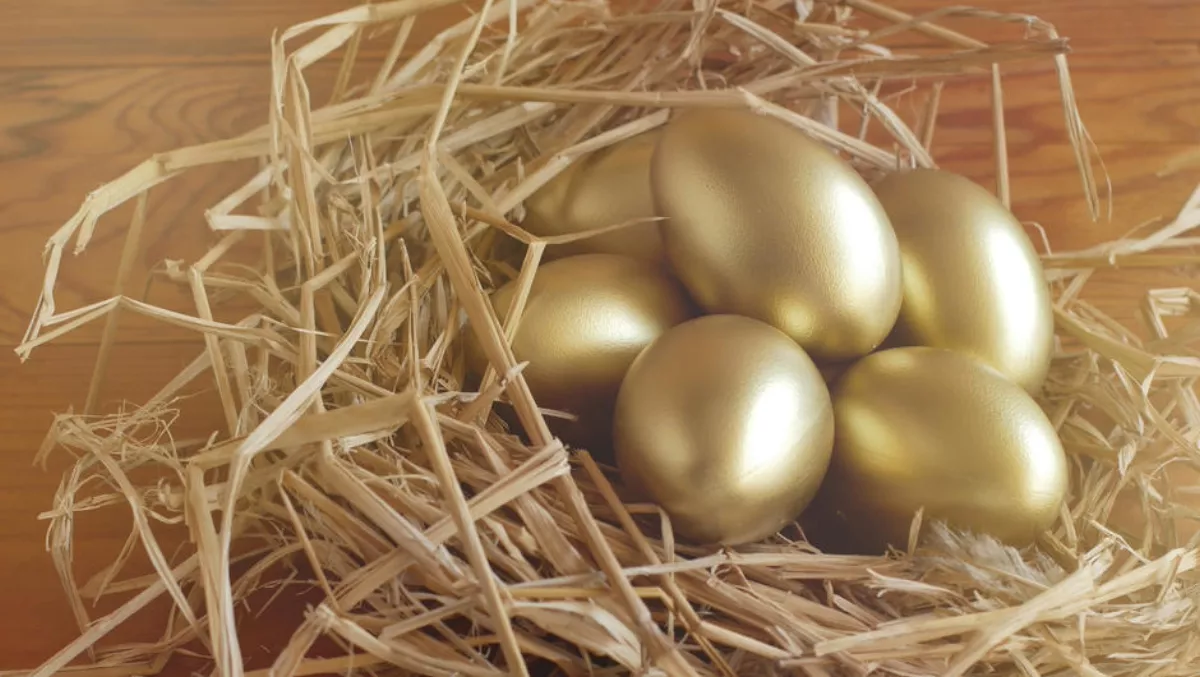 Pune, India is now home to a Cyber Security Centre of Excellence
Tue, 6th Feb 2018
FYI, this story is more than a year old
Pune, India is now the home of a new Cyber Security Centre of Excellence that will tap into the region's pool of IT and security professionals.
The Centre is the product of a partnership between US-based technology solutions firm Incedo and IT integrity assurance provider Tripwire.
Incedo specialises in data, information management, business intelligence, analytics and emerging technologies.
Tripwire provides solutions that improve security, compliance and IT operations in enterprises, industrial organisations, service providers and government agencies. Its clients include Sony, Vodafone, FedEx, the Wyndham Hotel Group and US-based firm Walgreens.
According to Incedo, the company has already initiated operations with skilled analysts, developers and researchers on Tripwire solutions and products. The partnership will see Incedo hire more than 100 specialist engineers and experts this year.
According to Incedo's senior VP and head of communication engineering Anupam Wahi, the company is excited about its newest delivery centre in Pune.
"The cyber security practice at Incedo is set to grow exponentially and we are committed to investing heavily towards building our engineering expertise to serve a rapidly evolving, critical sector," Wahi explains.
Wahi also mentions that the Pune-based engineers will work closely with Tripwire product specialists back in the United States, who are based in Portland, Oregon. Wahi believes this teamwork will enhance Tripwire's R-D capability and speed up product development.
"Incedo's partnership with Tripwire is a testament to our commitment towards clients' business needs," Wahi adds.
The team will also focus on building analytics across Tripwire offerings and simplifying customer experiences. The end result, Incedo says, allows customers to secure their critical on-premise and cloud systems.
"For over two decades now, Tripwire has helped companies navigate an ever-evolving cyber security landscape. As intensity of data breaches continue to grow, cyber security is becoming a part of every organization's risk agenda. The need for accelerated innovation and expanded engineering capabilities could not get more significant for us," adds Tripwire executive VP Dhrupad Trivedi.
"We are thrilled to partner with Incedo for product engineering and R-D at their Pune development centre. Over the years, Belden has had a trusted technology partnership with Incedo, I can't think of a better ally for Tripwire."
Incedo has already been working with Tripwire's parent company, Belden Inc and a number of its brands including Tofino Security, Hirschmann and GarrettCom.