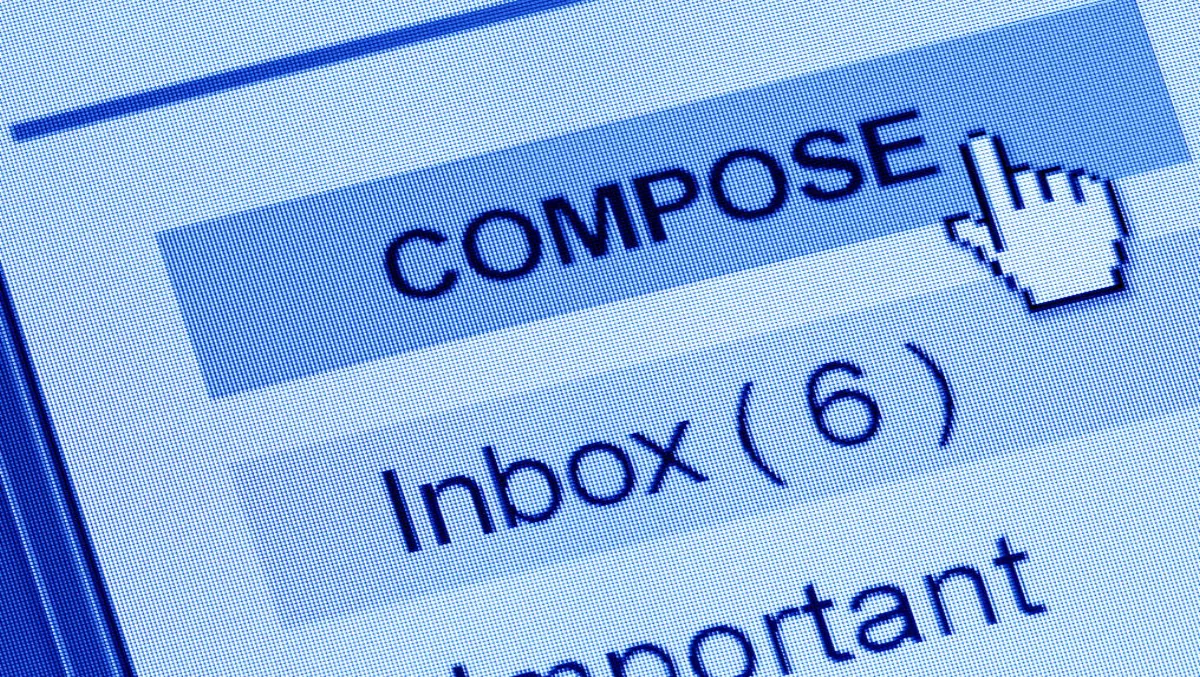 Proofpoint highlights huge global surge in BEC scams
FYI, this story is more than a year old
When the FBI declares that business email compromise (BEC) scams are costing victims $3.1 billion across the world, it's a stark reminder that they are not going away any time soon.
BEC scams occur when an attacker impersonates a company executive and sends targeted emails to employees. These emails aim to collect money or sensitive information from victims.
New research by Proofpoint has backed the FBI's statistics up, which has shown that scam rates grew 45% in the last three months of 2016 compared to all prior months.
Amongst the 5000 enterprises analysed, including many in Australia, the company found that BEC scams are becoming more sophisticated and more prevalent.
"Seventy-five percent of our customers were hit with at least one attempted BEC attack in the last three months of 2016—and it only takes one to cause significant damage," explains Ryan Kalember, senior vice president of Cybersecurity Strategy at Proofpoint.
Two thirds of those BEC scams used spoofed email domains to appear from the exact same domain as that of the target company - making them appear more genuine to potential victims.
CEO impersonations are popular, but attacks are also targeting those beyond CEO-CFO attacks. They are now forming CEO-to-different-employee scams, such as attacks on HR staff for tax information and identities.
Despite popular belief, BEC scams don't target the larger companies - as Proofpoint found that there is no correlation between a company's size and the BEC attack volume.
Larger companies make for 'attractive' targets as they have more funds and more organisational complexity to exploit. Smaller businesses may not have financial controls, which means they are much more vulnerable, Proofpoint explains.
However, the research found that manufacturing, retail and technology organisations are more likely to be hit by BEC scams because of their reliance on SaaS and complex supply chains - lucrative targets for criminals.
More than 70% of BEC emails included subject lines such as payment (30%), request (21%), urgent (21%), greeting (12%), blank (9%), FYI (5%) and where are you (2%).
"Our research shows static policies cannot keep up as attackers are constantly changing their socially-engineered messages. Organisations need detection, authentication, visibility, and data loss prevention to ensure they don't fall victim," Kalember continues.
Proofpoint recommends that all employees should be wary of executives who ask for unusual information or wire transfers. In addition, watch for language issues, unusual dates in emails and that the "Reply To" address matches the sender requests. Banning employee communication via personal email addresses should also be considered.
The company also recommends that organisations implement internal finance and purchasing controls to authenticate legitimate requests.
Proofpoint offers Fraud Email Defense as part of its BEC protection solution.