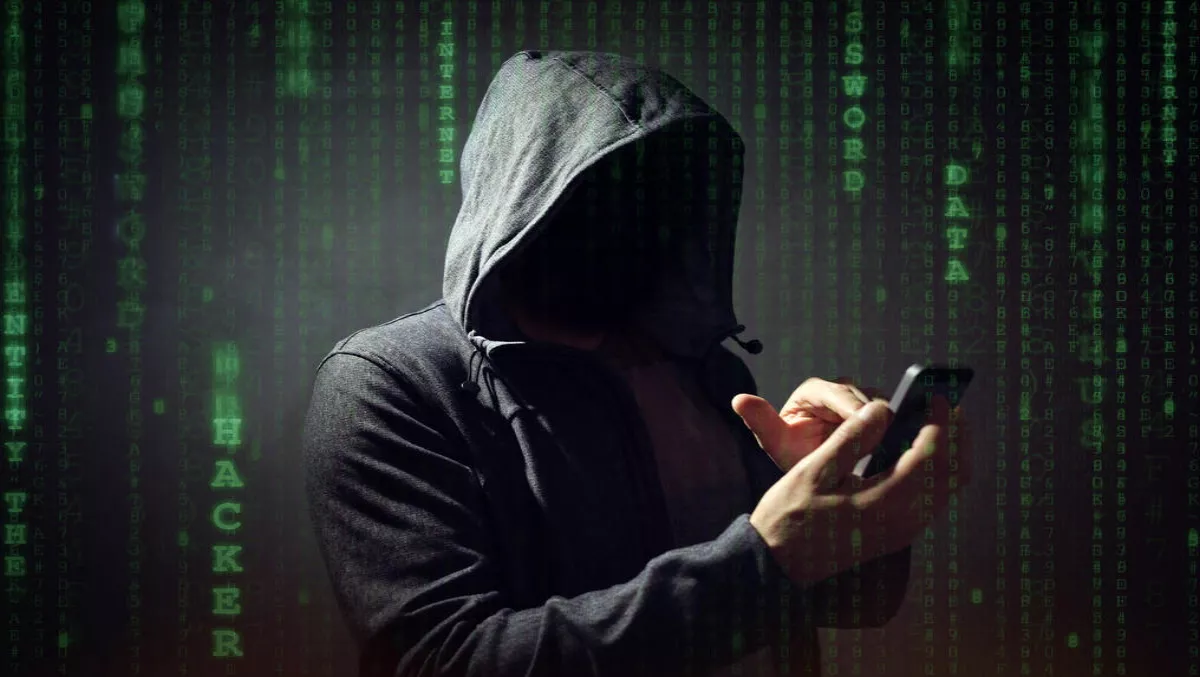 Proofpoint discovers SMS phishing app targeting Chinese language users
A mobile malware masquerading as a point-of-sale management app is targeting users in China and Mandarin-speaking regions, Proofpoint recently reported.
The SMS-based phishing messages, sent via an email address and phone number, seem to come from a major US Bank. It uses legitimate-looking links that when clicked, take the users to an image.
Proofpoint says this method can defeat phishing filters because an image is not machine parsable. After six seconds, users are then taken to the real phishing website.
That website uses a 'verification' system that uses a phone number and postcode rather than traditional usernames and passwords. It then asks users for an email address.
If that email address is with Gmail or Yahoo, users are shown a fake Gmail or Yahoo login page that fools users into handing out their account details and passwords.
Finally, users are taken to the bank phishing site where they are asked for credit card information and social security number. If users pick up on the scam, it's too late as the phishers already have the email and phone number. This is often enough to steal an online identity.
Proofpoint says that there are no commercial SMS inbound filtering products, hackers are using these flaws to send fake attacks. This in combination with devices' small screens mean it can be hard for users to tell fake from genuine sites.
The company also says that there is a huge problem with malicious third party apps.
"Proofpoint has scanned over 45 million apps from 300 app stores and over 100 countries worldwide. Despite the best efforts of the mobile device platform vendors, we still see over 1% of the world's 1.3 million app developers releasing malicious apps," says Dave Jevans, VP of mobile at Proofpoint.
"Apps that pretend to be from legitimate payments providers, Point-of-Sale vendors, and banks continue to be published on the main app stores and on the hundreds of third party app stores for both Android and iOS. Information stealing apps threaten not only consumers but also enterprises, by compromising email addresses, passwords, address books, calendars and a variety of information that is used to target users in blended threat campaigns that may involve email or SMS targeting at a later date," he concludes.