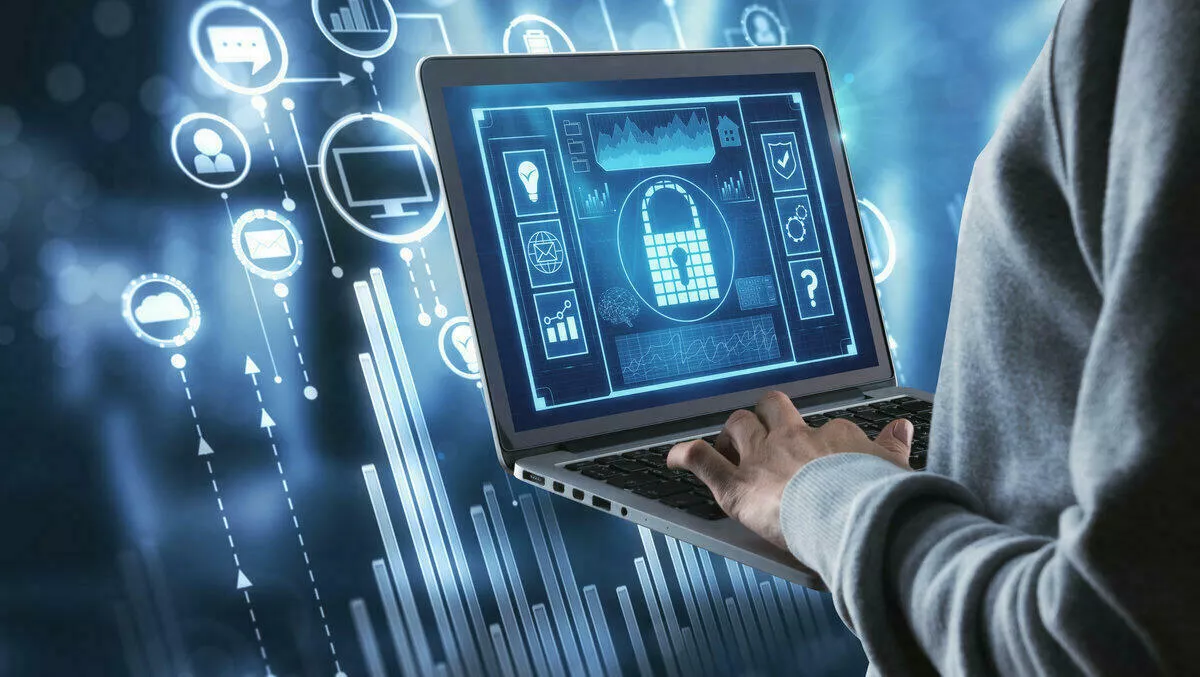 Proofpoint acquires insider threat management firm ObserveIT
FYI, this story is more than a year old
Proofpoint will hand over US$225 million as part of a new arrangement to acquire insider threat management platform ObserveIT.
The move comes as Proofpoint aims to extend its data loss prevention capabilities with endpoint services. Proofpoint currently offers CASB, email, and data-at-rest. The combination of these services will form what Proofpoint calls and 'enhanced' enterprise DLP offering.
Additionally, Proofpoint will invest in ObserveIT's threat management solution, which is designed to help security teams detect, investigate, and prevent insider threat incidents. It delivers real time alerts and actionable insights into user activity.
According to Proofpoint, 99% of cyber attacks require human interaction to work. This means people are the last line of defence.
Because more people are accessing data from endpoints off the corporate network, there needs to be effective, people-centric security controls in place. This will ensure that security teams understand how, when, and where users interact with data and intellectual property, Proofpoint states.
"Today's ObserveIT acquisition underscores Proofpoint's commitment to providing organisations with people-centric cybersecurity and compliance solutions that protect what matters: their people and the data they have access to, in a post-perimeter, cloud-first world," comments Proofpoint chief executive officer and chairman of the board, Gary Steele.
"Defending data requires the ability to detect risky insider threat behaviour and risky user activity, and swiftly mitigate risk across cloud apps, email, and endpoints. We are the only security company that provides organisations with deep visibility into their most attacked people—and with ObserveIT, we will bring to market the first truly innovative enterprise DLP offering in years. We are thrilled to welcome ObserveIT's employees and customers to Proofpoint.
Proofpoint expects that the importance of enterprise data loss prevention will increase as more companies allow employees to work from anywhere, and from any device.
As a result, enterprise data loss prevention must evolve from perimeter-based control to an intelligent, activity-based solution that can detect and respond to risks to data across cloud apps, email, and lightweight endpoint agents.
ObserveIT CEO Mike McKee says Proofpoint's leadership in security complements ObserveIT's own abilities to quickly detect insider threats and prevent critical information loss.
"We are very excited to join the Proofpoint team and provide customers with even more powerful solutions to mitigate insider threats, decrease incident investigation time, and make sure users don't intentionally or accidentally send valuable, confidential information externally.
The transaction is expected to close in December 2019. The integrated solution will become part of the Proofpoint information protection suite and is expected to be available some time in 2020.