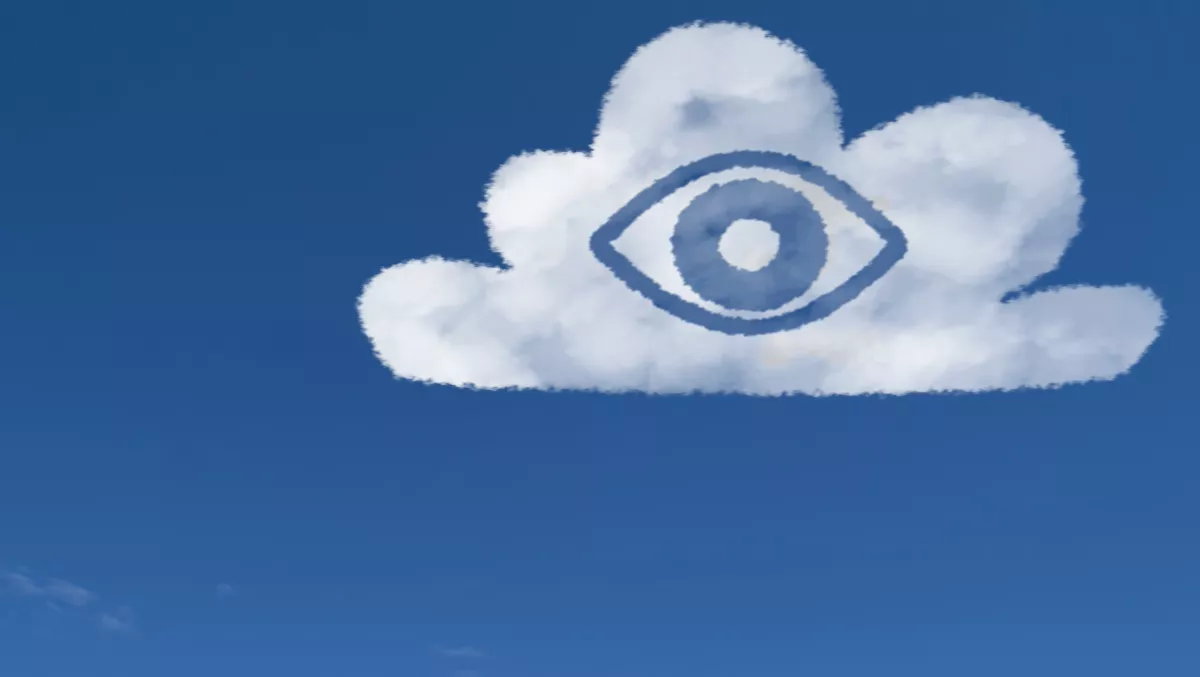 Proof of concept cloud TLS hack: the silent hypervisor flaw
Third parties could eavesdrop on cloud communications encrypted with TLS, which can be almost undetectable by most people.
Bitdefender security research Radu Caragea discovered the proof of concept, demonstrating that encrypted communication can be decrypted in real time.
This means cloud providers can maliciously use the TLS encryption keys between virtual services and customers, particularly if third party vendors are involved. Bitdefender says that with this tactic, businesses can assume that info has been decrypted and read indefinitely.
Because of the nature of the methods, Bitdefender says there's no forensic evidence so businesses won't even be aware that they have been compromised - a flaw that could affect large companies such as banks and governments that deal in highly personal information.
Bitdefender calls the attack technique 'TeLeScope' and only runs in virtualized environments that operate on top of a hypervisor. Amazon, Google and Microsoft are companies that uses these environments, so the threat to TLS keys at the hypervisor level could be damaging.
"Instead of pausing the machine (which would introduce noticeable latency) and doing a full memory dump, we develop a memory diffing technique using primitives already present in hypervisor technologies. Then, although this allows reducing the dump from gigabytes to megabytes, the time taken to write this quantity to a storage is still non-negligible (on the order of a few milliseconds) and thus we show how to further disguise the process in network latency, without having to pause the machine at all," Caragea says.
Bitdefender found the vulnerability when examining a way to monitor malicious attacks without alerting attackers to any monitoring presence.
The company says it decided to make the finding public given the effects such a vulnerability could have on social, economic and political aspects of virtualized environments, in terms of the amount of personal data and potential monetization.
Bitdefender advises companies to prevent hypervisor access by running their own hardware inside existing IT infrastructures.