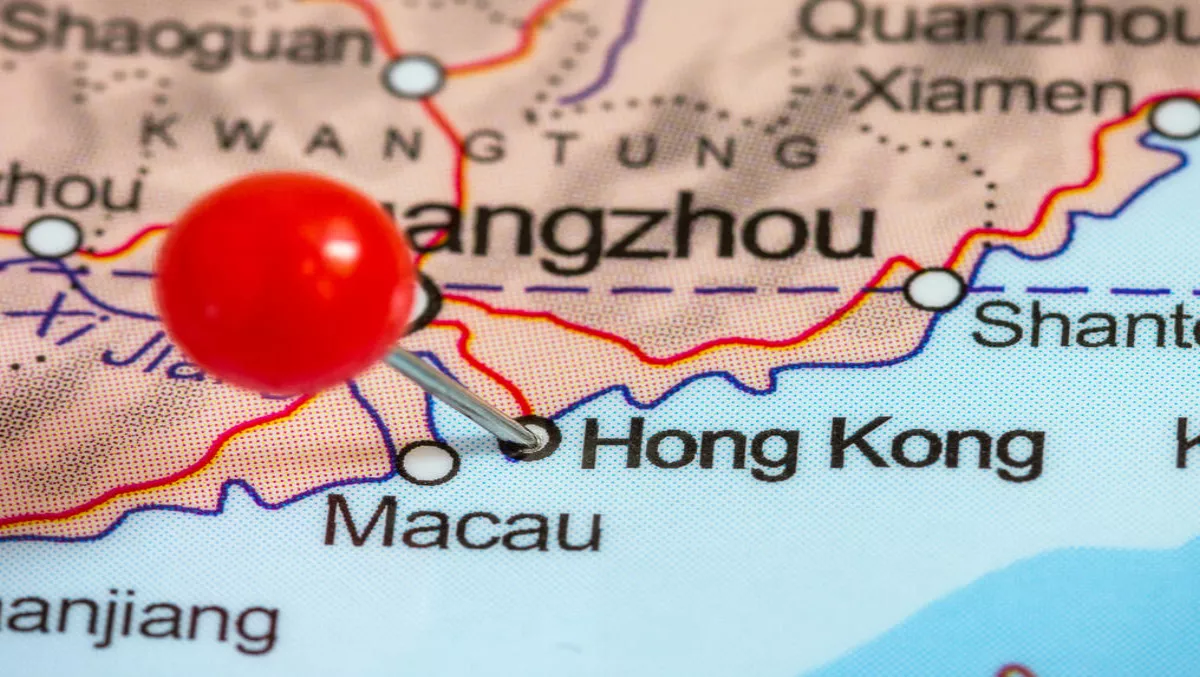 Proficio furthers push into APAC security market through new Hong Kong base
Fast-growing managed security services provider Proficio has a new base in Hong Kong as it widens its presence across the Asia Pacific region.
The company delivers managed detection and response, security assessment and consulting to fully managed security operations centers around the world, including its security operations center in Singapore.
According to an Ovum report, the Asia Pacific region's exposure to cyber threats will grow 'exponentially', caused by its expanding GDP and digital connectedness.
As a result, Proficio is broadening its Asia Pacific region to provide organisations with around-the-clock security monitoring, detection and automated response services.
Regional director for security consulting David Cheng is in charge of overseeing the Hong Kong area. He brings more than 10 years' experience across the IT security and software industry across corporate lines, as well as business development and solutions sales.
He also has cybersecurity experience in various sectors including the banking, government, insurance, hospitality, retail and manufacturing industries.
"By expanding even further into APAC, Proficio is helping the region's businesses take hold of their security posture. We're increasing our presence in the marketplace at a very critical time, and are up for the challenge," Cheng says.
In 2014, Proficio launched its Singapore-based security operations center, which helped the company establish a solid presence across APAC.
Proficio APAC managing director Alex Tok says that its services across APAC has been successful.
"Given the need for managed services in this volatile cybersecurity threat landscape, we decided it was time to expand our footprint to continue to provide superior service when delivering protection, detection and response to cyber threats," Tok says.
The US-based company employs more than 200 employees in its headquarters, but almost 50% of its staff will be working internationally in the next year.
The company expects its staff count to reach 450 employees worldwide by 2018.