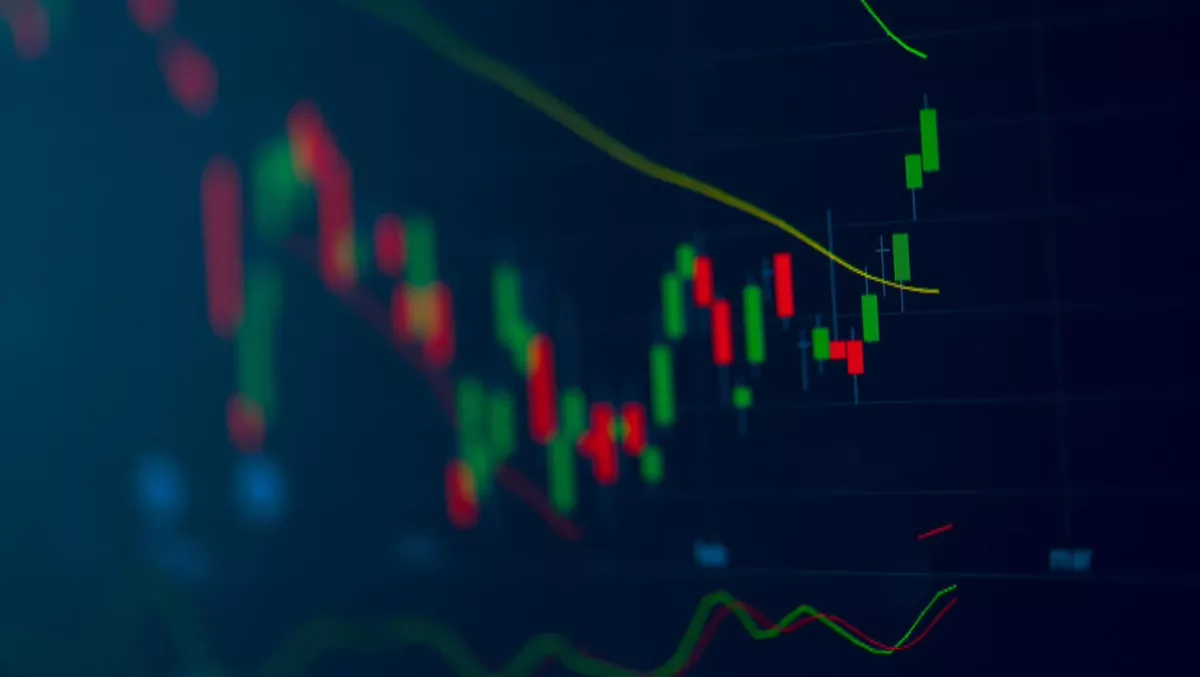 Proficio to deepen APAC presence after 'record-breaking' 2017
Managed security services provider Proficio says it is on track for a 'prosperous' new year ahead, with plans to conduct a significant expansion of its global presence across Asia Pacific, Europe and Latin America.
The company says it closed out a 'record-breaking 2017' with sales that extended 28 consecutive quarters of recurring revenue growth.
This was in part due to an increase in client base across sectors including finance, legal and online retail.
"I'm incredibly proud of the milestones we achieved as a team in 2017. As a company we've generated so much momentum this past year and have truly built a world-class organization," says Proficio president Tim McElwee.
The company raised more than $20 million in funding and forged partnerships with organizations including Splunk, Microsoft and Tiscali.
The company has secured funding that will facilitate the release of multiple new service offerings, including interactive dashboards.
The company says its global expansion will also be managed through direct and strategic channel partnerships.
Last year the company launched its third security operations center in Spain. It also increased its presence in Australia, Singapore, Hong Kong, The UK, Europe and the United States.
In July 2017 the company launched a new base in Hong Kong. It also runs a security operations center in Singapore.
"By expanding even further into APAC, Proficio is helping the region's businesses take hold of their security posture. We're increasing our presence in the marketplace at a very critical time, and are up for the challenge," commented regional director for security consulting David Cheng.
"Given the need for managed services in this volatile cybersecurity threat landscape, we decided it was time to expand our footprint to continue to provide superior service when delivering protection, detection and response to cyber threats," added Proficio APAC managing director Alex Tok.
Proficio says its aim is to give clients 'unparalleled access and information into security threats within their environment'.
Last year Proficio launched incident response, expanded vertical solutions and managed services for Splunk Enterprise.
The company says it has created 'hundreds' of custom Splunk use cases and correlations that will enhance its service offerings.
"Our unique approach has created a highly-efficient business model that has us poised to make monstrous gains in 2018. We will not rest until we are the first choice in cybersecurity services for organizations worldwide," McElwee concludes.
Proficio offers managed detection and response services.