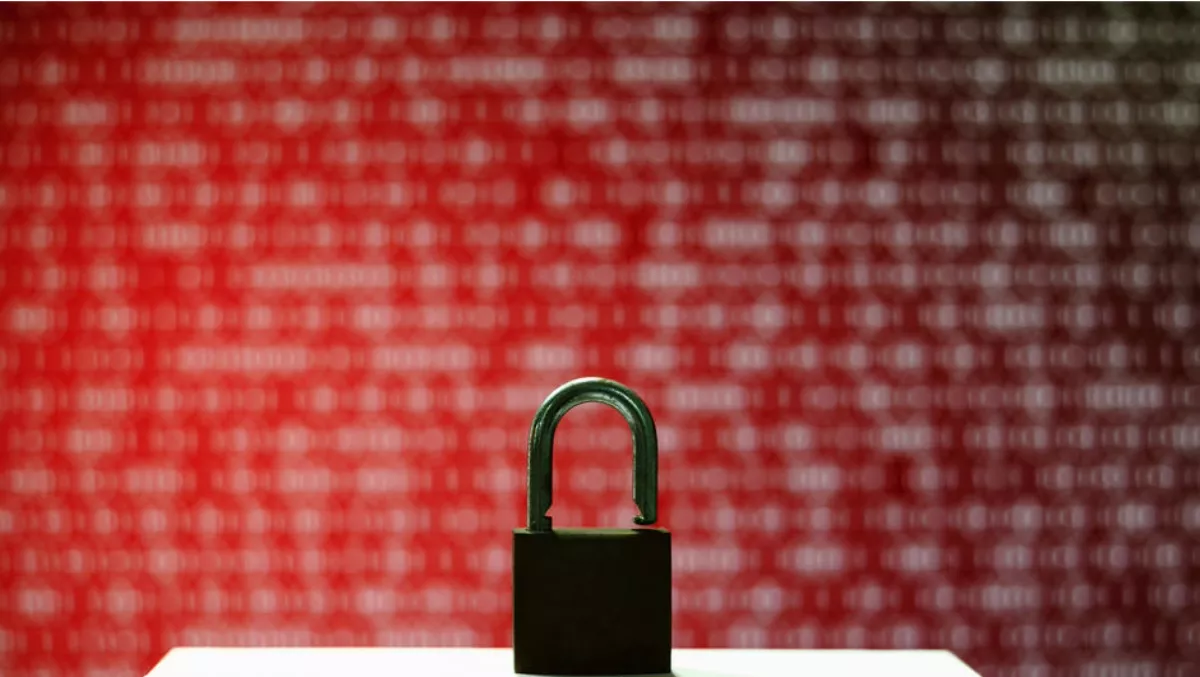 Proficio & Cybersight to deliver anti-ransomware protection through worldwide SOCs
Managed security services provider Proficio and cybersecurity firm CyberSight are joining forces as part of a strategic partnership to fuse managed detection and response with anti-ransomware protection.
Proficio's 24/7 managed security services provide monitoring and alerts, vulnerability management and automated response through their security operation centers (SOCs) in Singapore, Barcelona and San Diego.
The company will also offer CyberSight's solution called RansomStopper as part of its SOC-as-a-Service platform.
"Hackers generate thousands of new ransomware daily, and legacy tools can't keep up with emerging threats. It has become imperative for service providers to ensure they are using the most advanced technologies available to prevent a breach," comments CyberSight's chief operating officer, Hyder Rabbani.
"Both CyberSight and Proficio share this mindset, which makes this partnership a powerful alliance in today's complex threat landscape. Proficio's global SOC-as-a-service offerings work hand-in-hand with RansomStopper to holistically meet the cybersecurity needs of our clients and provide them with affordable enterprise-class security.
Proficio CEO Brad Taylor adds that ransomware is now a huge concern for its clients.
"This strategic partnership enhances our existing endpoint security offerings by enabling us to not only detect ransomware, but to also predict it and stop it before it can do any damage to our client's security environment," Taylor says.
"By offering RansomStopper to our clients, we are providing them the peace of mind that we are able protect their organization from end-to-end.
Proficio has been on a mission to expand its Asia Pacific presence beyond its Singapore SOC and Hong Kong base, after achieving what it called a 'record-breaking' 2017.
"I'm incredibly proud of the milestones we achieved as a team in 2017. As a company we've generated so much momentum this past year and have truly built a world-class organization," commented Proficio president Tim McElwee.
"By expanding even further into APAC, Proficio is helping the region's businesses take hold of their security posture. We're increasing our presence in the marketplace at a very critical time, and are up for the challenge," commented regional director for security consulting David Cheng.
The US-based company employs more than 200 employees in its headquarters, but almost 50% of its staff will be working internationally in the next year. The company expects its staff count to reach 450 employees worldwide by 2018.
CyberSight says RansomStopper uses a combination of machine learning, behavioural analysis and decepting techniques to detect ransomware, protect against malicious encryption and prevent file loss.