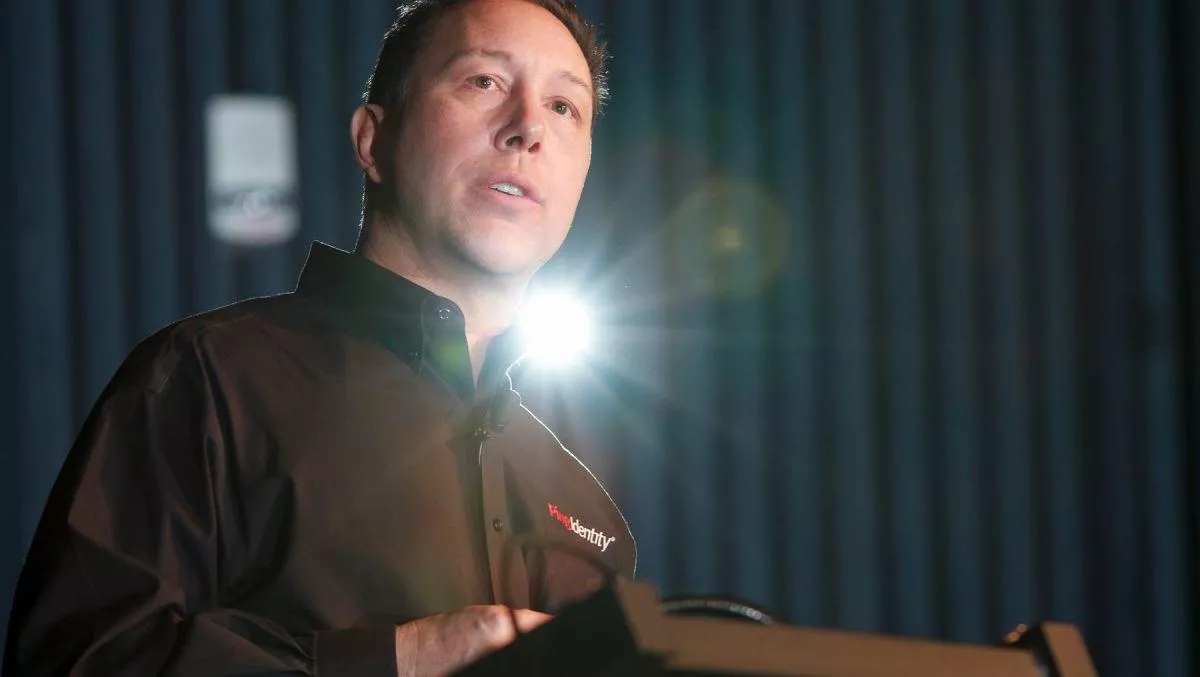 Ping Identity acquires Symphonic Software
FYI, this story is more than a year old
Ping Identity has acquired a Scotland-based security firm called Symphonic Software, two years after first establishing a partnership. The acquisition will add Symphonic's dynamic authorisation platform to Ping Identity's portfolio.
Designed for the enterprise market, the Symphonic authorisation solution uses identity to protect APIs, apps, data, and resources - and ultimately to help enterprises prevent fraud, improve their security, and maintain compliance.
According to the two companies, the Ping Identity and Symphonic solution enables enterprises to centralise administration and enforcement to critical resources and data for all types of users, applications and devices in a language that is easily understood. The solution also gives enterprises the ability to address the scalability and performance requirements they need to secure access to critical resources and data.
Ping Identity founder and CEO Andre Durand says that the acquisition also helps to deliver personalised and trustworthy experiences.
"With increasing data privacy regulations, users are demanding that enterprises give them better digital experiences with more transparency and control," Durand notes.
The Symphonic solution will be integrated with the broader Ping Intelligent Identity Platform to provide advanced authorisation scenarios that go beyond typical user roles and entitlements.
The two companies say that dynamic authorisation extends their identity platform with policies that leverage context, risk, and consent, allowing enterprises to deliver more secure experiences with faster time-to-market.
Other features include delegated administration, deployment workflows, integrated testing and analysis of policies.
In addition, by integrating Symphonic into Ping's platform, customers can avoid costly custom integrations by leveraging native services that are core to identity platforms like users, groups, entitlements, consents, and risk.
Further, Ping Identity offers a rich set of policy enforcement methods for API and web-based applications without requiring custom integration code.
"For the past two years Symphonic has worked alongside Ping to make policy management easy for enterprises," says Symphonic CEO Derick James.
"Ping Identity's dedication to their customers aligns well with Symphonic's values, and we are thrilled to continue our journey together as one.
Last month Ping Identity also released passwordless authentication features within a solution called PingZero.
The solution uses biometrics, device and browser settings, and the FIDO2 standard for authentication and removes excessive login prompts or password resets.
PingZero can be deployed across a broad range of enterprise resources including mobile, SaaS, legacy applications, and more.
PingZero is available in multiple Ping offerings including the comprehensive authentication authority solutions, Customer360 and Workforce360.