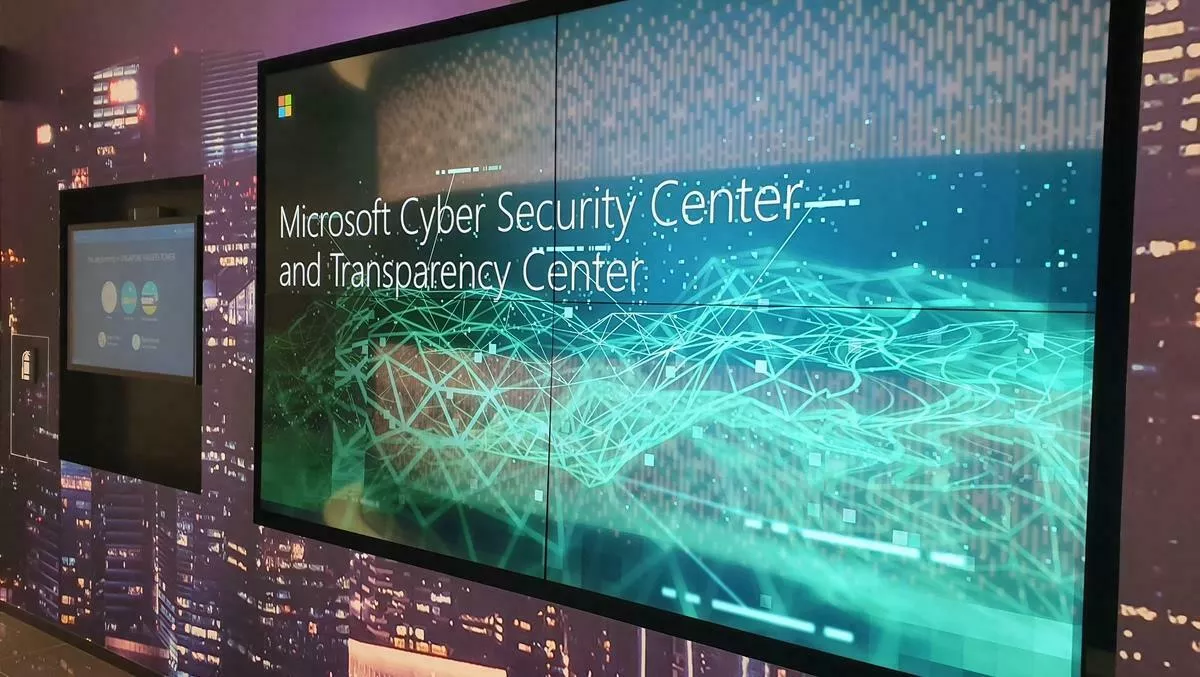 Photo gallery: Inside Microsoft's new Experience Center Asia
FYI, this story is more than a year old
Microsoft's Asia Experience Center opened just last week, and already it is attracting customers and partners from around the world.
The company recently took a group of Asia Pacific journalists on the tour of its facility in Singapore, where the company's top executives and guest speakers shared their insights, projects and experiences about cybersecurity, trust, and privacy in Asia Pacific.
Speakers on day one of the tour included Microsoft cybersecurity field CTO Dianna Kelley, Microsoft Asia Digital Crimes Unit (DCU) assistant general counsel - regional director Mary Jo Schrade, Microsot Asia DCU senior regional investigator Anup Kumar, Microsoft Asia head of Windows commercia, consumer and device sales Rena Chai, INTERPOL cybercrime director Craig Jones, and IDC research director of services and security Cathy Huang, amongst other hosts and speakers from Microsoft.
Here are a few snapshots from day one of the two-day tour.