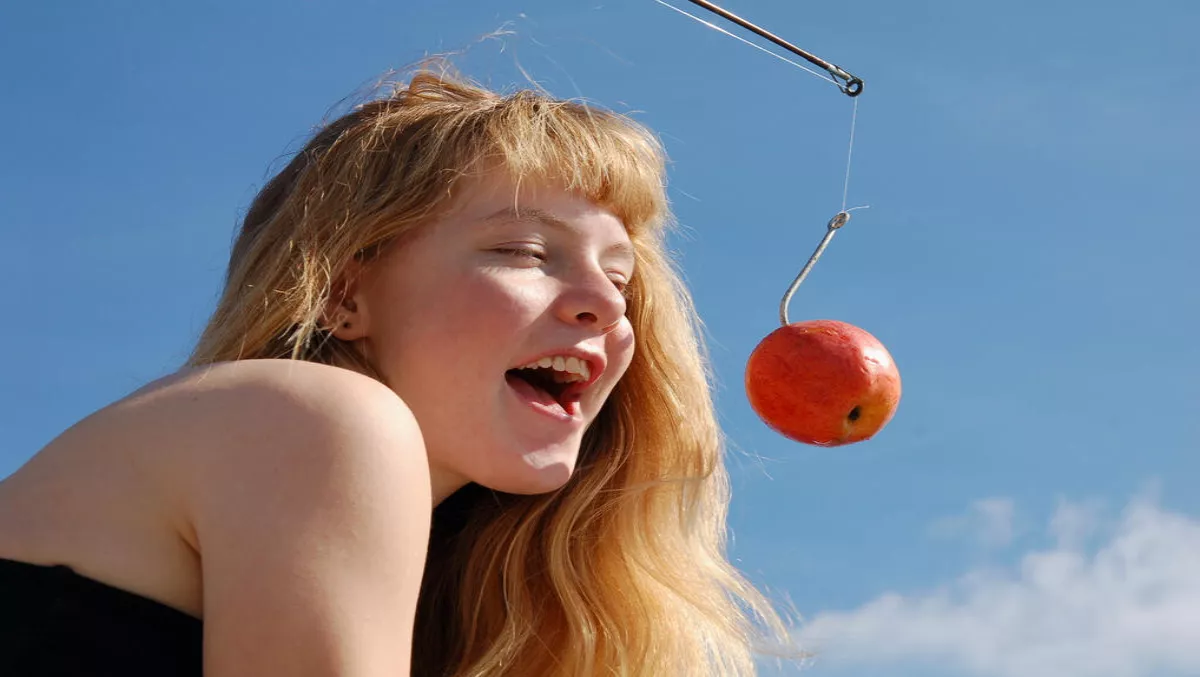 Phishers bypass content blockers and target Apple users in latest attacks
A simple replica login page is fooling Apple users into falling for a phishing attack, which is using a font substitution tactic to avoid virus software detection, MailGuard reports.
The login page mimics Apple's real page, but instead its aim is to collect Apple IDs and passwords from unsuspecting users. The company suspects phishing attackers are looking for ways to make purchases, access private iCloud data and even wipe devices entirely.
Users receive an email, appearing to be from 'AppleSupport', but has only been tied to a domain registered just last month, which MailGuard suspects has been purely for spam purposes.
The email states that an account upgrade is underway, but there has been a problem and users must click to verify their accounts.
To bypass email security filters, the email uses Greek characters in place of p, u and w.
MailGuard CEO Craig McDonald says the characters help block antivirus and content filters that look for suspicious phrases such as 'we will suspend your account' and other 'account verification' traps.
The company says the phishing page looks even more genuine, with features that include resizing for different device screens.
Apple suggests that users choose strong passwords with numbers and punctuation. Two-factor authentication and difficult security questions can also help provide more protection. Apple also recommends that users never share passwords or verification codes with anyone else.