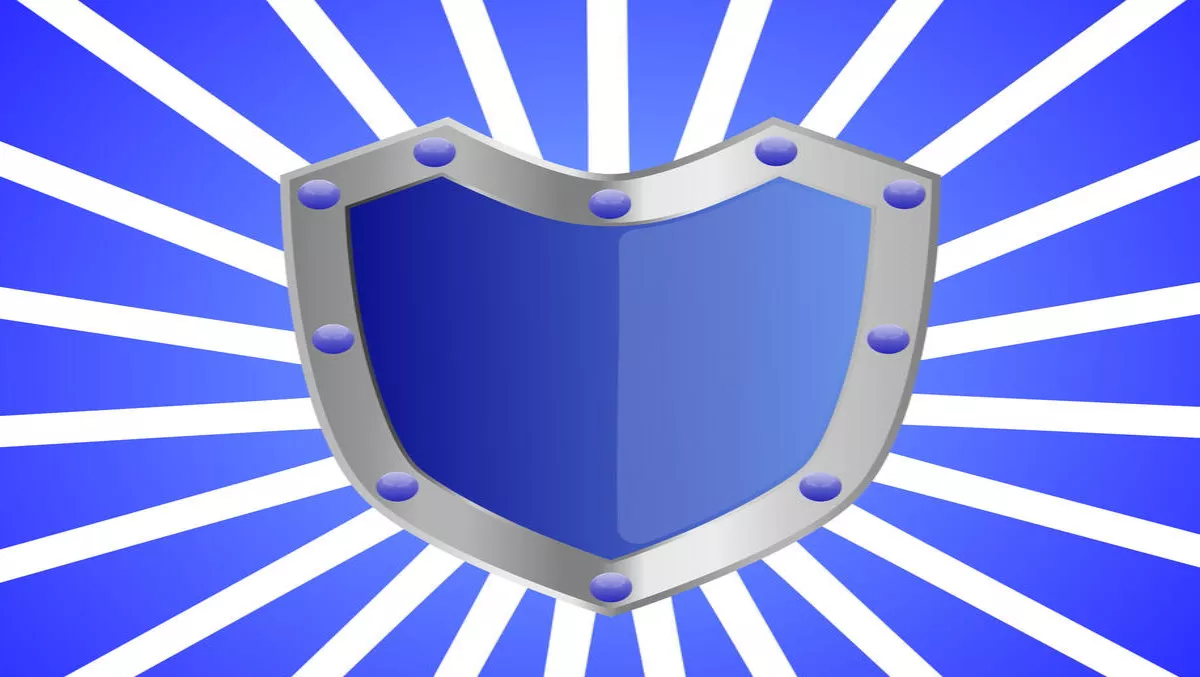 Penta Security Systems named Frost & Sullivan Cyber Security Vendor of the Year
APAC market leader Penta Security Systems has been awarded the title of Frost - Sullivan Asian Cyber Security Vendor of the Year at the 13th annual Frost - Sullivan Asia Pacific ICT Awards Banquet in Singapore on June 15.
Penta Security Systems was selected by a panel of 30 analysts and consultants in the APAC region, through a process that considered factors such as revenue growth, product innovation leadership, business and market strategies.
Penta Security noted that Frost - Sullivan commended them for making 'headway into new industries with its smart car security solution - AutoCrypt. AutoCrypt detects vehicular attacks from external systems utilizing its Application Layer Firewall, and has garnered significant attention with the increase in the news of vulnerabilities in smart cars.'
"We are honored to receive the Asian Cyber Security Vendor of the Year award. It affirms the 19 years of hard work we have put into the development of information security." He added, "We will continue to pursue excellence and growth in web and data security - not only in APAC, but worldwide," says CEO and founder Seokwoo Lee.
Penta Security Systems' business has grown rapidly as the cyber security industry expands its technologies and demand for protection grows. Penta Security states that its web application firewall, WAPPLES, has been recognised by Frost - Sullivan as the top Web Application Firewall vendor in the APAC Region, based on market share. The WAPPLES engine has also been the top WAF in Korea for the past three years.
Its WAPPLE firewall uses a Contents Classification and Evaluation Processing (COCEP) engine, which Penta Security says is a different method to the traditional pattern-matching methods other cyber security providers use.
Since 1997, Penta Security has been providing web and data security products, solutions and services to more than 117,000 websites, and blocks more than 108 million web attacks per month.