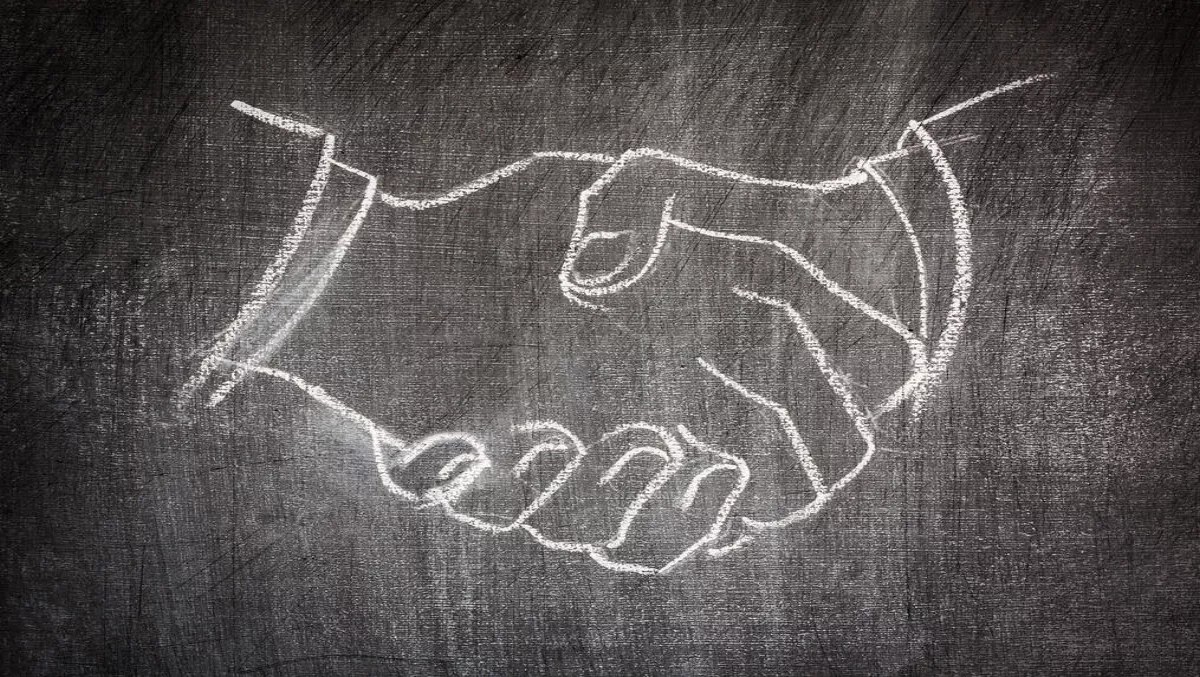 Palo Alto Networks snaps up LightCyber for automated behaviour analytics prowess
Thu, 2nd Mar 2017
FYI, this story is more than a year old
Palo Alto Networks has forked over $105 million for cybersecurity provider LightCyber, in an effort to fuse automated behavioural analytics into its security solutions.
LightCyber has been developing its automated behavioural analytics through machine learning, focusing on identifying attacks based on behavioural anomalies inside the network.
Palo Alto Networks will continue offering LightCyber products and implementations while it fits the technology into its own Next-Generation Security Platform by the end of the year.
The company believes that adding behavioural analytics to its own platform will strengthen its automated threat prevention capabilities throughout the entire attack lifecycle.
LightCyber CEO Gone Fink says Palo Alto has been on the cutting edge of the security industry thanks to its automated platform.
"We are pleased to join the Palo Alto Networks team, combining our technology innovations and accelerating adoption of behavioural analytics to help organisations bolster their defences against the advanced and sophisticated adversaries they are facing today," Fink says.
Palo Alto Networks says that automatic behaviour analytics enhance breach prevention, as shown in a report by the Ponemon Institute.
Organisations take an average of five months to respond to breaches, which means attackers can infiltrate the network entirely. This results to damage and data loss.
The LightCyber technology uses machine learning to analyse user and entity activity. It then identifies and protects against anomalies that indicate an attack.
Palo Alto Networks CEO Mark McLaughlin says LightCyber's technology is well-aligned with the platform approach.
This technology will complement the existing automated threat prevention capabilities of our platform to help organisations not only improve but also scale their security protections to prevent cyber breaches," he concludes.