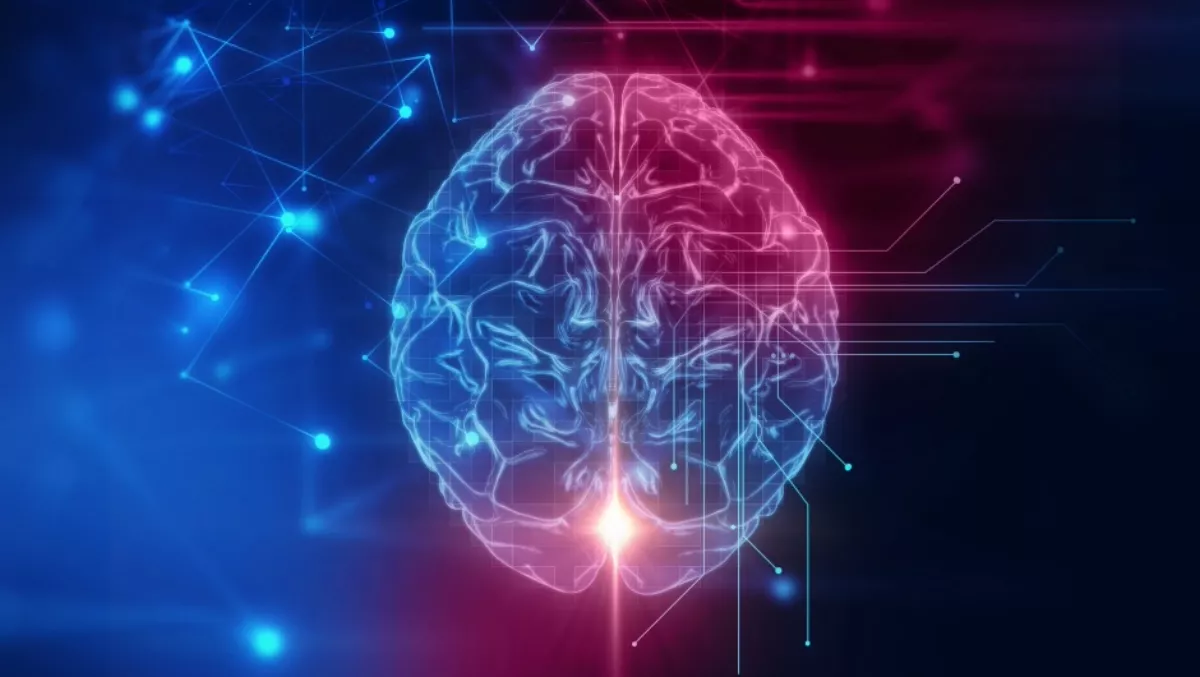 Palo Alto Networks & INTERPOL finalise major threat-sharing intelligence agreement
Palo Alto Networks will soon be the first cybersecurity company in the world to sign a Data Exchange Agreement with the INTERPOL Global Complex for Innovation (IGCI), which the company says is a major step towards information sharing.
The agreement aims to share threat information about cyber threats, crime and criminal trends in cyberspace, generated by Palo Alto Networks and its threat intelligence arm, Unit 42.
Palo Alto Networks will also be involved in INTERPOL operational briefings and vice versa. The company states that a Unit 42 threat intelligence expert will work with IGCI to better understand the current threat landscape.
This can then provide law information officers with the information needed to prevent cyber attacks.
'Tackling cybercrime is not something that law enforcement can do in isolation. Cooperation with the private sector is essential if we are to effectively combat this global phenomenon," comments ICGI's executive director, Noboru Nakatani.
"INTERPOL's agreement with Palo Alto Networks is an important step in our ongoing efforts to ensure law enforcement worldwide has access to the information they need to combat cyber threats which are a significant issue for both the public and private sectors.
Palo Alto Networks and INTERPOL have long collaborated on projects. Earlier this year Palo Alto Networks was one of seven security firms that helped identify 9000 command-and-control servers across the ASEAN region, as well as compromised websites that included government portals.
Palo Alto Networks vice president and regional chief security officer for Asia-Pacific, Sean Duca, says cybercrime comes with a significant amount of risk.
"This collaboration marks a mutual commitment to information sharing, which is necessary in preventing successful cyberattacks. Together with INTERPOL, we can continue to raise awareness and educate business leaders and reduce the collective cybersecurity risk over time," he explains.
The company's State of Cybersecurity in Asia Pacific found that 44% of 500 Asia Pacific firms surveyed are now sharing threat information in their respective industries. 46% said they did not share information, and 9% said they weren't sure.
"Another way to prevent cyber threats is to share and escalate information. The survey shows that 83 percent of respondents believe it is important to share information with the authorities. At the moment, however, only 44 percent share information with their industry peers, with the healthcare industry leading the way," the report says.
Palo Alto says that the new agreement with INTERPOL takes that information sharing across industries, public and private organisations to protect everyone and our digital way of life.