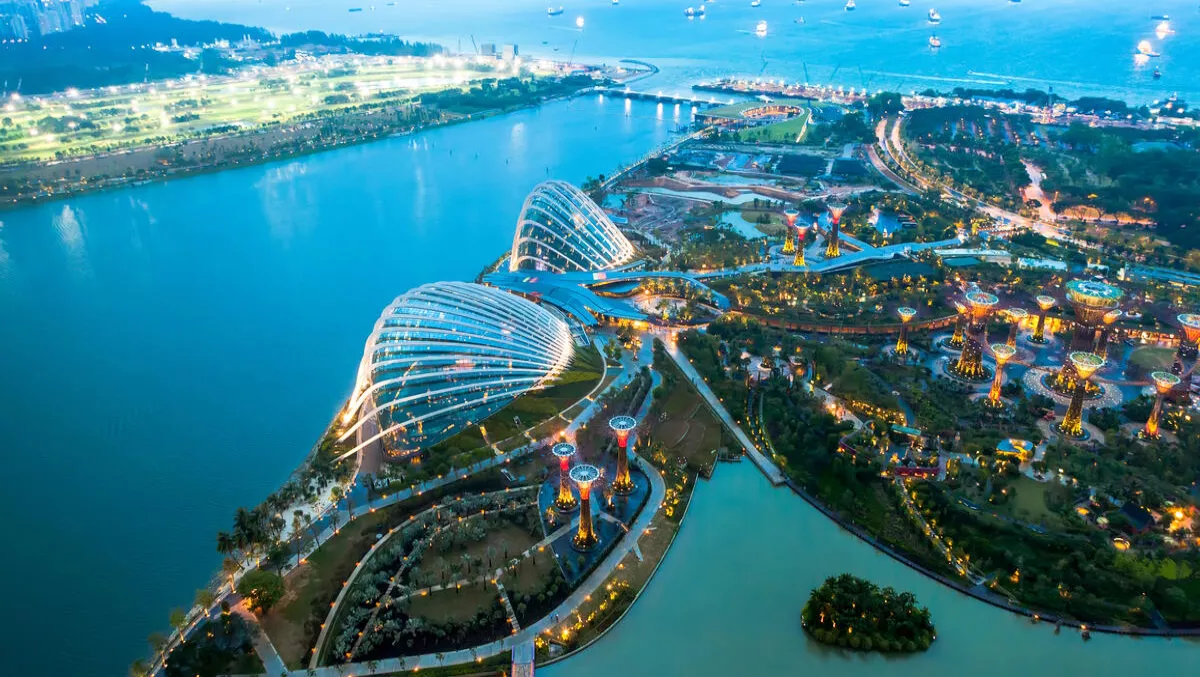 Palo Alto Networks commits to APAC customers by opening new Singapore office
Palo Alto Networks has moved into its brand new Asia Pacific headquarters in Singapore this week, opened by Dr. Yaacob Ibrahim, Singapore's Minister for Communications - Information and the Minister-in-charge of Cyber Security.
The new office, situated in Guoco Tower, spans 35,000 square feet - more than double its floor space at its previous home at Millenia Tower.
The company says the new office reflects the company's growing presence in Asia Pacific, which now includes offices in Singapore, Australia, China, Hong Kong, India, Indonesia, Japan, Malaysia, New Zealand, South Korea, Taiwan, Thailand and the Philippines.
"Palo Alto Networks has a growing customer base in Asia-Pacific. With the acceleration in the adoption of digital technologies, such as cloud and mobile payments, there is increasing demand for unique and effective ways of preventing cybersecurity attacks," comments Simon Green, senior VP, Asia Pacific at Palo Alto Networks.
According to the company, the new office will expand the company's services for customers within and beyond APAC. The office will house the base for security personnel, systems engineers, Unit 42 security analysts and threat intelligence specialists. It will also provide regional support capability for Palo Alto Networks customers.
The company says it has also been driving cybersecurity education in APAC. In January the company released a guide demonstrating actionable insights and advice from key security stakeholders.
The company's cybersecurity solutions lab has also expanded to support a broader range of technologies, such as next-generation firewalls, Aperture software as a service (SaaS) and WildFire cloud-based threat analysis.
"Enterprises, government and service provider organisations are raising their efforts in cybersecurity creating constant demand and ongoing growth of new customers. Our new headquarters allows us to strengthen our services and footprint in the region, and positions the company for sustained growth," Green concludes.