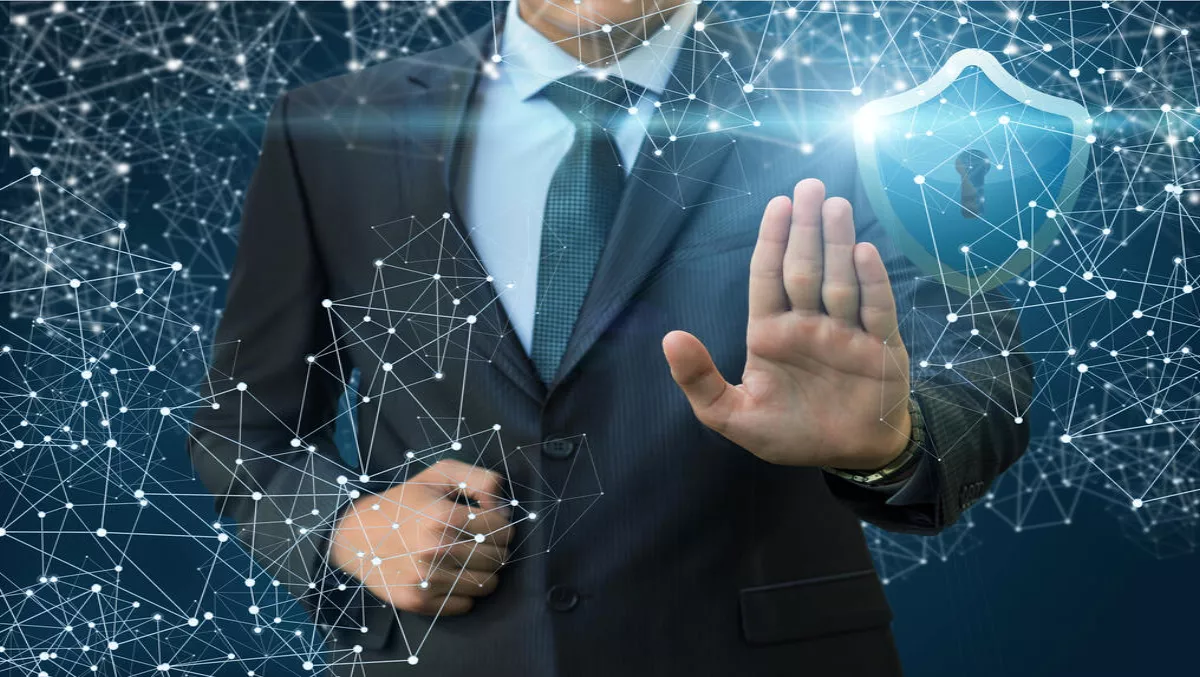 Palo Alto Networks brings WildFire threat intelligence platform to APAC
Palo Alto Networks has brought WildFire Cloud to Asia Pacific with a new base in Singapore, furthering the company's regional cloud reach across APAC, Japan, the European Union and North America.
The company entered Asia Pacific in order to tailor global threat intelligence to customers at any location, regardless of their local data privacy of sovereignty requirements.
In order to provide security intelligence, massive quantities of unknown threat data from global users must be processed, correlated and acted upon as part of evolving prevention controls.
"As businesses in Asia-Pacific continue to grow at a rapid pace and modern networks evolve, so too will the threat of cyber attacks. Our APAC WildFire cloud allows organisations to tap into global prevention capabilities and counter increasingly sophisticated threats, while addressing their data sovereignty and privacy concerns," comments Simon Green, senior vice president, Asia-Pacific, Palo Alto Networks.
The company says that a cloud-delivered security model best delivers these capabilities so that customers don't need to build or operate their own infrastructure to run the system, share and correlate threat data.
Security teams will able to accelerate threat hunting, analytics and response efforts in conjunction with intelligence from the entire WildFire community.
When customers choose a regional cloud, they are able to maintain local control of their data and still share protection with more than 19,000 WildFire customers. Palo Alto says it will continue to develop and deploy innovative technology without burdening local customers' infrastructure.
Customers are able to execute samples through any of the company's regional clouds; a private cloud with an on-premise WildFire appliance; or in hybrid mode which uses both of the above capabilities.
Uniquely, WildFire turns the entire Palo Alto Networks Next-Generation Security Platform into a massively distributed set of sensors across the network, endpoint and cloud, ensuring complete visibility and ability to enforce protections wherever the customer's users and data reside. As part of the platform and the community-driven approach WildFire has always employed, all of the globally correlated intelligence is available within our AutoFocus contextual threat intelligence service, providing the ability to quickly hunt across collected data to speed security workflows," comments Palo Alto Networks' Scott Simkin in a blog.
Customers in Asia Pacific that want to submit samples to the APAC cloud only need to change the URL to the WildFire public cloud to the Singapore URL https://sg.wildfire.paloaltonetworks.com/. This can be done in the WildFire settings on next-generation firewalls.
The company says that it is committed to its Singapore customers and those in the wider APAC region.