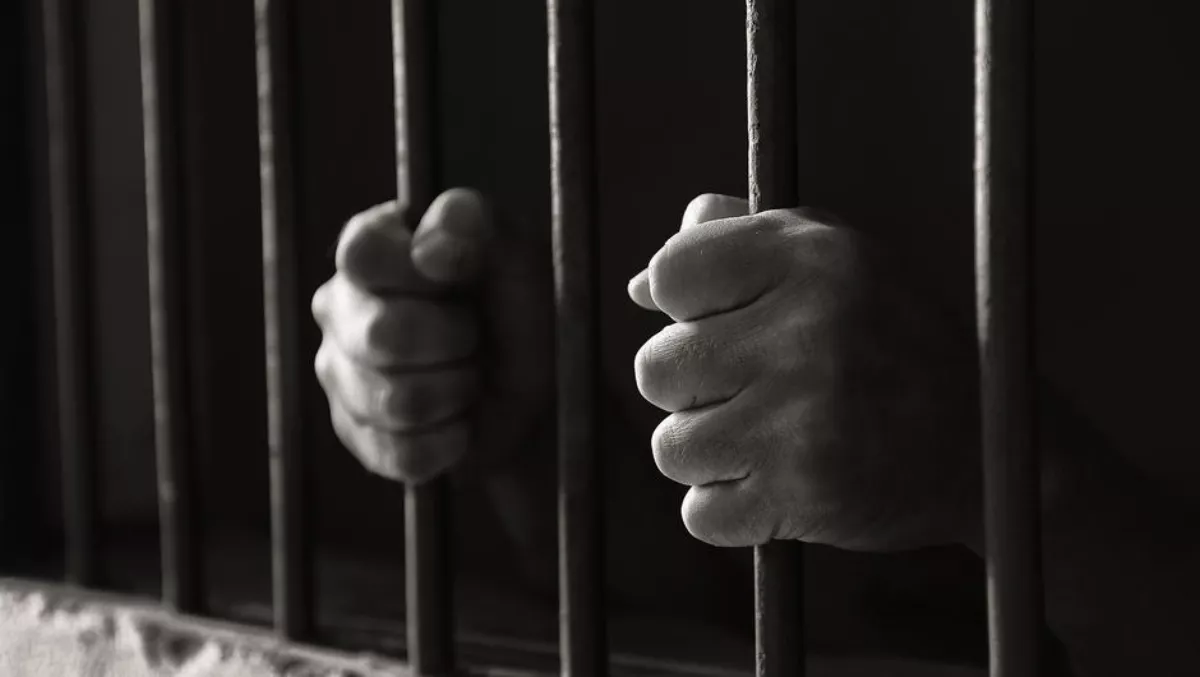 Operation Warenagent arrests 15 online fraudsters across Europe
FYI, this story is more than a year old
Six years of investigation has paid off for multiple European agencies that managed to arrest members of a major online scam network responsible for more than 35,000 cases of fraud and has caused more than EUR 18 million in damage.
Operation Warenagent was a joint effort between the German Prosecutor's Office of Dresden, the Saxon State Office of Criminal Investigation the Lithuanian Police and the Lithuanian Prosecutor's Office, with support from Europol and Eurojust.
Together, they conducted 31 house raids across Europe, resulting in 15 arrests of members thought to be members of the fraud network.
The head of the criminal organisation was detained in Cyprus last month, followed by four criminals located in Latvia and Finland. One criminal was arrested in the UK, with the others scattered throughout Estonia, Lithuania, Switzerland, and the Ukraine.
They stand accused of conducting more than 35,000 cases of online fraud since at last 2012.
"In all cases, high-quality goods were ordered from various mail order companies with fraudulently obtained credit card data through a network of merchandise agents. The recipients of these goods, known as package mules, were mostly recruited in Germany," a statement from Europol says.
"After receiving the illegally obtained goods, the package mules were asked to send the packages to new addresses, primarily in Eastern Europe. These schemes are often disguised as legitimate job opportunities and the mules may receive a commission for their service. They were used as intermediaries and played a crucial role in online payment fraud as criminal networks gain access to the stolen goods or funds without revealing their identity.
The criminals used codenames and encryption to gain access to the network, while payment settlements were facilitated by cryptocurrencies.
Europol says those cryptocurrencies played a major role in the investigation, but does not elaborate to explain how.
Other criminals provided IT infrastructure support, package mule recruitment, money laundering, and criminal activity coordination.
During the investigation, the Department of Organised Crime together with the Cybercrime Competence Center Sachsen (SN4C) and the judicial assistance of Lithuania met in The Hague to form a Joint Investigation Team (JIT) with the support of Europol and Eurojust.
Five coordination meetings took place at Eurojust. The information gathered, alongside frequent information exchange and analysis by Europol, led the investigators to identify and locate the key target in Cyprus.
Europol says it supported the investigation from the start by providing information exchange and analysis of the huge amount of information to identify targets and cross-match links to other investigations in participating countries.