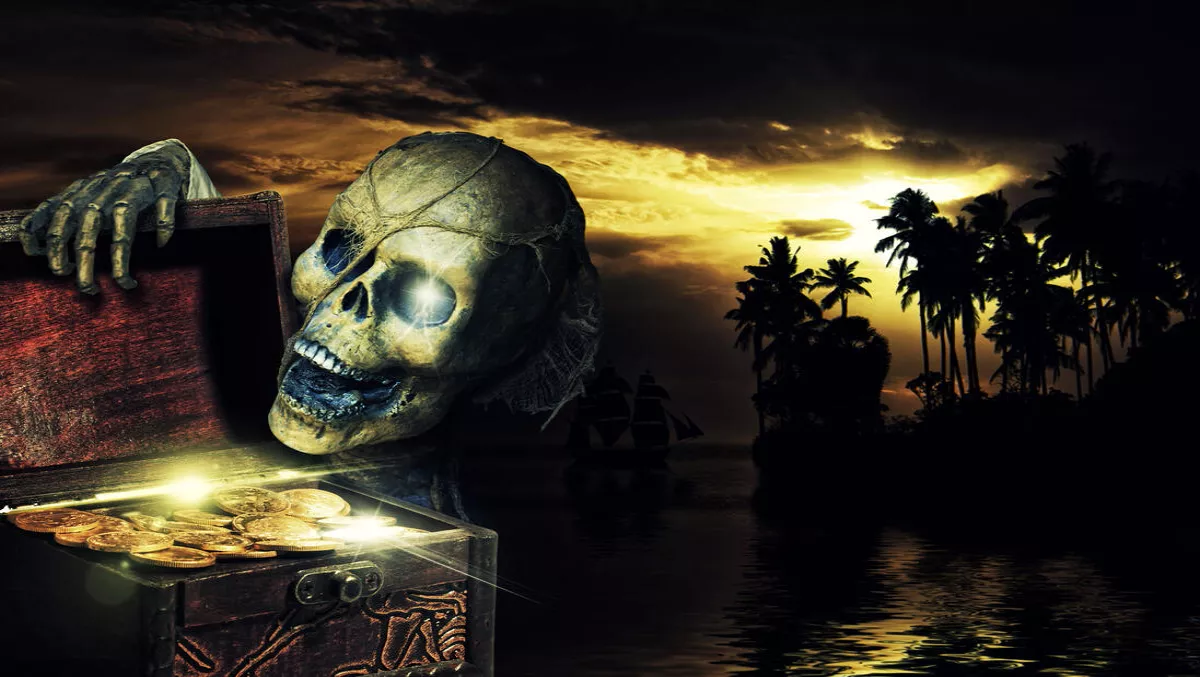 Operation Ghoul targets industrial sector with spear phishing malware
Wed, 24th Aug 2016
FYI, this story is more than a year old
Operation Ghoul is targeting the industrial and engineering sectors across the world, hitting more than 130 organisations in 30 countries, Kaspersky Labs reports.
The attacks use a combination of spear-phishing and malware. The spear-phishing is targeted towards senior and middle managers. The malware is disguised as an attached SWIFT document from a bank in the UAE.
The attackers look for sensitive business data, including keystrokes, clipboard data, FTP server credentials, browser account data, messaging account data, email client data and information about installed software. The malware is delivered by commercial spyware HawkEye, distributed on the dark web. The collected information is sent back to attackers, allowing them to mine the data and potentially sell it on the black market.
While most targets are in the industrial and engineering sectors, Kaspersky Labs has found that attacks have also been made against shipping, trading, education and manufacturing organisations.
The company suspects the attacks are the work of Operation Ghoul, which has conducted similar campaigns in the past. The current trojans run under the following names:
Trojan.MSIL.ShopBot.ww
Trojan.Win32.Fsysna.dfah
Trojan.Win32.Generic
"In ancient Folklore, the Ghoul is an evil spirit associated with consuming human flesh and hunting kids, originally a Mesopotamian demon. Today, the term is sometimes used to describe a greedy or materialistic individual. This is quite a precise description of the group behind Operation Ghoul. Their main motivation is financial gain resulting either from sales of stolen intellectual property and business intelligence, or from attacks on their victim's banking accounts. Unlike state-sponsored actors, which choose targets carefully, this group and similar groups might attack any company. Even though they use rather simple malicious tools, they are very effective in their attacks. Thus companies that are not prepared to spot the attacks, will sadly suffer," explains Mohammad Amin Hasbini, security expert at Kaspersky Lab.
Kaspersky Labs stresses protection by:
Educating staff about how to identify phishing and spear-phishing emails
Using corporate-grade security solutions and anti-targeted attack solutions
Keeping threat intelligent data up to date to help staff implement attack prevention and discovery. Using indicators of compromise and YARA rules will help