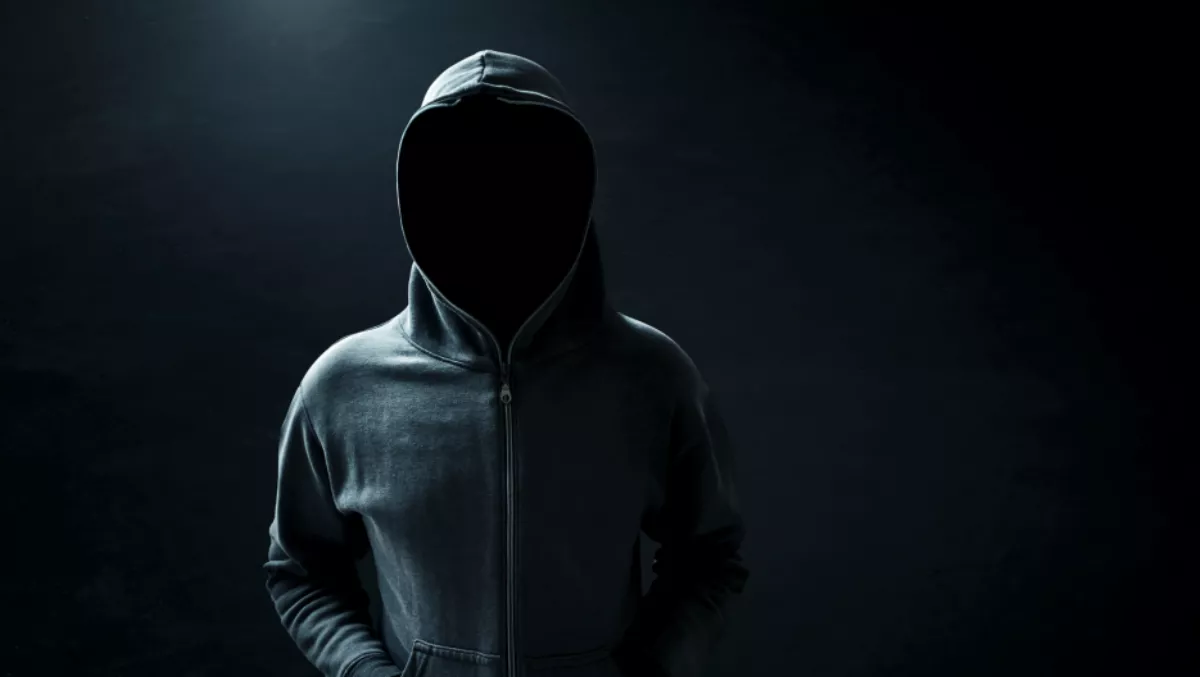 Once legit site found to be cryptomining, 6,000 machines infected
Mon, 30th Apr 2018
FYI, this story is more than a year old
By Ashton Young, Editor
Check Point researchers have discovered how a previously legitimate video software download site has moved into illicit cryptomining.
Back in 2011, OSDSoft was a website that provided free video download software to thousands of users around the world. The site was registered under the name Ivan Koslov and also had Facebook, Twitter and YouTube accounts marketing its product.
"In 2014 however, OSDSoft started to appear in a more suspicious context as several adware variants and Potentially Unwanted Programs (PUPs) downloaded from it were spotted in the wild," says Check Point.
"These adwares and PUPSs acted stealthily in order to evade regular anti-virus protections and performed environment checks to make sure they were not running on a virtual machine."
Following the sharp rise of cyrptocurrency mining towards the end of 2017, OSDSoft began to delve some of its efforts into mining the Monero cryptocurrency - a popular mining method because of its increased anonymity and profitability of mining on regular PCs.
Check Point says that after some analysis the research team estimates that around 6,000 machines so far have been infected, earning the perpetrator behind OSDSoft around US$700 every day from this mining operation alone.
"The miners are currently distributed by websites disguised as a legitimate Adobe Flash Player update service, telling the victim that their Flash version is outdated. Clicking anywhere on the screen would result in the malicious executable being downloaded," says Check Point.
"OSDSoft's author does not want to waste any time in this campaign either, for while waiting for the Monerominer to download, the malignant websites additionally use the CoinHive cryptomining malware to mine through the browser and maximise his profits."
Fake Adobe Flash Player update service that distributes the cryptominer.
What's more, the smoke around the whole operation only increases as it is legitimate hosting and file storage services such as AWS (Amazon Web Services), Dropbox and Github, that are being used to store and distribute the malicious cryptomining samples.
Check Point says OSDSoft is a perfect case study detailing how a website started with seemingly innocent intentions can be lured 'to the dark side' by the attraction of high value cryptocurrencies to become a cryptomining distribution platform.